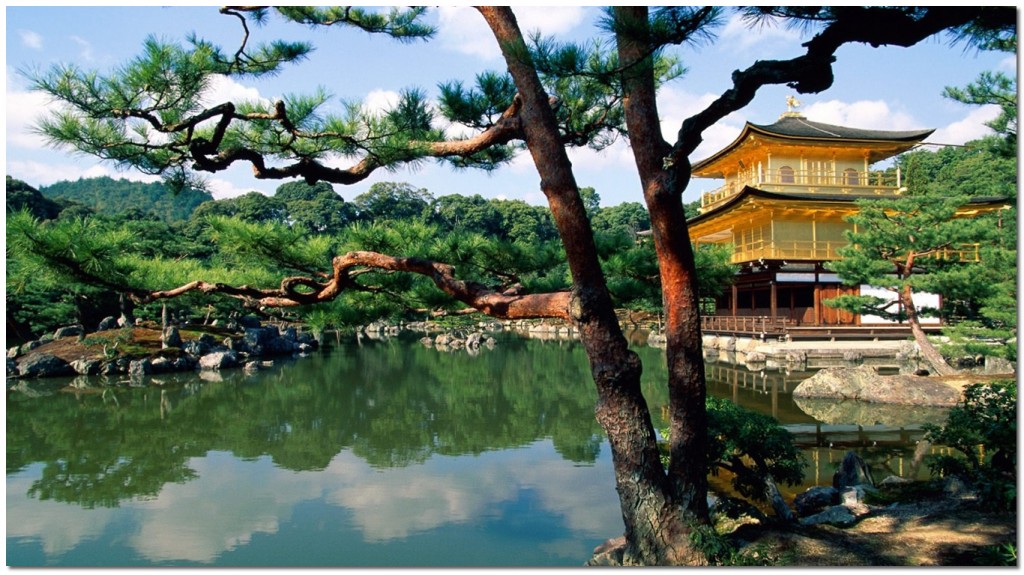 Tourism to Japan has dropped significantly because of concerns about safety and the strong yen.
Would a free round-trip airline ticket to Japan entice you to go?
In a grand effort to lure foreign travelers back to their country, the Japan Tourism Agency has proposed an ambitious and unprecedented campaign that would offer 10,000 free round-trip airline tickets to Japan.
"Since the earthquake, the number of visitors has dropped drastically, so to make an impact we think it's necessary to have this many people (10,000) come to Japan," said Shuichi Kameyama, a Japan Tourism Agency official.
In return, you will need to publicize the trip on blogs and social media sites. The hope is that Japan can recover as a tourist destination through word of mouth if people just visit the country.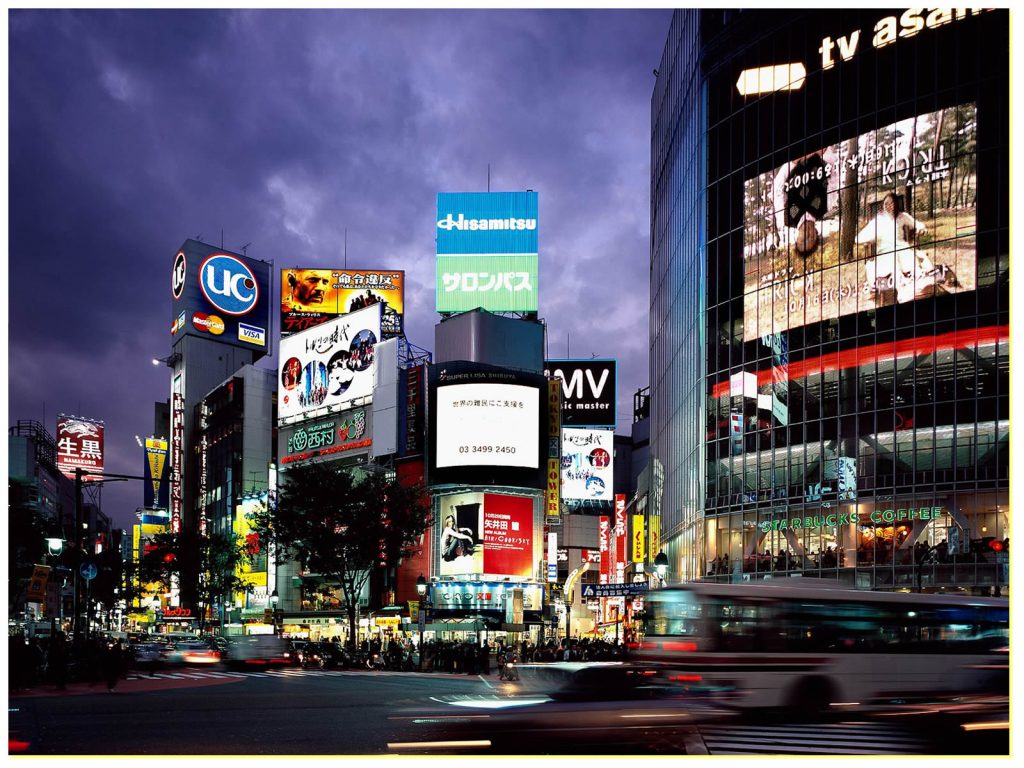 The agency has requested about ¥1.1 billion ($14.3 million) – that's roughly 10% of the tourism agency's overall 2012 budget – to pay for the tourism campaign from lawmakers. If approved, you can sign up as early as next April.
The tourism agency will have a website where you can apply for the free tickets. You will need to provide your travel plans in Japan and share what you hope to get out of the trip. Winners of the free ticket will have to pay for lodging and food and post an after-trip review online.
So, if you've ever wanted to visit Japan, it could be your next summer vacation!
photo credit: embassyworld