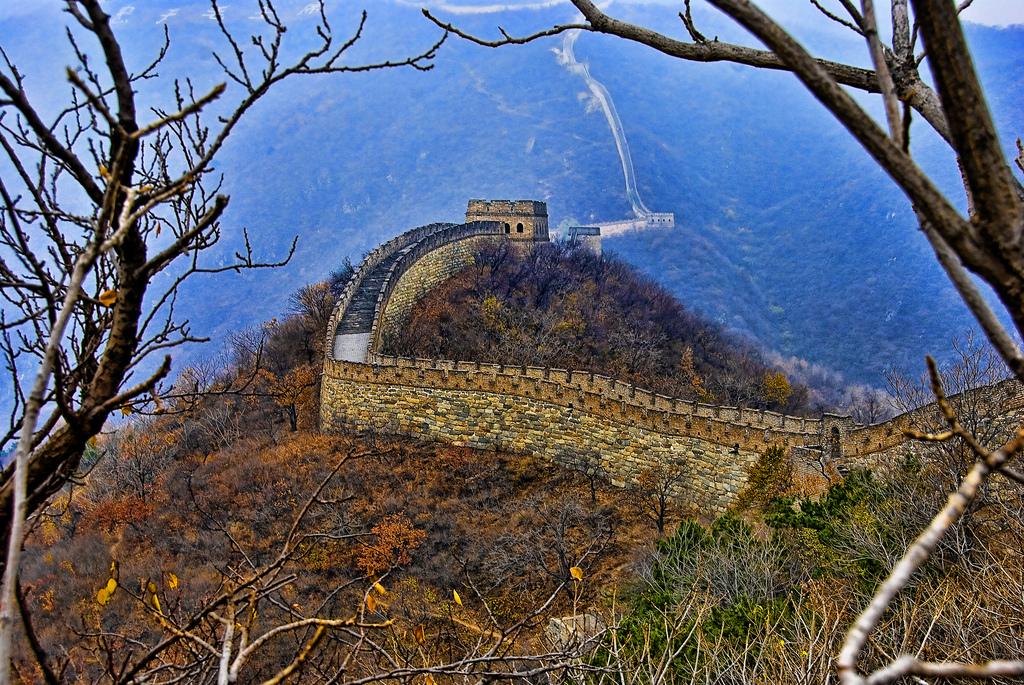 Are you looking for some terrific travel values?
You're not alone. According to a recent survey conducted among 1,000 travelers in the U.S. and Canada by Internet travel publisher, Travelzoo, 74% will vacation this year only if they found a good travel deal and 65% hope to travel internationally this year.
Travelzoo predicts five destinations to have exceptional value in 2010 based on market intelligence compiled from over 140 global deal experts employed by the company as well as current and anticipated deals. "Travelzoo's worldwide team of deal experts research and verify travel specials released into the market daily. We used this collective knowledge to provide consumers with a comprehensive list of destinations where they can get more for their dollars this year," said Gabe Sagile, senior editor at Travelzoo.
Central America

As Mexico shakes off a year of bad press with travel deals, countries just to its south are offering equally (if not more) compelling reasons to go. The U.S. dollar goes a long way in Belize, Costa Rica, Guatemala, Honduras and Panama (i.e.: 1 USD = 556 Costa Rica Colones). Plus, major airlines like American Airlines and Continental are adding flights to Central American cities like San Jose, Costa Rica, and Panama City, Panama, causing more seat sales on increased inventory.

China

The 2008 Summer Olympics didn't really translate into the big tourism boom China anticipated. As a result, hotels are slashing rates on their increased inventory, causing deals on luxury rooms as well as vacations that showcase the best of the country. Upon arrival, visitors can also shop and eat like royalty thanks to the exchange rate (i.e. 1 USD = 6.8 China Yen Renminbi).

Las Vegas

Sin City saw a sharp drop in tourism and convention business in 2009 that isn't expected to fully recover. The grand opening of the $8.5 billion CityCenter in December 2009 created will create another 6,000-plus rooms to fill and even more deals to be had going into 2010.

South Africa

Don't expect deals during the FIFA World Cup (June 11-July 11), but airfare and safari vacation deals for travel before and after the games put this locale within easier reach in 2010. Travelzoo's deal experts recently found a six-night safari for $2299 per person, including hotels with breakfast, guided tours, transfers and air from 26 cities — a $1000 OFF past deals. Additionally, the cost of living in the country is low, allowing the U.S. dollar to go a long way. Sit down lunch can easily cost just $2 (i.e. 1 USD = 7.3 South Africa Rand).

Caribbean by Cruise

A vacation for less than $50 per night? In 2010, Caribbean cruises will keep producing eye-popping headlines like this. Stiff competition is prompting cruise lines to sweeten deals with onboard credits and kids-free promotions. Not to mention, these "floating hotels" bundle several islands and all meals into one itinerary, eliminating the need for multiple airfares and hotels.
photo credit: diez photography