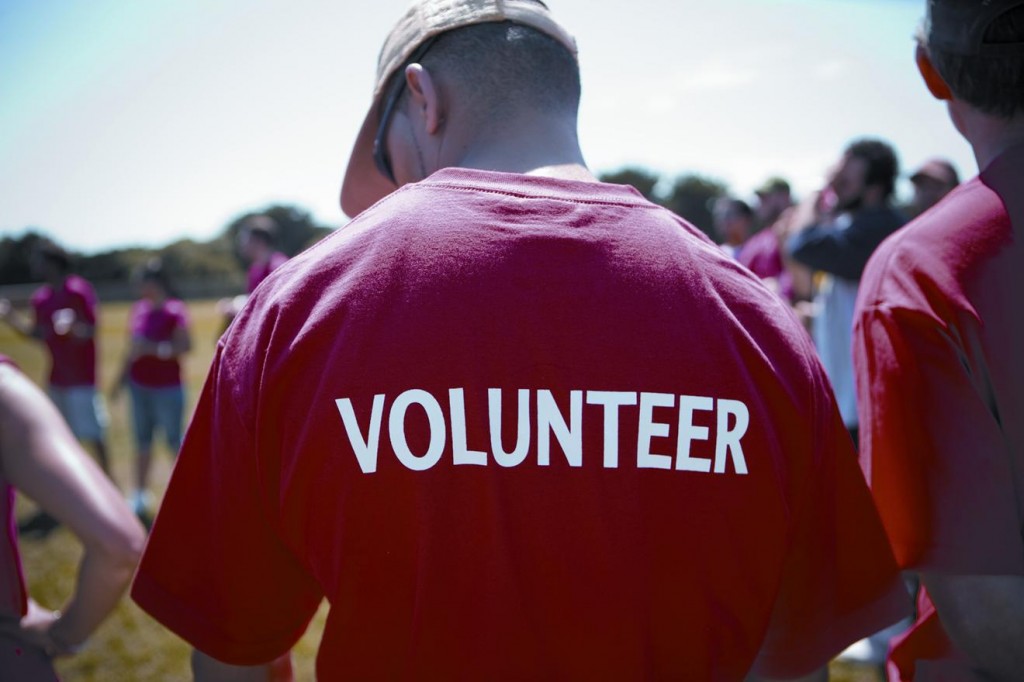 Volunteerism is fast becoming a national past time. People are vying to be involved in volunteer work, some out of a spirit of charity, others out of a sense of responsibility, and still others as the thing to do.
Volunteerism's growing popularity draws its share of cynicism with the biggest complaint being people use volunteerism for self-gain such as resume-building or to be favorably viewed by peers. The New York Times did an interesting article on Volunteerism this past Saturday exploring whether the motive for volunteering matters and benefits from partaking in this growing national pastime. Thought we'll share some noteworthy takeaways:
Volunteering is Good, Regardless of Motive, If It Involves a Service Learning Component
Studies have shown that generally, community service for whatever reason is a good thing. But how it's done and whether it also involves service learning — that is, lessons that discuss homelessness, say, or hunger in a larger context — make a difference.

Participants get much more out of the work they do, Professor Niemi said, if there is a forum to talk about and question the larger issues involved. Otherwise, he said, students may believe that all problems are solved through individual efforts and government doesn't have a role. "They'll see that the homeless don't have food and that individuals help, but they won't understand the connection between public policy and the homeless," he said.

Professor Kahne also found this to be true in his research, noting that "most service programs do not examine causes of social problems or possible solutions" and, therefore, play down the need for political engagement.
Volunteer Work that is not Understood or Explained OR Made-up Volunteer Work Have Detrimental Effect
James E. Youniss, a research professor of psychology at the Catholic University of America, said an unpublished study of New York students discovered that they were actually turned off to community service when they were told they were going to help people and ended up doing menial jobs that seemed unrelated.

Of course, volunteering may involve mundane or repetitive work, but those participating need to understand the connection between their work and the overall issue, Professor Youniss said.

"It's not that service is bad, but that programs can be bad," he said.
Community Service, Mandatory or Voluntary, Promotes Engagement with Society and Government
The students who were engaged in some sort of community service in high school — whether mandatory or voluntary — were more likely to volunteer or be involved in some civic activity.

He looked at a sample group of teenagers, including those who did no volunteering, those who did so on their own and those required to complete a certain number of hours by their senior year. The students were asked at the beginning and end of their high school career if they were likely to vote when they became eligible and do some sort of community service. Those who weren't volunteering, or weren't required to, usually said they were unlikely to vote or do community service in the future. Those who volunteered without being required generally said they were likely to vote and would volunteer. But the big switch to being much more inclined to volunteer and vote was apparent among those students who had been assigned service in the community, Professor Youniss said.
What about voluntourism programs that offer people a way to travel and do good abroad, is it simply an "act of of affluent tourism masquerading as community service?" We will explore this in our next article.

photo credit: playworks.org