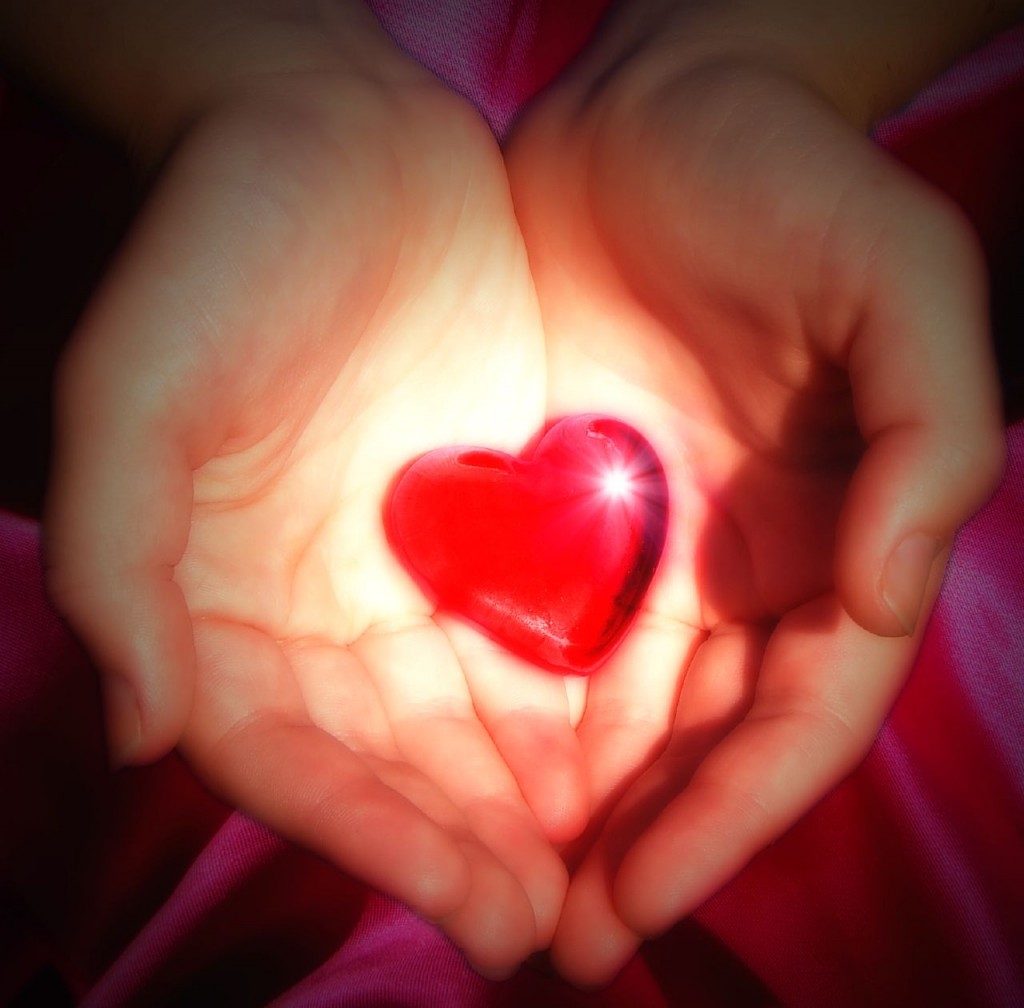 Want to build a personal portfolio of favorite charitable causes to give to? With so many organizations to choose from, is the donating process overwhelming? Are you looking for a new model of convenient giving?
Texas-based non-profit Givv.org has made setting up a personal giving portfolio simpler. It organizes all your charitable giving to your favorite organizations from one location and with a single monthly payment.
With three easy steps, your personal giving portfolio is ready to do some good! You complete a free registration, set up your monthly giving budget and select the organizations you want to give to. Givv.org does the rest. They have streamlined the giving process by allocating your donations to your specified recipients while aggregating donations from various subscribers into a single payment to the charity.
Givv.org puts you in control of giving, yet is flexible:
You add recipients to your givvlist any time you want. You can change your list every month, or put it on autopilot and let it ride. Don't just react to fundraising requests, budget your giving – decide how much you can afford to give each month, then adjust your list as you go.


As you add recipients to your list, your giving budget stays the same, but the amount given to each recipient adjusts, to fit in your new recipient. If you want to stop giving to any of the organizations on your list, it's as easy to stop your donation as it is to start – just remove them.
You can give anonymously or opt to make your "givvlist" public. By seeing what others are giving to can help you decide what to give to. You can give small amounts and tax records are easy.
There is no cost to use Givv.org. They don't charge a percentage of your donation. Organizations get every penny that you donate, minus any credit card (PayPal) fees.
photo: aussiegall