Guest post from Carolyn Lane on her journey from voluntourist to founding a non-profit using photography to connect and impact communities around the world.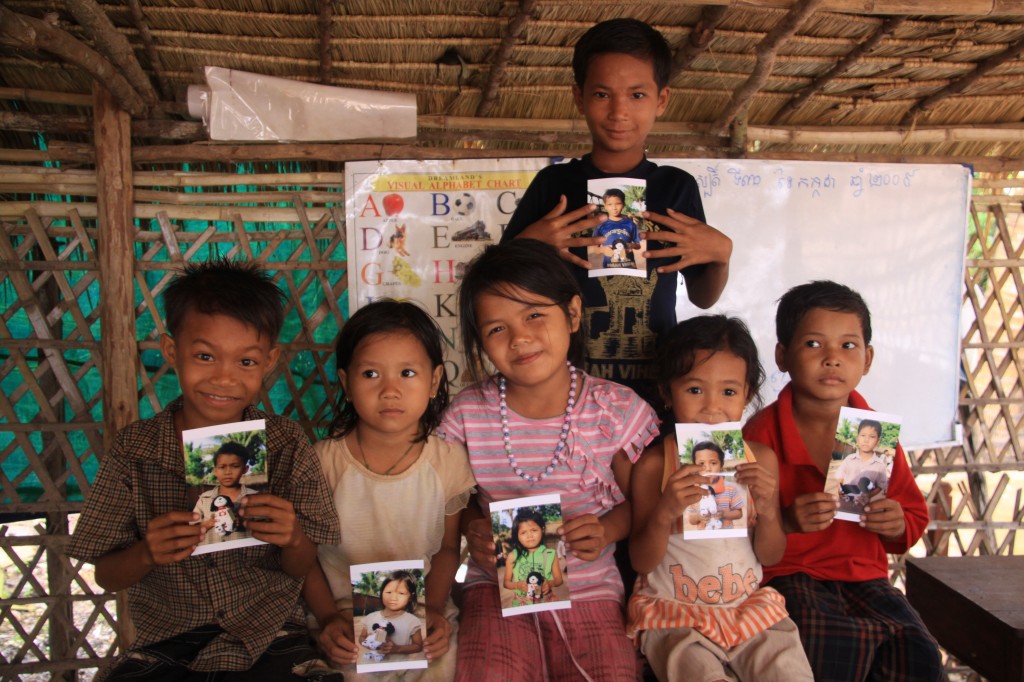 In 1995, I used a small inheritance from my grandparents to take my first ever "volunteer vacation" with EarthWatch to Lombok, Indonesia. There I experienced being an "invited guest" in another country, as opposed to being strictly a tourist. Working side-by-side building solar ovens I connected with villagers, exchanged life stories, was invited into homes and toured around escorted by locals. It was an incredibly enriching time and opened my eyes and widened my horizons. Over the years my children and I would continue to seek out designated volunteer trips that included working on trails in the Children's Eternal Rainforest in Costa Rica or caring for rescue elephants and supporting the mahouts in Thailand. Alternatively we would make time to seek out local orphanages or schools while enjoying organized tours….to destinations including Peru, Cambodia and Vietnam. These trips stand out as the most memorable.
All the while, I took countless photos, my favorites always being those of the peoples encountered on my adventures.
Fast forward to 2007 and I'm in Haiti.
This is where I made a surprising discovery. As I posed for a photo with young Haitian girls, I was shocked to see on my screen the serious expressions on all their faces compared to my smile. I was told the girls for the most part had never had their photo taken and their somber looks were purposeful to appear dignified and important for me. WHAT? My mind raced through those endless streams of photos I had taken and all the images of people they held. How could I have taken for granted access to photography?
This lack of photos gnawed at me so much that in 2008 I quit my job to found a nonprofit specifically related to connecting cultures through the power of personal photography. The goal is to make photo sharing, so easily doable on-the-spot with portable printers, an intentional activity to include by anyone traveling to the developing world.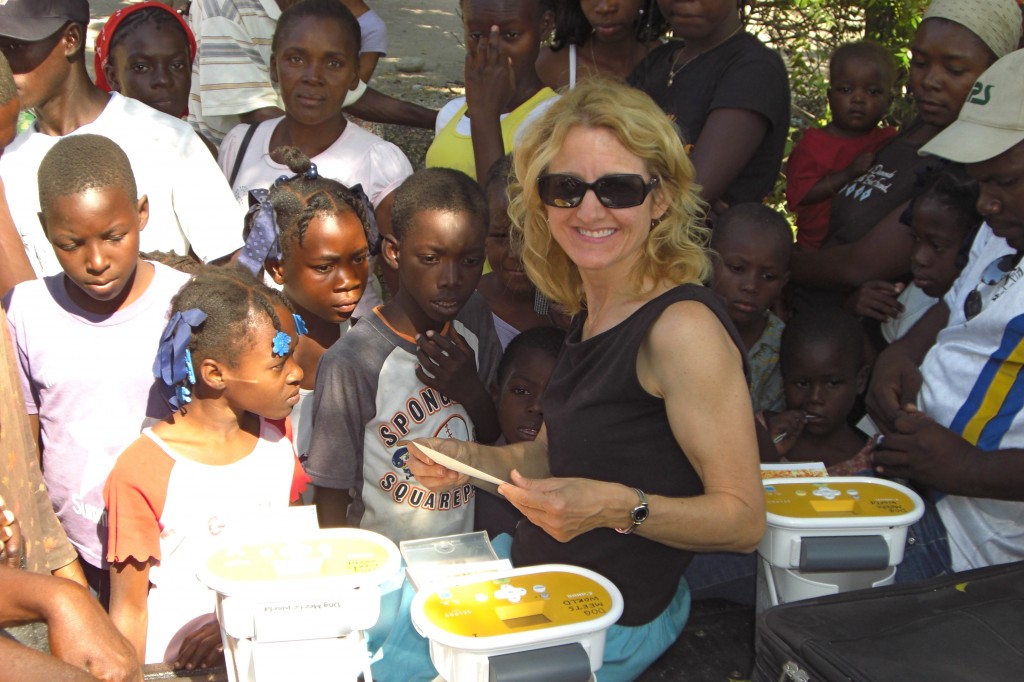 To understand Dog Meets World, the Photo Diplomacy Project I need to explain "the dog" part. After traveling with a small stuffed animal that resembled my own dog, I witnessed the inevitable delight and attention it garnered whenever I set it out at sights or when seen hanging from my backpack. The genuine appeal of the toy dog, led me to incorporate "Foto" to "fetch photos" as the mascot and ambassador of the project. Foto helps bridge language barriers and is a prop to help children unaccustomed to posing and importantly it unifies all subjects and photos from around the globe. Plus Foto is cute and fun.
Dog Meets World literally provides a snapshot into the lives of individuals in diverse communities spanning the globe. Photography is something to which everyone can relate, and using photos as a medium for understanding and connection is a powerful platform.
We all can't build a school or put in a well for clean water. But anyone can do this. Anyone can practice Take and Give Photography! Dog Meets World is voluntourism at its most basic. All travelers participating in Dog Meets World to date, including families with children, have been able to easily and affordably give back. You can too. Dog Meets World believes each shared photo is a permanent affirmation and a tiny seed of peace. Photo diplomacy really.
Become a phoDOGrapher and join our community! Photos and heartwarming stories from around the globe are found at dogmeetsworld.org. I see Foto become a globally recognizable symbol of photo sharing and goodwill. Having one's photo with Foto will be sought after as legions of travelers tote a portable printer to connect peoples, citizen-to-citizen, using the power of simple photography.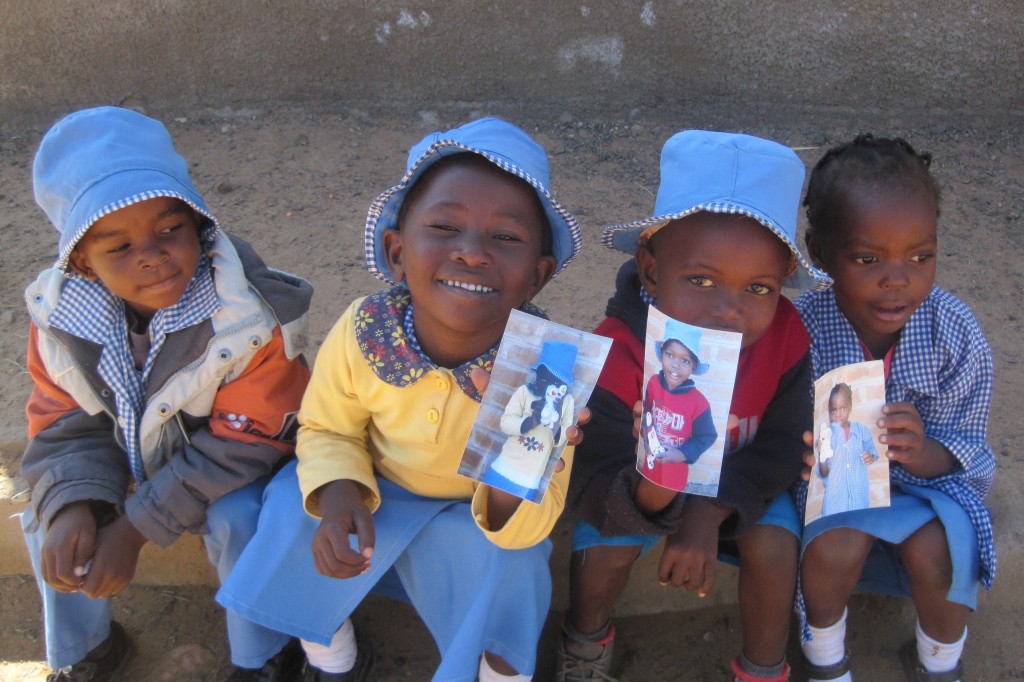 photos courtesy of dog meets world