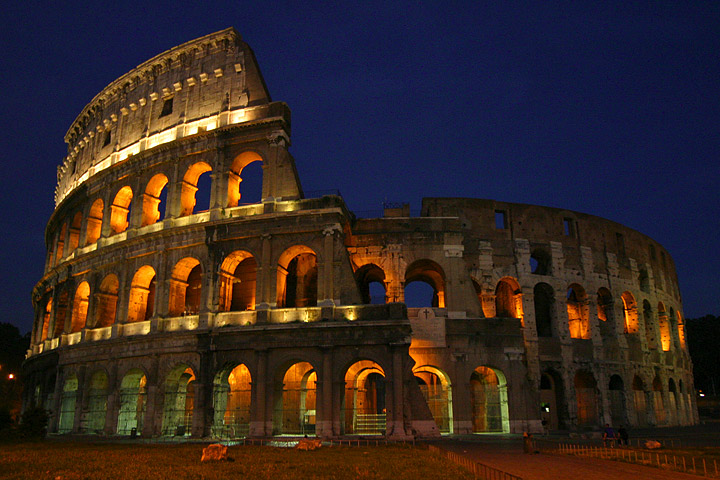 After a year of staycation or traveling close-to-home, travel providers are seeing a resurgence of international travel bookings for 2010. This means that U.S. travelers are feeling more comfortable with their job and economic situations. They are overcoming doubts about the economy as shown by their willingness to invest in travel, leave the office for longer periods, access discretionary funds, etc. At the very least these booking gains indicate their belief that things are stabilizing and that an economic turnaround is in progress.
"Travel is the ultimate barometer of consumer confidence," said Steve Born, vice president of marketing for travel providers, Globus Family of Brands.
Bookings are up all around with the highest increases being Europe where many tour operators are seeing gains in the 50%-75% range. "Europe is up more than 50%," said Richard Launder, president of TravCorp USA, the parent of several brands, including Trafalgar, Insight and Brendan Vacations. "That gets us back to 2008 levels and over. So in a sense, we've come back." Countries feeling the biggest uptick are Italy, Spain, France, Greece, Ireland and Britain.
What's causing this demand for European travel? According to Born, "attractive pricing due to escorted operators hedging currency favorably last year; lower airfares for the time being; and the decennial passion play in Oberammergau, Germany."
Longer-haul destinations such as the South Pacific are up strongly with some travel providers seeing growth of 80%. "The fact that [the South Pacific] is up is a very positive sign in terms of the psyche of the consumer," said Launder. "South Pacific air is expensive relative to European air. It's considered more a long-haul destination. You don't have eight-day tours to Australia. And it's coming back strong."
Other long-haul destinations such as Asia, Africa and the Middle East are seeing increases as well. Asia business is up 25% with the strongest growth in Vietnam, Laos, Cambodia, India, and China for some providers.
This is certainly a great piece of news for the travel industry after so much gloomy predictions!

[travel weekly]
photo: lightmatter