Travel doesn't have to break the bank. The dollar may be weak, but there are still many destinations around the world that can be enjoyed on the cheap. By letting the global economic ups-and-downs work to your advantage and going to up-and-coming or under visited destinations, you can get a budget-friendly adventure that will be super memorable! Along the way you can bring much needed tourism dollars to some of the world's more impoverished countries with stunning natural beauty!
Here are five top destinations where you can get the most bang for your buck!
Bangladesh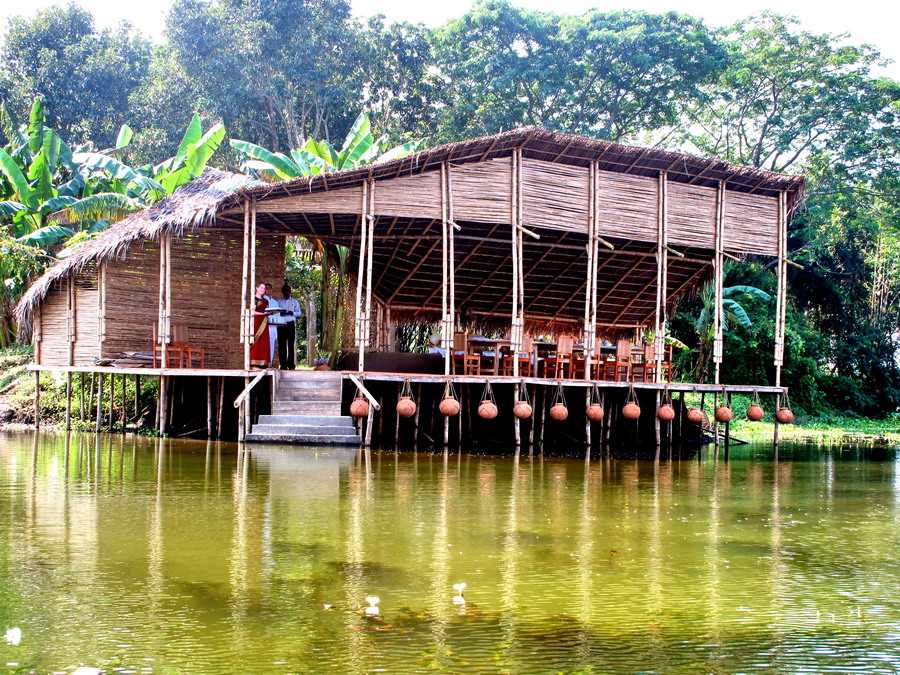 Bangladesh may just be the cheapest place on earth to travel — largely because it is extremely under visited. This is a country where genuine adventure is a certainty. It offers great meals for under US$1.
You can head to Sunderbans National Park for a tiger-spotting tour, to the lush tea plantations around Srimangal, see tribal groups with Burmese faces, and check out the great beaches at Cox's Bazar that stretch for eternity… and where you can spot freshwater dolphins and deep-water whales.
Here, paddleboat is one of the main forms of transportation and you can trek, canoe and even surf to your heart's content! Bangladesh has some of the world's friendliest people. The Rocket is Bangladesh's most famous ferry, running daily between the capital Dhaka and Khulna. First-class river cruising for 27 hours costs around US$15.
Nicaragua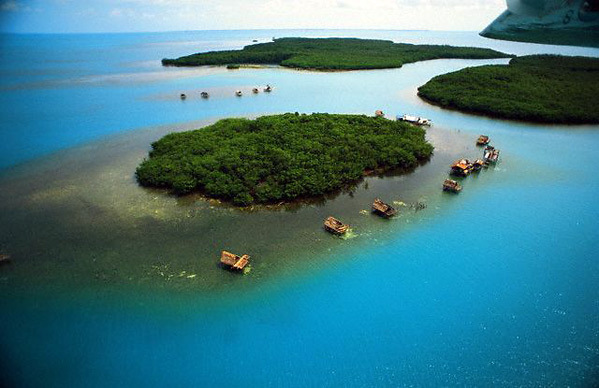 As places like Belize and Costa Rica have become pricey, there are still value to be found Central America. Nicaragua is a place where a US$15 a day budget still works for the frugal minded traveler. What you get for your money is quite spectacular: hammock-hanging opportunities on the unspoiled Corn Islands, live music in colonial León and Granada, and volcano trekking on the Isla de Ometepe.
Philippines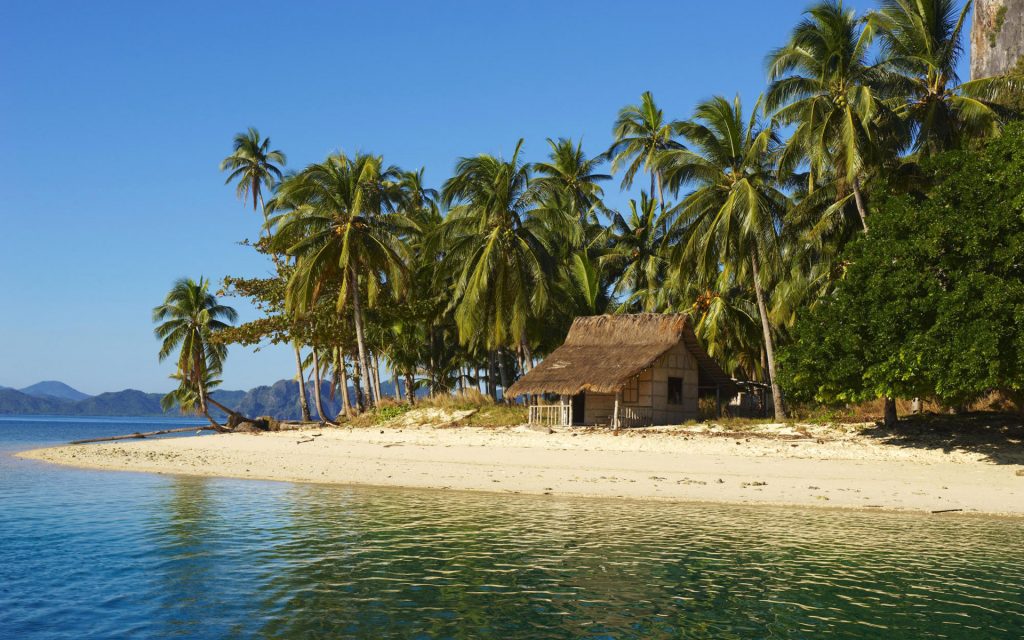 While Thailand has long been popular for its 'best cheap beaches', one often forgets about the Philippines where it is even cheaper! You can find great, undiscovered beaches, surf the waves and eat great local food for under US$20 a day. Beach camping along the Zambales Coast or in the Bacuit Archipelago provides island hopping that's great for any budget.
Argentina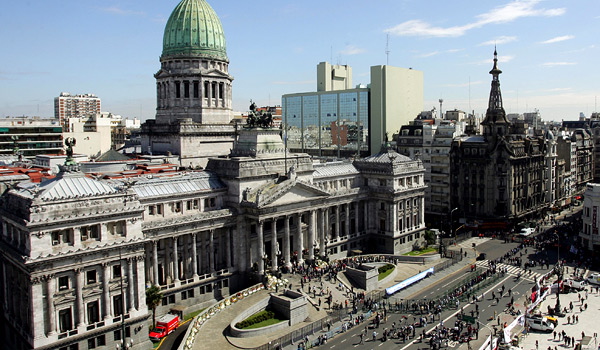 While Argentina is not quite the bargain it was before, the country still offers a terrific deal. Mid-range hotels start at around AR$180 (US$46) per night in Buenos Aires and Patagonia, and half that in other places. Argentina's premium restaurants usually won't charge more than US$30 per person and you can get great meals for a lot less elsewhere. You get great quality food, wine, lodging and transport throughout Argentina. Also, catch some soccer fun with the locals with terrace tickets for Boca Juniors, River Plate and others starting at a mere AR$14 (US$3.60).
Ukraine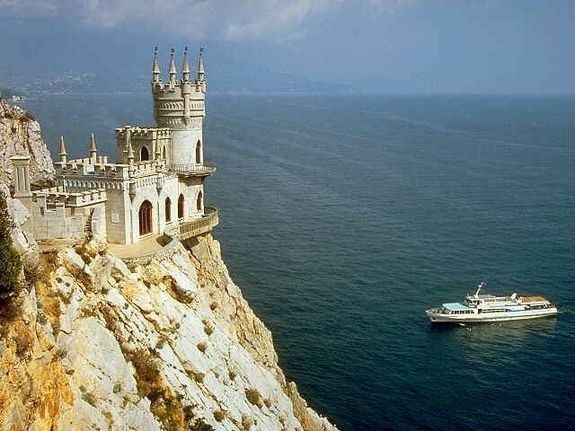 Eastern Europe isn't much of a bargain paradise anymore, but you can still find some bargain gems such as the Ukraine. Mid-range hotels can be pricey in the capital, Kyiv, but budget hotels in Lviv and Odesa cost less than US$50. Once there, your money goes a long way. If you know where to look, food, beer and coffee can be very cheap. Public transportation is a great value in this country.