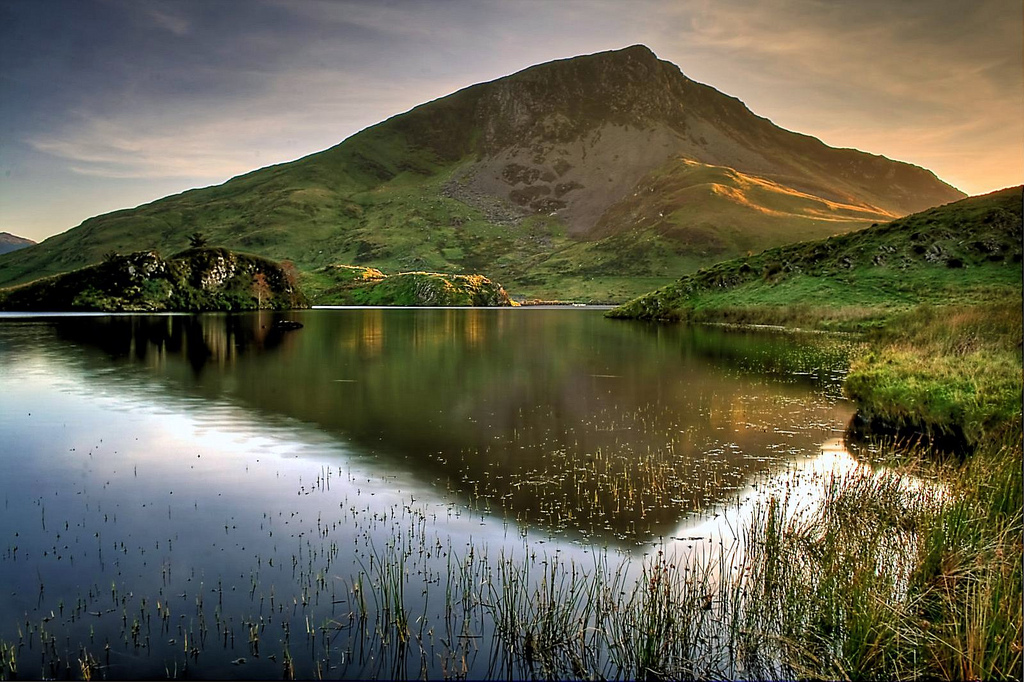 There has been considerable excitement (and press) about green travel certification initiatives. Everyone agrees that sustainable practices in tourism is important and good. But plenty of questions still need to be answered about global sustainability criteria, application and monitoring standards. Meanwhile, everyday more green travel products are being offered to travelers. Often, travelers buy travel offerings based on "good faith" because they have no way to evaluate providers' green initiatives.
There has been efforts to develop a Global Sustainable Tourism Criteria, but Professor Harold Goodwin of the International Center for Responsible Tourism recently questioned the effectiveness of global green tourism certification. He argued that there's no evidence that certification delivers in these three areas:
a) sustainable tourism certification increases the market share of businesses that adopt it, or that
b) there is consumer demand for certification, or that
c) the environmental impacts of tourism have been reduced and that tourism has consequently become more sustainable.
He has ten concerns:
Concern that many of the impacts of tourism result from the behaviour of tourists, sustainable tourism cannot be reduced to managing the impacts of tourism businesses.
There are no indicators or targets against which progress might be reported. It is all about policies, strategies and plans rather than defining targets and measuring the outcomes.
The certification process is opaque. The customer does not know what has been achieved and cannot take any action about failures even if they did.
The criteria are very many and varied and not ranked. There is no indication of how they might be varied to meet local concerns and priorities.
There is no evidence that sustainable tourism certification is effective, or the best way, to increase the market share of businesses that adopt it. It does not make commercial sense.
Taking such a broad approach reduces focus and ignores local priorities. It can only result in a superficial approach and limited impact at the destination level. The GST Criteria approach can usefully be contrasted with the highly focused efforts being pursued in Cape Town.
There is a real danger that certification will be used to exclude or disadvantage those who cannot afford the certification process or to renew their membership.
There is little evidence of private sector engagement unless subsidized. Indeed there is considerable evidence that businesses do not renew their subscriptions when they have to pay them themselves.
The approach seeks to impose supranational priorities over national and local ones.
Once again tourism is developing a solution which appears to be unrelated to the established international processes.
He calls for the GSTC to engage in a more open debate about the criteria which they are promoting and the process which they had used to determine those criteria.
There are four key reasons, says Prof Goodwin, why the Global Sustainable Tourism Criteria will fail:
We know of no evidence of consumer demand. It is not sufficient to argue that it has created consumer demand in other sectors so it will work in tourism. There have been hundreds of certification schemes none of them have effectively created consumer demand; this is not surprising since the consumer benefit is unclear. What is the experiential gain?
All tourism has local impacts (except for green house gas emissions) the impacts need to be identified, prioritised and managed locally. There is no global certification scheme for hotel room quality which is an inherently simpler task.
There is good reason for this; the world's diversity precludes it. There is no case for one global set of priorities; any international accreditation scheme requires this. Tourism is a much more complex product than timber and the take up rates are still low there.
Only by creating a long "wish list" of criteria is it possible to encompass the diversity of issues which are of local concern, there is a very real danger of failing to deliver anything other than a wish list and of failing to identify and prioritise those issues which matter in a particular place.
Full text at: haroldgoodwin.blogware.com/blog/_archives/2010/2/4/4446887.htm
Standardization is far from certain which means travelers are on their own when it comes to green travel…for now.
Do you agree or disagree?

via Travel Mole
photo: richard0