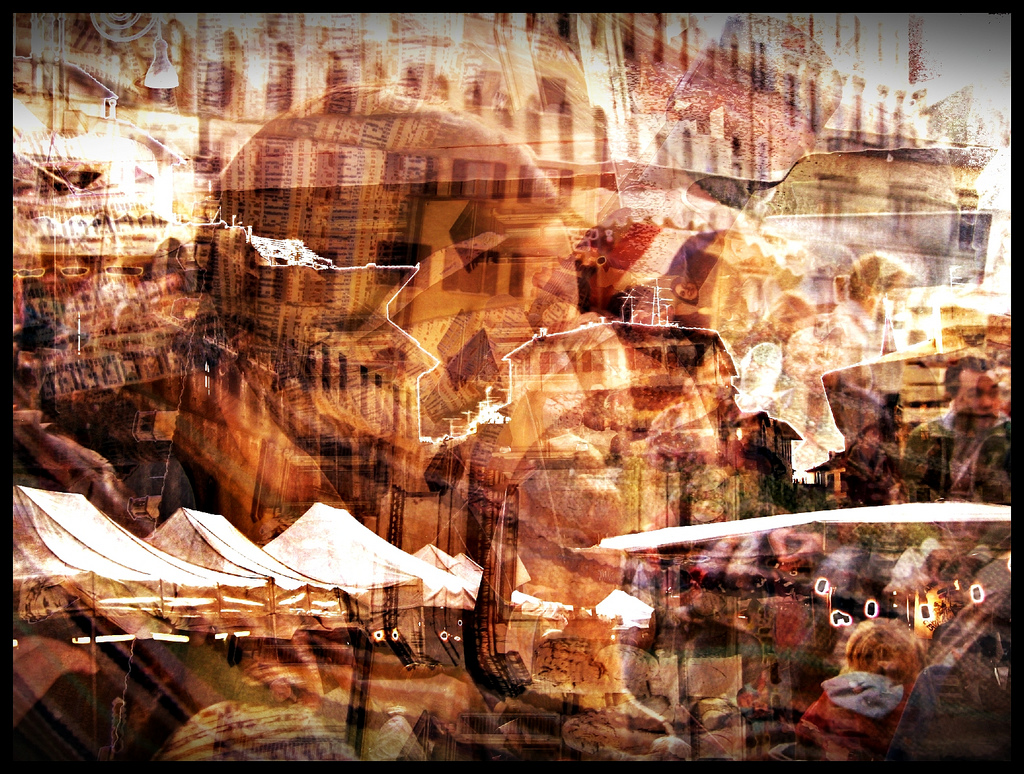 Do you desire a deeper connection with the destination you visit? Travel is appealing to so many of us because we desire connections with people… and people in far away places fascinates us. They are distant and distinct not only in locale but culture, ethnicity, socio-economic circumstances, and life perspectives. Travel provides us connections to people that we would not ordinarily meet and solidifies these connections through "face-to-face" encounters that open the door for change.
Travel philanthropy is simply connecting people to places. It's done in an active and engaging way with the goal of supporting and empowering local destinations and communities. One of the many ways you can engage and connect is by contributing to the destinations you visit. You can make donations to non-profits that support destinations, go on donor trips and service trips or adopt sustainable practices when traveling — leaving places better by preserving natural resources, honoring traditional cultures, and advancing positive economic development.
Travel philanthropy programs often share some common features:
Promote face-to-face, authentic connections between people of different cultures
Raise donations and determine needs and projects at the local level
Channel resources to grassroots efforts
Create opportunities for income, goods, and volunteer services
Establish partnerships between local businesses and nonprofit organizations
Involve global community-building, including cultural and environmental stewardship
Target destinations with high need for economic development and humanitarian assistance
United Nations Educational, Scientific and Cultural Organization (UNESCO) states that "if responsible practices are in place, philanthropic travel is the natural bridge between the wealth and desires of the global traveler and the socio-economic needs of some of the world's most remote, but heritage-rich communities, natural and cultural sites."
The profile of travel philanthropy has been raised by anti-poverty celebrity crusaders like Bono, Bill Gates, and Brangelina. Yet, there are many detractors who have a hard time reconciling the co-existence of wealth and poverty. They question and, often, dismiss the intentions of those who give while enjoying a luxurious vacation. Arthur Brooks, a sociologist who studies wealth and charity, believes that "a little generosity is better than lot of indifference." He notes, "It's easy to ridicule people who dabble, but it's cynical to say that it's reprehensible to care about poor people while enjoying the finer things in life." Ultimately, "it won't help the poor if we don't help the poor, but it also doesn't help the poor if we make ourselves poor."
Travel philanthropy is one model of philanthropy. It broadens one's portfolio of giving, places priority and commitment on the community's needs and strengthens the resolve of the giver who is often changed by the authentic face-to-face encounters during his or her travels.
In Part II and III, we explore ways to get involved with travel philanthropy including micro-finance, and how to connect with community projects and providers.

Post by Charlotte Cummings
photo credit: cane rosso