Feeling adventurous? Leave all your preconceived notations at home and go for a destination that probably would not hit your travel radar.
With most things in life, there is much more than meets the eye, and Erbil, Iraq is no exception. "Kurdistan is really the other Iraq. It's not what you see on the news," said National Geographic's Michael Luongo.
In the middle of Erbil, one of the oldest inhabited cities in the world, lies a 6,000 year old citadel. Bazaars that sell everything create a maze around the city center. The Marriott hotel overlooks the busy Ankawa neighborhood with ziggurat-style churches, a nod to this area's Babylonian era.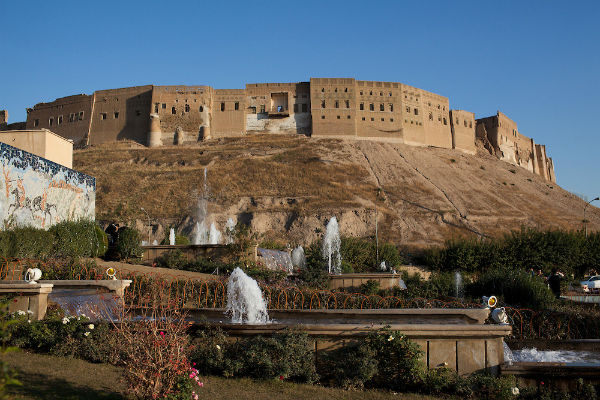 Restaurants serve kebab and biryani, foods native to the area. Once you leave the city, nature has its best to offer. Beautiful waterfalls and resorts on lakes and ski mountains are only some of the things Erbil offers. While this city did experience one deadly violence last year, many see it as an isolated, one time occurrence.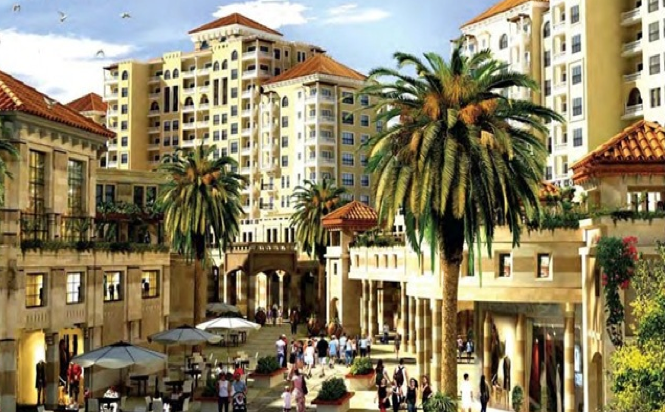 Here are some great tips when traveling to Erbil:
The best time to visit is during the fall and spring seasons. Average temperatures run about 65-70 degrees. It can be cooler in the mountains, so pack accordingly. If you are a first time visitor you might want to consider an organized tour from Kurdistan Adventures or Wild Frontiers Travel. These tours offer English speaking guides, transportation, and you'll be escorted the whole trip. If you'd like to create your own travel plans, Lufthansa airline has direct flights from Frankfurt and Vienna to Erbil.
Most of the hotels in the area are big name brands within walking distance to the city center. However, Chwar Chra Hotel has a more authentic feel. Though the rooms are a bit dated, they have a lovely garden bar with free Wi-Fi where you can enjoy a glass of arak, an aniseed flavored alcoholic beverage native to the area.
Barbequed fish is a Kurdish specialty, and Hawler restaurant is a local favorite. Abu Shabhab, which started as a street food stand, is now a coffee house, restaurant, and supermarket, specializing in Kurdish dishes like lamb quozi.
The Kurdish Textile museum is full of works from local artists, with crafting that has been passed down for centuries. Beautiful rugs, cloth woven from goat hair, and many more treasures can be purchased in the museum gift shop.
There is no visa needed to visit this area if your trip is less than 10 days long, only an entry stamp. So what are you waiting for?

Contributed by Jill Kronberg