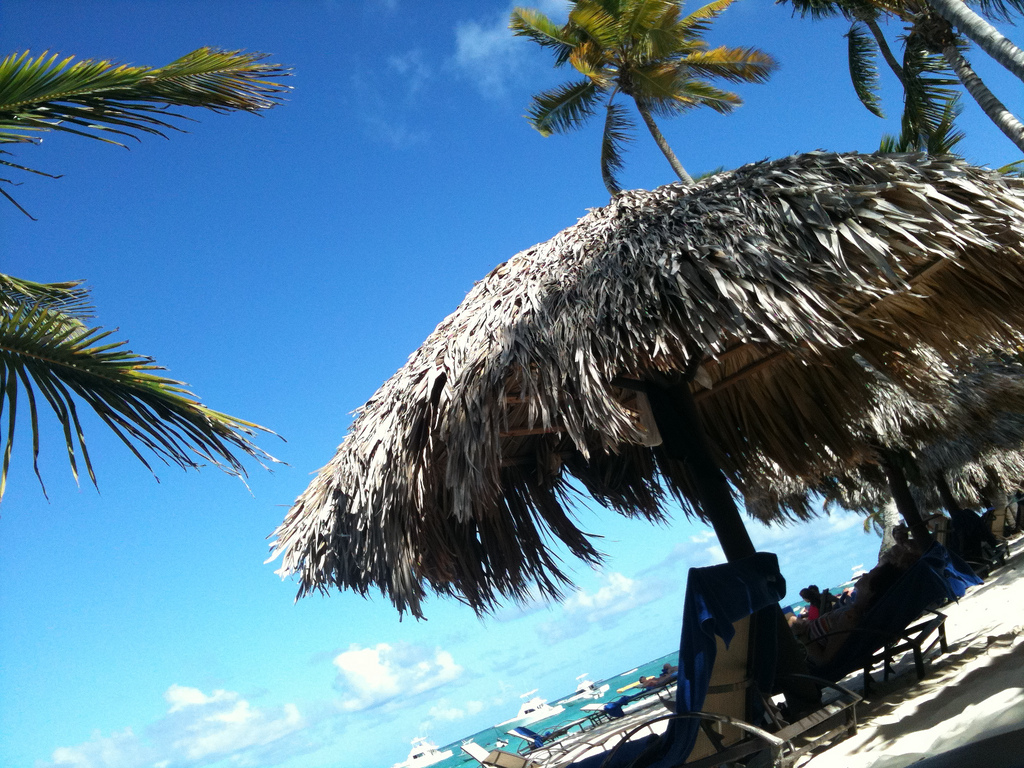 Want to satisfy your wanderlust cravings and do some good at the same time this spring break?
A surge of alternative spring break (ASB) trips have emerged in the last few years to satisfy a growing number of socially-conscious young people and those who are no longer happy with the typical spring break party vacations. Opportunities are plentiful. There are numerous destinations and ample ways to contribute and do something meaningful and gain insights into community and environmental development. You can volunteer in a low-income school, help out on an archaeological dig, or work for a crucial environmental cause. You'll learn about issues in context as you work hand-in-hand with local partner organizations.
Some volunteer travel companies market and promote spring break trips, but any trip that is shorter in duration (1-2 weeks) or those that tailor their programs to teens, college students, and families will work just fine. The key to planning a successful trip requires self-examination and research. You will need to consider the length of your break, the location of your trip, your budget, and work preferences. See our Essentials to volunteer travel planning to get you started.
Spring Break in Peru
Looking to head to the southern hemisphere? Peru 109 offers week long community projects in Trujillo, perfect for volunteers who have limited travel time but are interested in being a part of a worthwhile community project. Trujillo, known as the "City of Eternal Spring", is the third largest city in Peru, and is famous for its neighboring beach of Huanchaco.
All ASB programs run from Saturday to Saturday during March and April. You'll spend your week with the children and staff of Colegio Senor de los Milagros, an elementary/middle school program for low-income families in Trujillo. Projects will focus on literacy support, afterschool sports program (creation/organization), site maintenance and painting, or a large-scale mural design.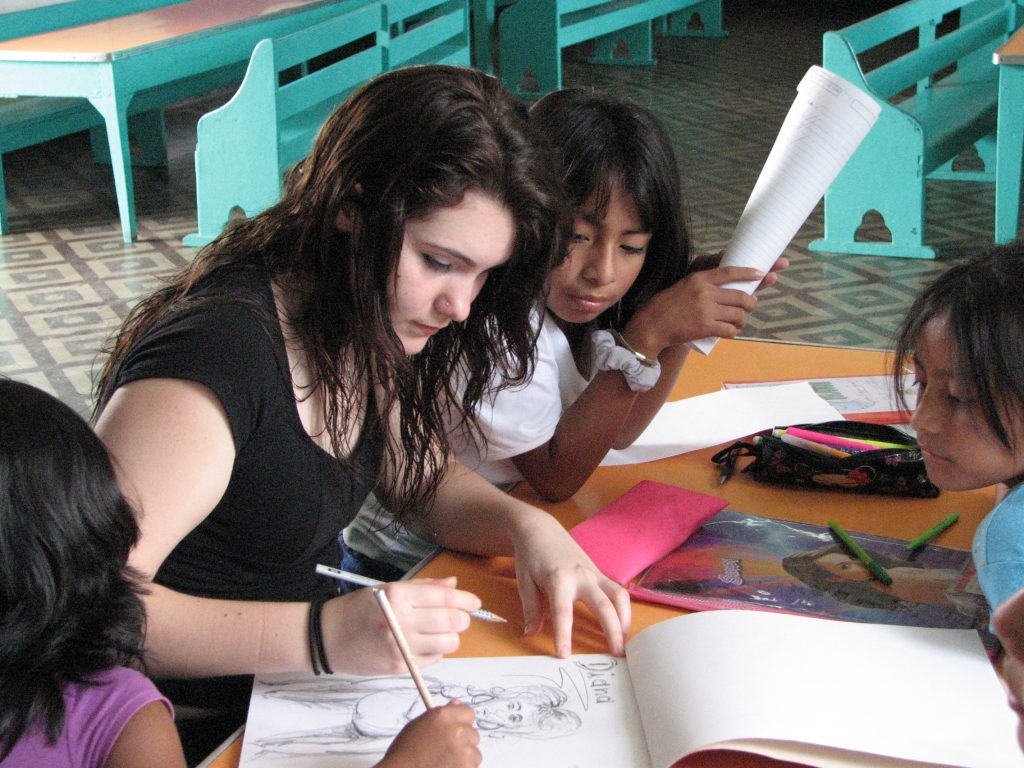 In the evenings, you can take advantage of activities such as a dance or cooking class, explore Trujillo's beautiful main plaza, or relax at home with your host family and teammates. You'll have the chance to get to know additional historical, mystical, or scenic places in and around Trujillo. On the final two afternoons, you'll go to Trujillo Sand Dunes for an amazing and unique Sandboarding Session. Also, you'll visit the famous Chan Chan Ruins and Huanchaco beach, where you can take a Surfing Lesson, or just enjoy the incredible views!
The $595 cost per person includes food, lodging, outings and local tourism. International airfare is not included.
Spring Break in Mississippi
If you are looking to stay closer to home, United Ways runs a National ASB Program – March 28th – April 3rd, 2010 in Biloxi, Mississippi.
In 2005, images of destruction from Hurricane Katrina were broadcast around the globe and told part of the story of the communities devastated. Now, while the attention of the nation and the world has turned to other matters, United Way of South Mississippi and local partners continue to rebuild homes, lives and communities.
During the National ASB Program, volunteers will build on the impact of peers before them when they travel to coastal Mississippi to rebuild homes, conduct community assessment surveys, enrich educational opportunities for children and youth, and help families secure the resources they need to develop more stable, supportive environments.
In addition to volunteering daily throughout the week, you
Work with a group of dedicated peers who share your passion for making a difference in the lives of others.

Sample some of the famous local Gulf Coast cuisine.

Have one of the most rewarding, remarkable weeks.
The program costs $150 which covers all your ground expenses (meals, lodging and local transportation) and your participation fee. You are responsible for your own travel to Gulfport International Airport (if you fly) or Biloxi, MS (if you drive, train or bus).
Some additional thoughts…
You will likely find a trip that satisfies your cravings to do something meaningful this spring break. Here are a few things to remember:
Countless volunteer vacation organizations touting themselves online, but take caution before signing up and shelling out cash. Look for organizations with clearly outlined standards and thorough explanation of how fees are used.
Volunteer vacations often have high price tags. These are full-service trips which means they take care of all the logistics and they are all-inclusive, covering food, accommodation and some excursion costs. Be sure to learn what expenses you'll need to cover out of pocket, in addition to the standard program fee. International airfares are generally not included.
Don't let the high costs of some trips deter you. There are volunteer organizations offering short-term projects at little to no cost. Check out some local, grassroot organizations in our Global Volunteer Travel Directory. All you'll need is transportation to the project site — but if you are traveling abroad that means a plane ticket, which can be costly.
photo credits: david sedlmayer, blmurch, peru 109, and southern foodways