With a new year comes a desire to do something great or simply, to do something. All of us, even those who have that "greatness" quality, need to get inspired. Are you looking for some inspiration as you head into the new year?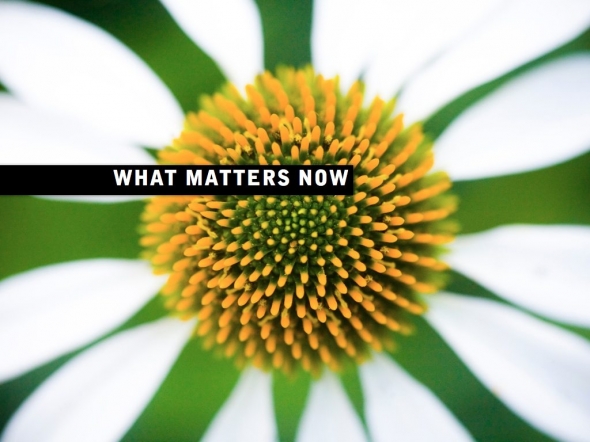 Seth Godin, the popular author and blogger, released a new ebook, What Matters Now, a compilation of ideas from some of the most recognizable and respected thinkers today. More than 70 big thinkers, consisting of authors, entrepreneurs and bloggers, each share an idea for you to think about in the coming year. It is inspiring, insightful, and informative. It will encourage you to make some changes in 2010, and to keep doing work that matters. You can download a free copy here or read it on Scribd.
This ebook showcases Seth Godin's brilliance and his marketing prowess. By developing a product that is desirably helpful, giving it away for free, and asking as many people to spread the message, have garnered him immeasurable publicity and goodwill. As he astutely noted, "in a digital world, the gift I give you almost always benefits me more than it costs."
While we applaud him for his business acumen and his generosity, and certainly appreciate this inspiration loaded ebook; the lesson we learn is really the big idea behind this venture — the rewards of generosity or "giving it away" in our connected world today are huge. According to Seth, if you offer something needed, you will make connections and friendships, raise visibility, and really make some changes. This can be universally applied to business, philanthropy, travel philanthropy, and on the personal level – your life.

images courtesy of seth godin