Being nicknamed the Garden City, Victoria has earned a reputation for its green, spacious beauty. Sometimes referred to as the "Barbados of British Columbia," this warm location has become well known for being a great place for families to visit. From whale watching to museum touring, there is something to see for families of all sizes. Planning a family friendly trip to Victoria begins by booking your airfare, making a hotel reservation, and deciding what activities strike your fancy.
How Do We Get There?
Victoria is located on the south tip of Vancouver Island, making getting there more complicated than many other locations in Canada. Ferry is the most common method of arrival. BC Ferries operates a service from Tsawwassen to Swartz Bay, which is a 30-minute drive north of Victoria. The trip from Swartz Bay to Victoria can be made easily by public transit. However, the ferry from Tsawwassen is not the only way into Victoria; there are ferries coming from Seattle, Port Angeles and Sydney. Most ferries will be equipped to transport cars, for the family wishing to bring their own vehicle to Victoria.
Victoria is an extremely popular destination for boaters from the United States and nearby Canadian sea-towns. This means Victoria is well-equipped to house the family boat, whether it's a yacht or a sailboat. In fact, the Greater Victoria Harbor Authority has a 'no one turned away policy', making arrival simple.
Located 30 minutes north of Victoria, Victoria International Airport (YJJ) services several flights between Victoria and Seattle, as well as Calgary and Edmonton to name a few. If you are traveling long distances, you can fly into YYJ and take a bus or rental car into Victoria.
Where Do We Stay?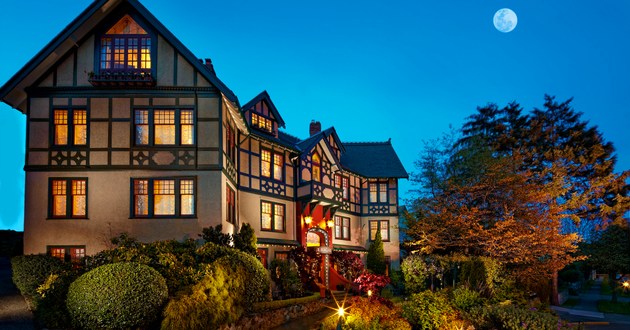 Between downtown Victoria, West Shore and the Upper Harbour district, there are hotels, inns and hostels to fit any budget. Between frugal accommodations in Victoria and hotels that promise endless luxury, you'll be able to find an ideal place for your family. When choosing a family friendly hotel, take into account the following factors:
How many rooms will your family require?
Is the hotel family friendly? Does it come with a complimentary breakfast?
Is the hotel located in a quiet part of town?
With so many options to choose from, take your time to find the best accommodation for your family. Read reviews from other customers and make your reservation well ahead of your stay.
What Should We Do?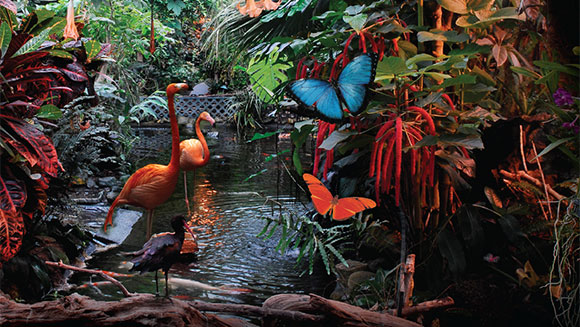 Now that you have decided how to get there and where to stay, your next step in creating a family friendly trip is deciding what to do. With so many activities that are well-suited for the whole family, you won't have any problems creating a fun-filled trip. Below are some of the most popular family friendly attractions in Victoria:
The Royal British Columbia Museum – The largest museum in British Columbia is an ideal attraction that is perfect for the entire family. This museum perfectly showcases the natural and social development of British Columbia. Older children will get a thrill out of the life-sized wooly mammoth and the Ocean Station exhibit. This education exhibit also features traveling exhibits from Egypt, Britain and the United States.
Miniature World – This extensive display of miniature landscapes and 3D models is perfect for children of all ages. From themed Fantasy Land and Frontier Land to the picturesque dollhouses, you and your kids will have hours of fun exploring this mini-world. It is even home to the world's smallest working saw mill at a scale of 1:12.
Victoria Butterfly Gardens – Located in the Saanich area, this incredible attraction is a must-see for children that love nature. With an indoor display of exotic butterflies, plant life, fish and birds, your entire family will be captivated by the natural wonders. Be sure to bring a camera!
Your next family vacation can be a truly memorable experience, if you book your flight, reserve your hotel and create your attraction itinerary beforehand. Before you know it, you'll be basking in the beautiful scenery and taking in all the family friendly sights in Victoria.
Author Bio:
Wilson Prescott is a contributing writer and father. He has found that well-planned family vacations offer a unique chance for family bonding and fun. Wilson is constantly looking for the next great location for a family trip.