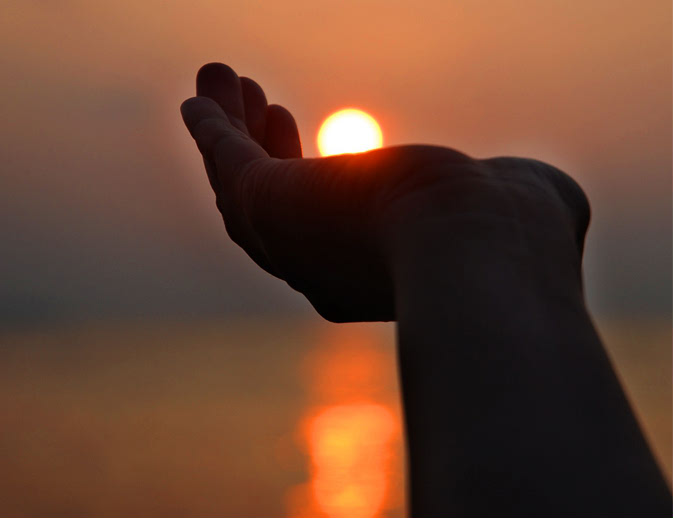 We conducted an informal poll on our website to find out our readers' interest, preference, and experience with philanthropic/volunteer travel. Here are the results:
Would you like volunteering to be
75% Part of the trip
25% Entire trip
Where would you like to travel to?
50% Africa
21% Asia
0% Europe
21% Latin America
8% Middle East
Have you taken a philanthropic or volunteer trip?
31% No
23% Once
8% Twice
38% More

photo: notsogoodphotography