As part of our new series, See the World in Extraordinary Ways, we will feature places around the globe where you can serve communities while exploring the destinations. Over the next several months, we will showcase over 30 opportunities for the ultimate cultural immersion!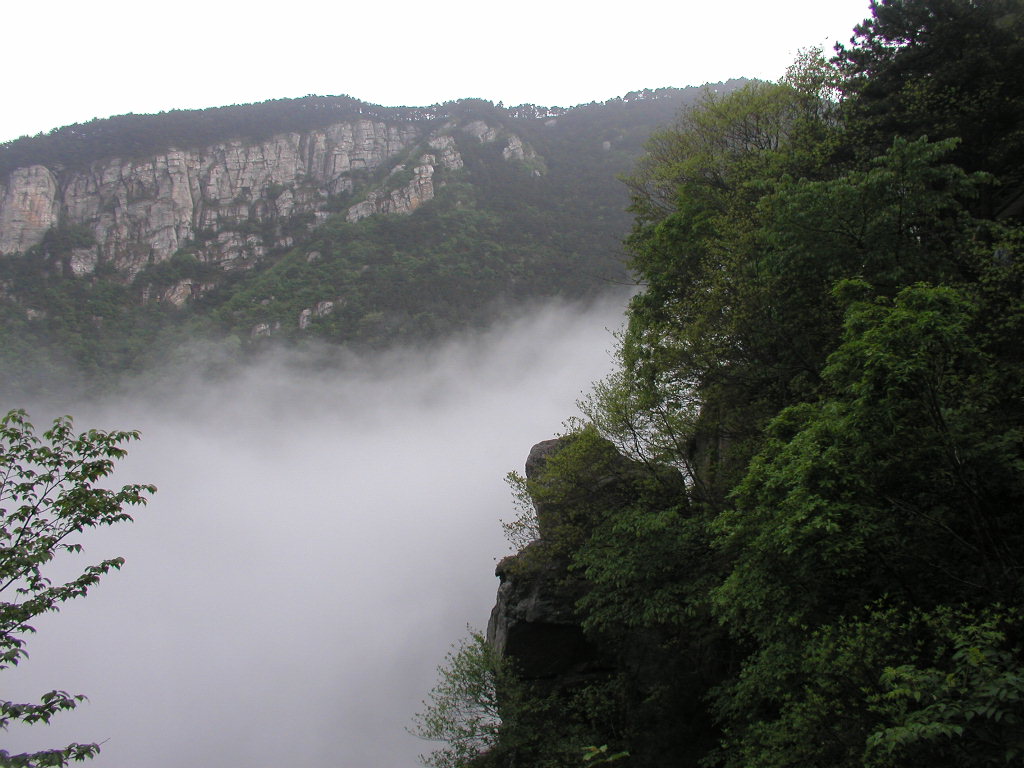 Are you looking for an opportunity to volunteer in rural China and see the real China close-up?
Aston Language Center offers volunteers the opportunity to teach English in schools in Wuhu, China for FREE. There are no program fees PLUS Aston will provide free accommodation, transportation, and access to free Mandarin lessons during your spare time. You will need to pay your own international airfare and get a visa for China.
The volunteer project is great for those who want to gain teaching experience, or for travelers interested in learning about rural China. The volunteer program benefits both you and underprivileged Chinese students. It's a great way for cultural immersion as you engage with the local people and community. For the Chinese students, the program provides cross-cultural opportunity and English language skills. The teaching schedule is relatively relaxed with volunteers teaching no more than 12 hours a week or 3-4 days per week. The rest of the time you can spend exploring the city, taking Chinese culture classes, or even taking short trips to nearby cities or even Shanghai.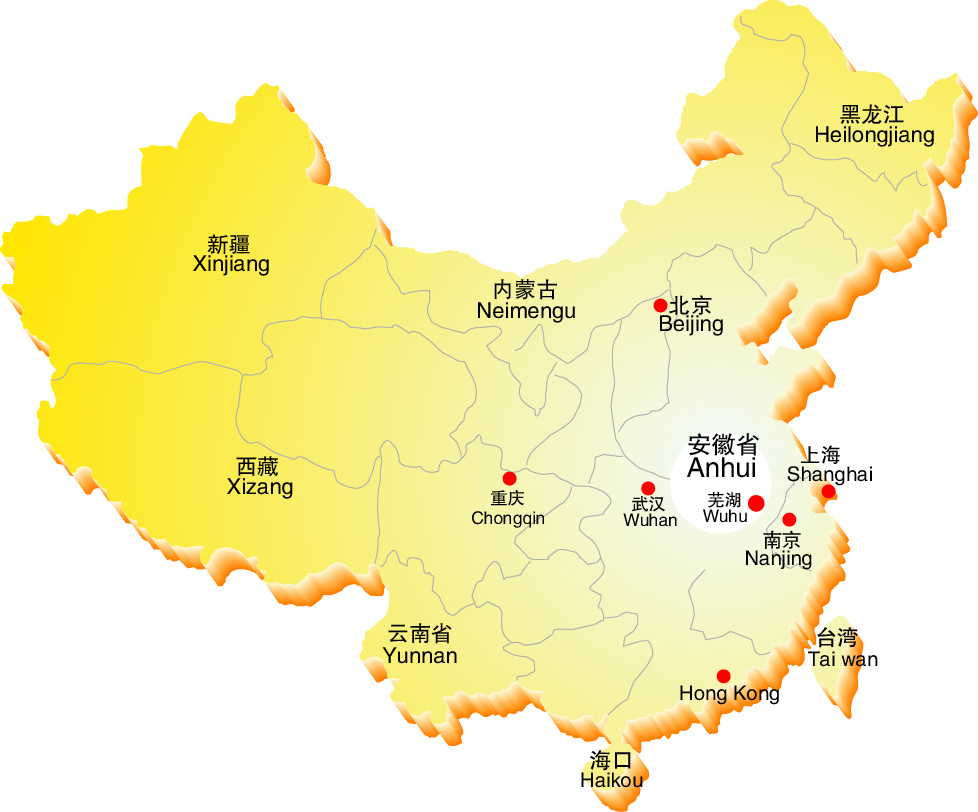 Wuhu, located in the southern bank of the Yangtze River, is a city in Anhui Province. It is about 1 1/2 hours from Nanjing, 5 hours from Shanghai and 12 hours from Beijing. Unlike the well-known cosmopolitan cities of Shanghai and Beijing, Wuhu gives you a glimpse of the real China and lets you see the day-to-day life of the average Chinese. Anhui Province is considered one of the poorest regions in China and Wuhu has its share of pollution as a result of rapid development and modernization in the area. Yet, Wuhi still has plenty to offer with much lower cost of living than Beijing or Shanghai.
A popular local attraction is Mirror Lake (Jing Hu), a serene lake surrounded by willow trees and ancient Chinese architecture located in the middle of town surrounded by a park. Next to Mirror Lake Park is Jiu Zi Square, a patriotic square filled with statues surrounded by fountains. Looking to learn some Tai Chi, head to the Square. Nearby Walking Street (Zhong Shan Lu) is a pedestrian shopping street lined with modern and expensive shops. You will find McDonald's and KFC here along with a couple of nightclubs. If you want local food, there is ample choices. The local cuisine offers spicy dishes similar to the Sichuan style of cooking. Popular specialties include hotpot (pot of spicy broth with various food items that you cook at your table), dim sum (small dishes of hors d'oeuvre-like meal), and of course street food where you can find delicious local food at super cheap prices. The heart of dining in Wuhu is located on Phoenix Street which is 5 minutes from the Aston office. Meals in Wuhu range from 4 RMB to over 30 RMB ($0.6-$4 USD) per person. Scrumptious noodles, fried rice and other basic Chinese dishes can be had for about 4 RMB. At the more expensive restaurants, fancier meals can cost more than 30 RMB per person.
If you enjoy sports, Anhui Normal University has sports facilities that are open to the public. You can play tennis, basketball, badminton, ping pong and soccer. You might even want to join the local soccer club and play in league games. You can also take classes in Chinese calligraphy, Chinese cooking, Chinese art painting and Chinese Opera all at a very low cost of 50-100 RMB ($7-$13 USD) per semester.
Short trips outside of the city will bring you to historic and scenic sites such as Yixian County's Three Ancient Villages, Jiuhau Shan ("Nine Glorious Mountains") and Huangshan ("Yellow Mountain"), which is said to be China's most beautiful mountain.
This volunteer opportunity provides a meaningful ways to share your English language skills with the local people while you fully immerse into life in China. The trip will not only be memorable, but you will bring home tangible mandarin language skills!
photo credits: aston language center