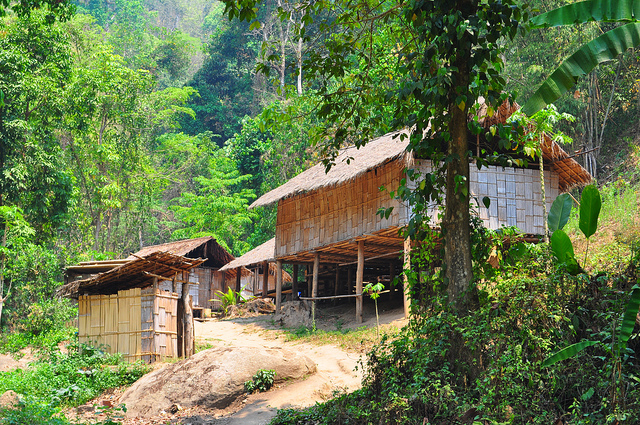 Youth travel specialist STA Travel is expecting a boom in voluntourism as more young people want to give back to communities in their travels.
"We are seeing increasing interest in adding in a community project or a conservation aspect into a round-the-world trip. Young people are feeling that they should give something back to their host countries rather than simply hopping through them for a few weeks."
STA Travel's most popular voluntourism projects include two weeks working with elephants at a rescue center north of Chiang Mai in Thailand; three-weeks volunteering with underprivileged children in Rio de Janeiro; and two weeks working alongside an experienced orangutan conservation team in the heart of Borneo. Book your Chiang Mai hotel early and begin looking forward to a one of a kind vacation you will never forget!
The travel company is offering round-the-world ticket for 2011 with prices starting at GBP729 for those under 26 or students, or GBP1445 for those over 26. It has eight different round-the-world itineraries for under GBP1000.
It is giving 10 percent off its volunteering and conservation trips which is organized by Planeterra. The discount offer will run until March 17.
Managing director John Constable said: "STA Travel has committed US $1million over five years to Planeterra to develop our new volunteer travel programs.
[hospitality-industry]
photo credit: dave b