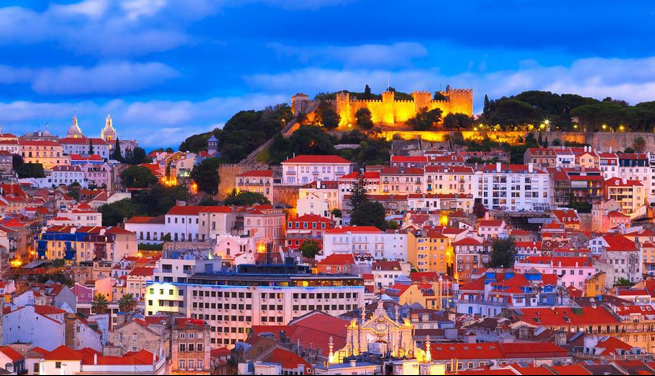 We don't usually come across great travel deals that include airfare, especially from Groupon! But here is a fantastic one for a Six-Night Trip to Lisbon with Airfare from Groupon. You can leave from any of these cities: Boston, New York, Philadelphia, or Washington, DC.
Lisbon is known as "The City of Seven Hills," and there are plenty of nice vantage points from which you can scope out the broad cityscape and the adjacent Rio Tejo, or Tagus River. Right on the Rio Tejo is a UNESCO World Heritage site and bastion of the city since 1515, the ornate Belém Tower, with its white Moorish-style architecture. While you're here, it's also worth visiting the Jerónimos Monastery, another World Heritage site with sculpted columns depicting sea monsters and coral.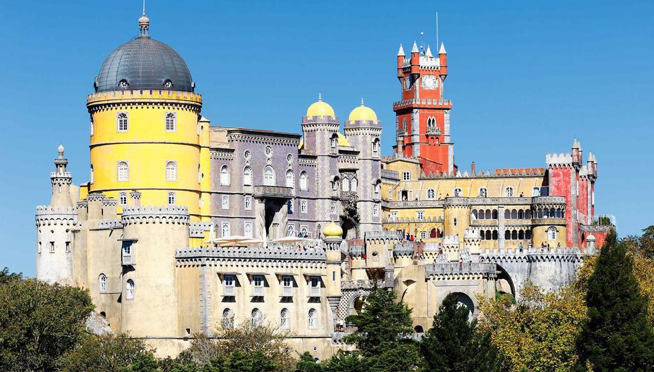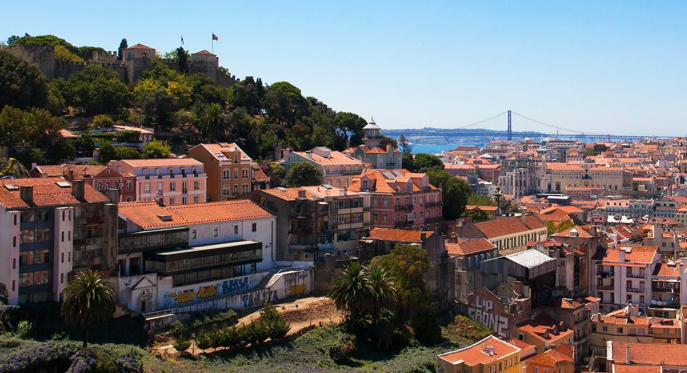 You'll stay just outside the city center of Lisbon at the Hotel Açores Lisboa. Their chic guest rooms are equipped with satellite TV and WiFi. This deal includes six nights of hotel accommodations and round-trip airfare out of Boston (BOS), New York (LGA), Philadelphia (PHL), or Washington, DC (DCA).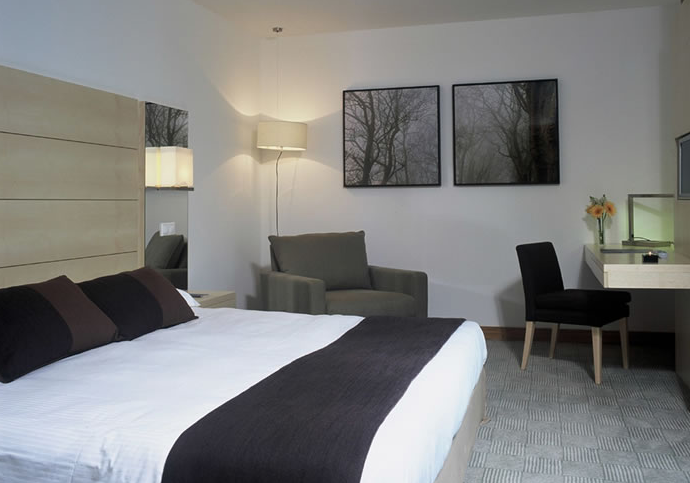 This Groupon Getaways deal offers tons of travel flexibility with travel dates from now to June 2013 through four travel options.
photo credit: groupon, hotel açores lisboa