Looking to impact women in an indigenous culture that your tourism dollars may not reach?
Travelers go to Tanzania to climb Mount Kilimanjaro or safari in the Serengeti, yet your tourism dollars may not benefit the country's Maasai nomads, particularly the women. While tourism has begun to bring this tribal culture to the limelight, Maasai women remain economically oppressed with very limited economic or job opportunities from tourism.
Institute for Field Research Expeditions (IFRE) has partnered with a local NGO ILKDNGA to work with women of eight different Maasai villages in the Mount Meru area to upgrade their economic conditions. Income generating projects train Masai women to make traditional Masai crafts, beads, clothes, handicrafts, and other goods. These products are later sold in the market and part of the income goes to the women. This is a wonderful project to learn about the Maasai culture and the rural life of the Maasai people.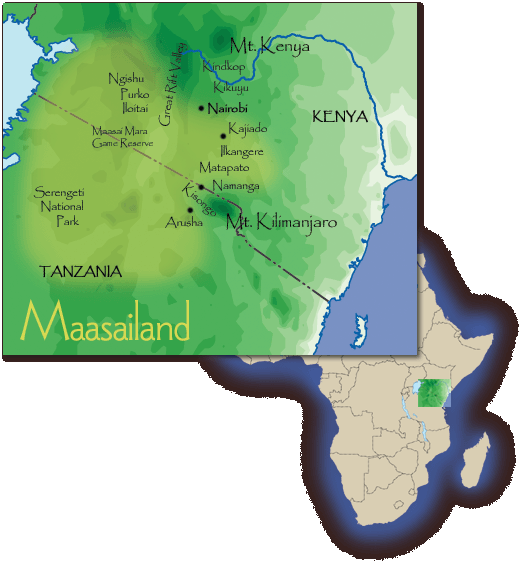 The volunteer's role will include traveling from village to village (nearly 30-50 minutes) each day and supporting the women. The program is not particularly structured and provides plenty of opportunities for you to contribute based on your interest.
• If you are an artist you can teach them new techniques/designs so that they can make better products and sell their products in markets.
• If you are non-professional but want to work and support Maasai women, you can learn how to make Maasai crafts, beads, and ornaments. This is a wonderful chance to work with one of the native tribes who welcome foreigners.
• You can run informal English language classes for Maasai women who are eager to learn English so that they can talk with tourists and sell their products directly.
• If you are marketing or web savvy, then you can help the women explore opportunities to sell their products in national and international markets.
• You can run English language classes for Maasai children and local youths so they can work as tour guides making additional income for the family.
This project is located about 7km north of Arusha, a major tourist city in Tanzania, at the base of Mt. Meru. The village is picturesque and beautiful. You will be living in the middle of Masai community. This project is perfect for those who love rural placement. A two-week project costs US$753 plus a US$349 application fee and includes host family, accommodations, three meals/day, travel insurance and in-country transportation.

photo credits: gudi&cris and maasaioralhistories.org