Guest post from Christopher Hill of Hands Up Holidays on volunteer travelers' expectations and challenges faced by travel operators.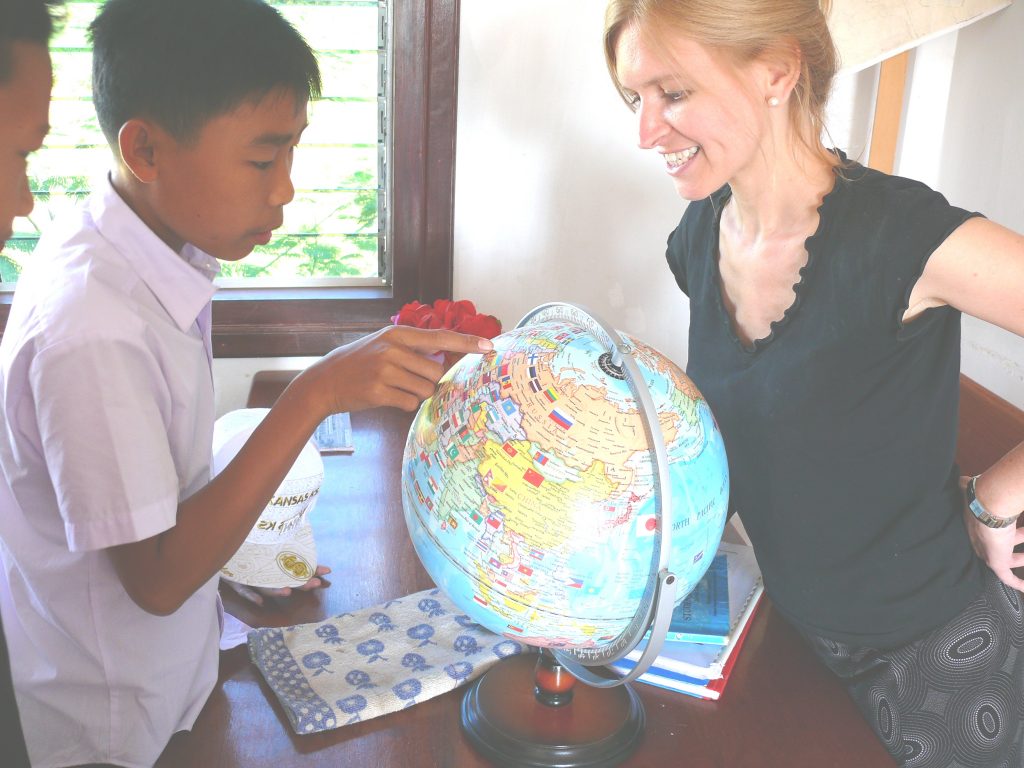 Volunteer travelers' expectations for their volunteer trips largely depend on who is volunteering. While there are 'general' expectations that are applicable to most, if not all volunteers, such as a sense of purpose and fulfillment, health benefits and better self-esteem, there are specific expectations sought by various 'types' of volunteer travelers:
For families: volunteering is great for letting children know how fortunate they are, and for introducing them to another culture in a safe context, and for family bonding.
For honeymooners: well, there is only so much time you can spend in the bedroom, and by including a volunteering component, couples can cement their relationship in a meaningful way, and also bond together even further.
For seniors/baby boomers: older people have a lot of skills and knowledge to impart, and can leave a legacy through volunteering (by providing guests with top quality accommodation, Hands Up Holidays makes volunteering accessible for seniors, and also honeymooners).
For singles: they may get to meet their similarly big-hearted soul mate!
For schools: students gain awareness of another culture through meaningful interaction and exchange.
For companies: they can enhance their Corporate Social Responsibility profile, and also excellent for team building, which can help retain staff, improve morale, productivity and loyalty.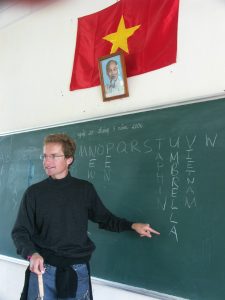 In terms of challenges, a key one will be to make more and more people aware that they can travel in style and comfort, can explore a destination, and can experience meaningful engagement and interaction with the local people through the medium of volunteering, all in one trip. It is both gratifying and frustrating when we describe this way of traveling, and be told "what a great idea; I had no idea you could travel this way!"
Another challenge is the lack of regulation or standards, which means that anyone can set themselves up as a voluntourism provider, and there is the risk that people will exploit this and not pay proper care and attention to genuinely benefiting the communities that are the prime beneficiaries of any voluntourism trip. Equally, if the communities are not being properly assisted, the client will not have a good experience, which reflects badly on the industry as a whole.
For this reason we support the introduction of legally binding standards for voluntourism operators to adhere to, which cover things like:
Proper consultation with local communities to ascertain (1) if they want volunteers, and if so (2) in what areas could volunteers be of benefit.
Commitment to obtain feedback from the community (and clients) to determine if the volunteering is truly beneficial.
On-going commitment to best practices, including socially and environmentally.
A binding Voluntourism Code of Practice will help ensure that communities benefit, and participants can have confidence that they will have an enriching and fulfilling experience. This will also help ensure that only ethical voluntourism providers can thrive.

photos courtesy of hands up holidays