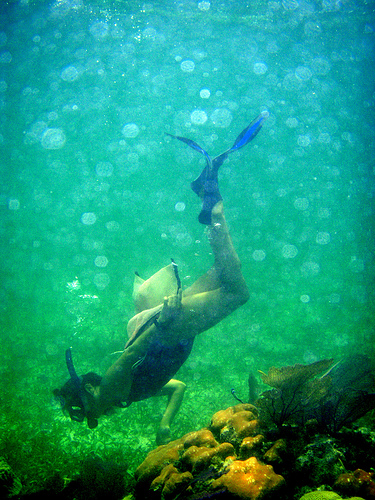 American Airlines is offering unbelievable rates, as low as $149 each way, to Belize for travel between January 1- March 31, 2010. In order to take advantage of the low fares, tickets must be purchased on AA.com by December 22, 2009.
For those of you who dream of voluntourism in this tropical paradise, this is a great opportunity!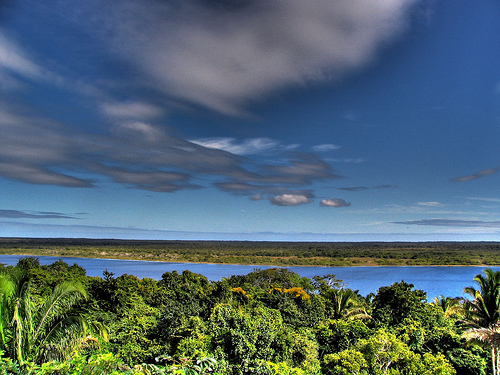 Belize offers a land rich in natural beauty and steep in the history and culture of its Maya past. Renowned for having the second largest barrier reef in the world, Belize's pristine waters, exotic marine and wildlife, lush unspoiled landscapes and superb diving truly make it Mother Nature's Best Kept Secret. It is a small country nestled between Mexico to the north and Guatemala to the west and south, with an English speaking population, it is close (about a two-hour flight from either Miami or Houston) with direct flights from the U.S. and Canada and it is safe. For generations, the people of Belize have demonstrated a commitment to preserving the country's unique charms.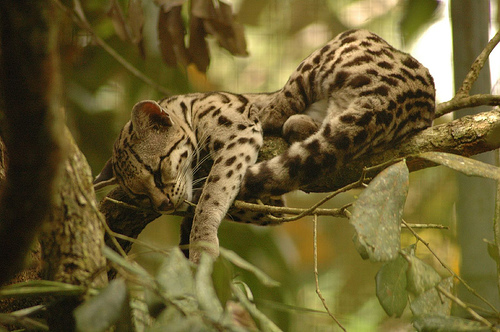 Discover the beautiful rainforests, exotic beaches, exciting culture and find many alternative tourism options. Belize offers ample voluntourism opportunities in community development and conservation. Joshua Berman, author of Moon Belize, provides a great list of volunteer opportunities in his book. Here are some listings from the book that may interest you: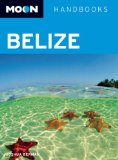 Cornerstone Foundation is a humanitarian non-government organization in San Ignacio with volunteer opportunities that include HIV/AIDS education and awareness, special education, adult literacy, working with youth or women, and teaching business skills.
Itzamna Society is based in San Antonio and was set up "for the protection and conservation of the environment and cultural patrimony" of the local Maya community and national park.
Green Reef is a private, non-profit organization based in San Pedro dedicated to the promotion of sustainable use and conservation of Belize's marine and coastal resources. They're always interested in volunteers who have skills in web design, photography, fundraising, community outreach, and environmental education.
Habitat for Humanity Belize is a non-profit that operates from Belize City and helps provide low-income housing for needy families.
World-Wide Opportunities on Organic Farms Latin America network has seven independent host opportunities in Belize. You can often work on the farm in exchange for room and board.
Teachers for a Better Belize is a partnership of educators from North America and Belize who volunteer their time to improve the training of Belizean teachers and the education of children in rural Toledo villages. They also need construction volunteers (no experience necessary) and are constantly looking for books and school supplies.
photo by mikebaird, ajagendorf25, michael schamis