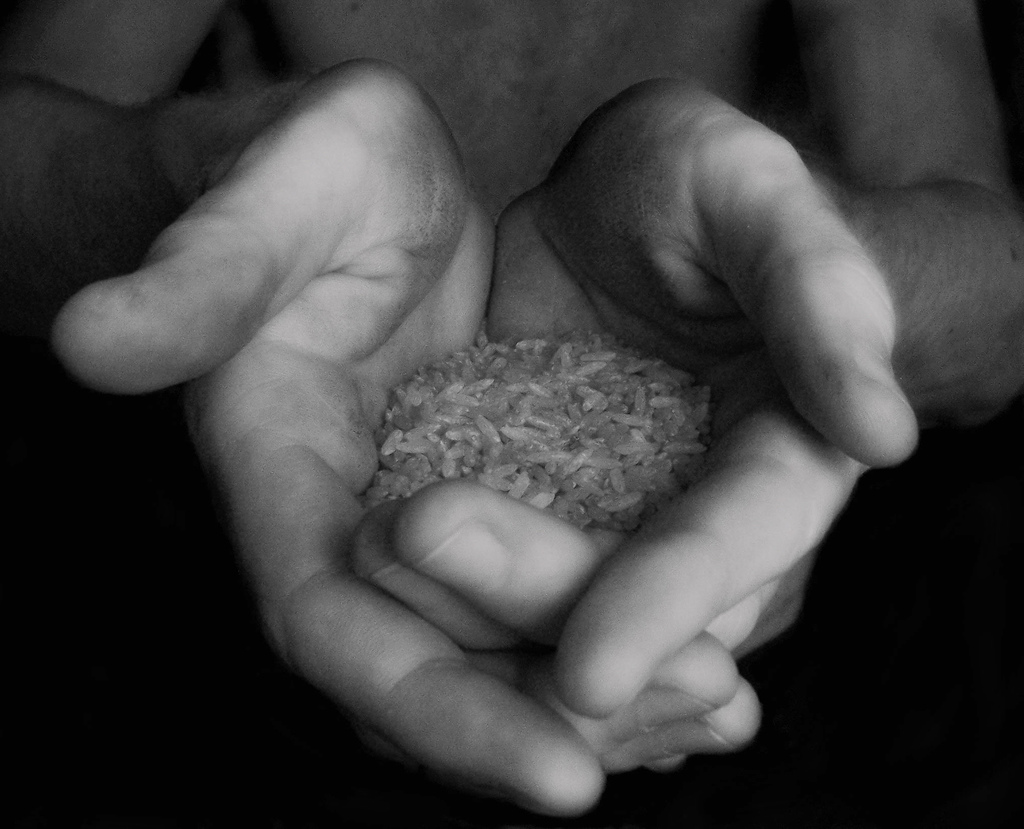 With our world filled with needs and increasing social activism, philanthropy is no longer primarily defined by wealth. You become one based on your values and finding the cause that you care enough to dedicate your money, time, and talents to. The initial desire to engage, to give, comes simply from the head and the heart.
That said, you don't just give, you'll want give with some impact. People don't naturally know how to give effectively. Philanthropy is something that is learned. It is intentional. It takes some planning and there is a learning curve, but you get better at it over time.
Town & Country's book The Guide To Intelligent Giving addresses this question which many of us reflect on often, "What Makes A Good Giver?" To be a good and effective giver you need:
to identify a cause that will interest you and you can care deeply about;
to understand your goal — what kind of difference you want to make;
to define what you consider success.
According to Madelyn Ringgood, a philanthropic advisor, "Philanthropy is as individual and deeply personal as the person doing the giving. There are no real rules. We don't have metrics for being a good giver."
Clearly, when there are tangible results, you feel a sense of accomplishment and fulfillment which makes setting realistic and attainable goals for yourself important in philanthropy.
photo credit: mr. kris