Part of traveler's philanthropy is being aware and mindful of our impact and responsibilities as we travel around the world. This mindful travel is also referred to as ethical or responsible travel. As travelers, we often look for places to visit, why not consider destinations that have made a commitment to improve sustainability and to benefit local communities?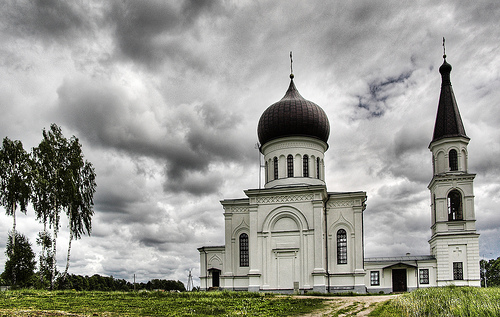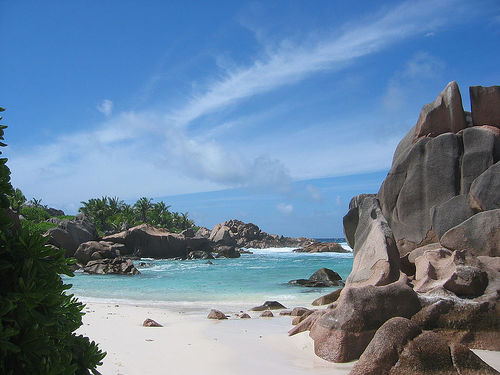 Jeff Greenwald and Christy Hoover of EthicalTraveler.org recently released the 2010 Ethical Destinations Report and named 10 destinations in the developing world (often off the beaten path) that have plenty of natural wonders, fascinating cultures, and are working hard at preserving natural assets, promoting mindful travel, and building an economy in which local communities reap the benefits of tourism.
10 Best Ethical Destinations in the Developing World
1. Argentina (South America)
2. Belize (Central America)
3. Chile (South America)
4. Ghana (Africa)
5. Lithuania (Europe)
6. Namibia (Africa)
7. Poland (Europe)
8. Seychelles (island republic – Africa)
9. South Africa (Africa)
10. Republic of Suriname (South America)

Ethical Traveler evaluated developing nations from Afganistan to Zimbabwe based on three categories: environmental protection, social welfare, and human rights.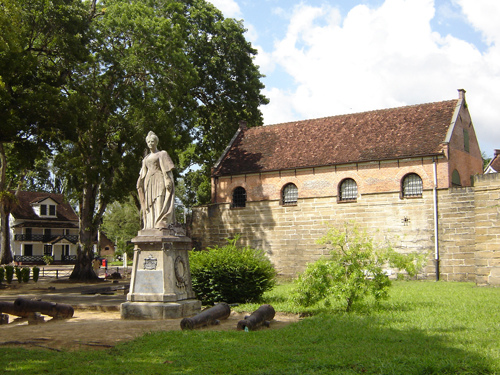 Contrary to some news reports, their research found that the global economic downturn has slowed down efforts at sustainability in both developed and especially, developing countries because of their strong dependence on tourism.
Interestingly, not one Asian country made the list due to "irresponsible development, human rights abuses, and a lack of strong environmental policy. " Africa, on the other hand, saw four of its countries make the list — a sign of promise for this continent.
Some countries have dropped off the list this year mainly due to child trafficking/prostitution and/or corruption. A past favorite Costa Rica is now consider by World Vision to be among the most notorious destinations for sexual predators with a high number of sex tourism venues, rivaling those of Thailand and the Philippines.
Nicaragua came off the list mainly because its new government, whom many believed came to power as a result of fraudulent elections, has reversed course in its human rights progress. The country had "created many initiatives to help local communities benefit from tourism, and is taking strong steps to protect and restore its tropical forests."
While the countries on the 2010 list are far from perfect, they are making progress toward sustainability and responsible tourism. We hope travelers would vote with their dollars for these destinations to support their ongoing work toward being an ethical destination!
photo by txd, tiarescott, and madmack66