With every new year, travelers often ask, "Where's the coolest place to go to next?" From the many "Best of" lists around the web, these ten destinations made our list.
Montenegro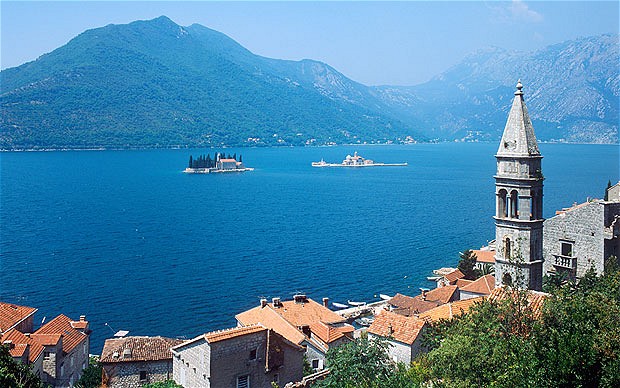 Lonely Planet described the "sapphire beaches as spectacular as Croatia's, rugged peaks as dramatic as Switzerland's, canyons nearly as deep as Colorado's, palazzi as elegant as Venice's and towns as old as Greece's. Then wrap it up in a Mediterranean climate and squish it into an area two-thirds the size of Wales, and you start to get a picture of Montenegro." There is something for everyone — there are lazy seaside towns along the coast, historic walled towns like Stari Bar, Budva, Kotor and Herceg Novi are great for exploring, and rugged mountains in the north for the adventurous travelers.
Crimea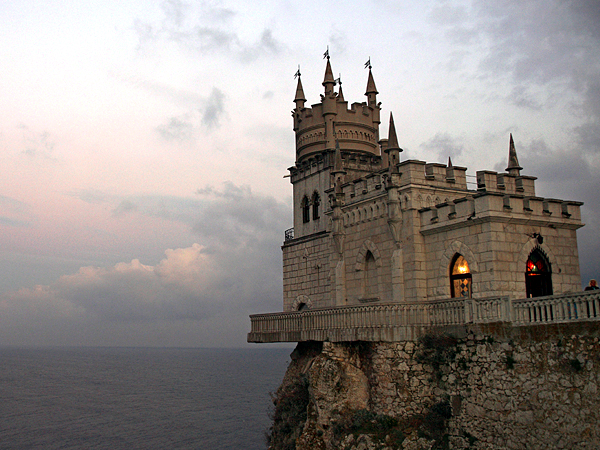 National Geographic called "the Crimean Peninsula, with its voluptuously curved Black Sea coast of sparkling cliffs, is paradise—with Riviera-grade vistas but without Riviera prices. Balmy with 300 days of sun a year, the place served as the playground of tsars and Politburo fat cats. Russians practically wept when, after the breakup of the Soviet Union, Crimea was pulled out of the orbit of Russian rule and became part of an independent Ukraine."
Raja Ampat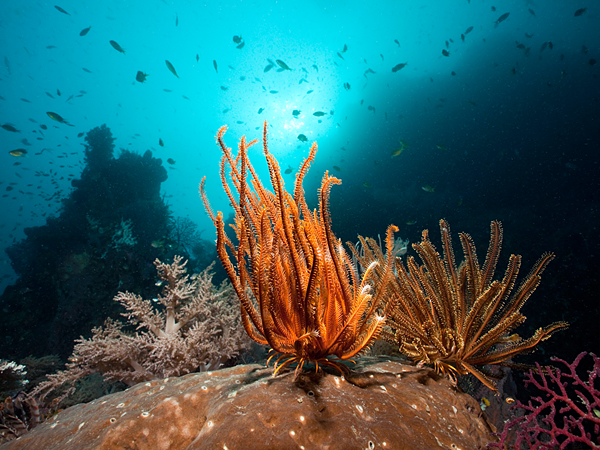 National Geographic dubbed Raja Ampat as "the Amazon of the Oceans. There are single reefs here containing more species than the entire Caribbean. A mini-archipelago of rain-forest-clad islands, cays, mangroves, and pearlescent beaches off the coast of West Papua, Indonesia, this marine frontier brims with life. Expect close encounters with recent discoveries such as Raja Ampat's walking shark and pygmy seahorse, along with more familiar creatures—manta rays, leatherback turtles, and bumphead parrotfish. Not to mention three-quarters of all known coral species."
The scenery is just as good above water as below. Rare birds abound. Also, while it is remote, it doesn't mean rough. You can stay in chic overwater bungalows. According to National Geographic, "Diving is the draw, but kayaking and trekking are picking up."
Solomon Islands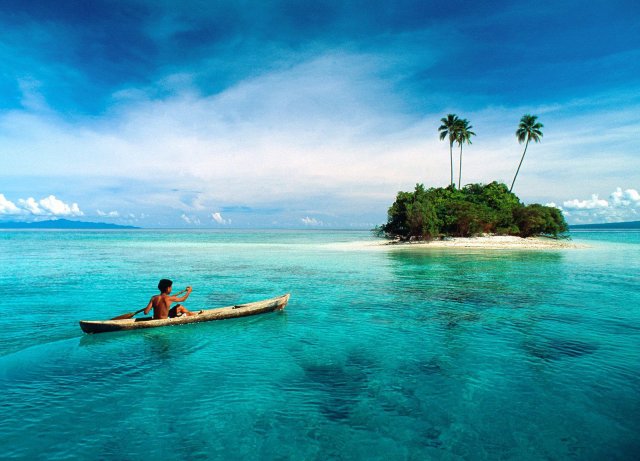 "Forget mass-market or luxury retreats; think engaging eco-resorts, village homestays and some of the best scuba diving anywhere," according to Lonely Planet. Travel to the Solomon Islands is much easier today with more flights. One you arrive, you will be greeted with "coral-ringed beaches, smouldering volcanoes and rainforest-covered mountains" but the "traditional villages and tropical islands provide magnificent settings for a remote getaway."
Turkey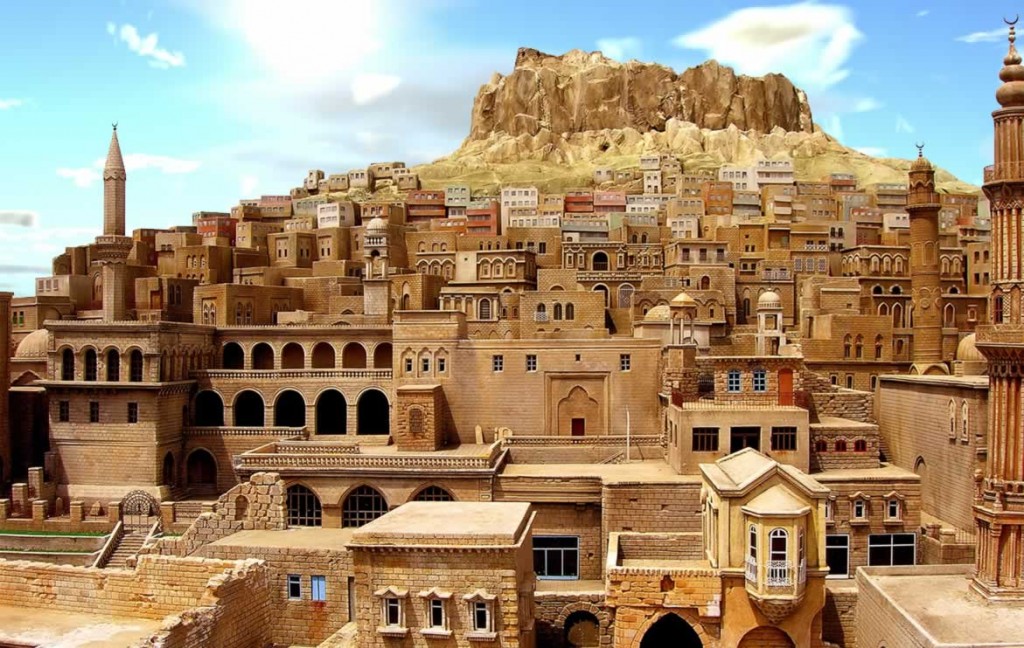 Istanbul has become fashionable, but the rest of Turkey is also a must see. "New low-cost airlines are opening up the southeast of Turkey, and excellent bus services make getting around easy. Explore the historic old towns of Mardin and Midyat, feast on fantastic food in Gaziantep and see the recently uncovered ruins of Göbekli Tepe near Sanliurfa. Experience the Turkish section of the recently inaugurated Abraham's Path walking trail, where accommodation is in simple Kurdish homestays, a long way from the tourist buzz of the coast or Istanbul's Old Town," lauded Lonely Planet.
One of the most interesting countries, Turkey possess "a richly historical land with some of the best cuisine you will ever taste, one of the world's greatest cities and scenery from white-sand beaches to soaring mountains."
Rabat, Morocco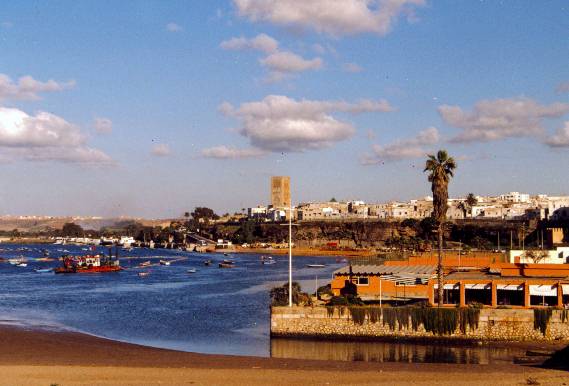 "Travelers have long overlooked Morocco's low-key capital, instead being seduced by the heady sights and sounds of Marrakech or beachside charm of Essaouira. That'll change in 2013 with the elegant city in the northwest of the country having been designated a UNESCO World Heritage Site in July 2012," proclaimed CNN.
Rabat is getting on the travel radar. Its allure? Arabo-Muslim past and Western modernism. The historic old town features "the magnificent twelfth-century Hassan Mosque and a picturesque medina overlooking the Atlantic with largely hassle-free shopping." While its "charming French-built new town has wide boulevards and lovely cafes."
Madagascar
Looking for destination that is out of the ordinary? Madagascar fits the bill. It is finally free of political instability and on the verge of recovery. Lonely Planet warned that visitors need to "be prepared to be overwhelmed: in both fauna and landscapes, the world's fourth-biggest island is otherworldly."
"Lemurs, baobabs, rainforest, beaches, desert, trekking and diving: Madagascar is a dream destination for nature and outdoor lovers – and half the fun is getting to all these incredible attractions."
Colombia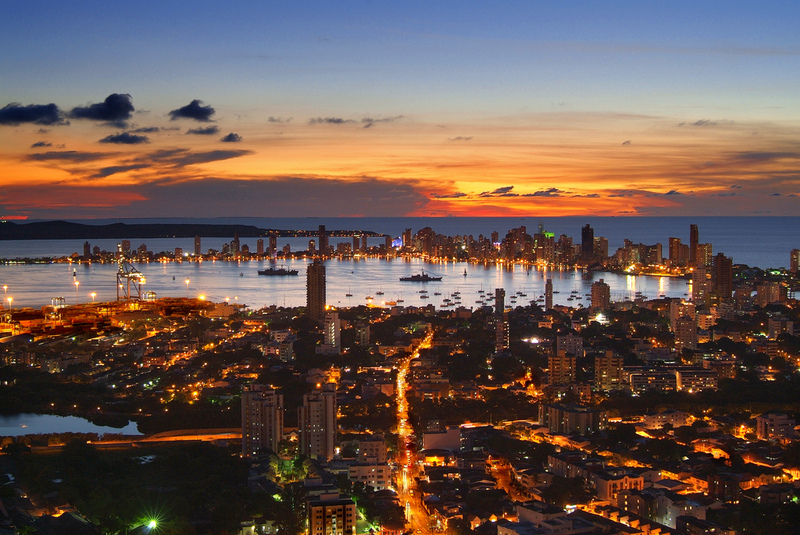 "Magical Andes mountain scenery, bustling cities quickly getting up to international speed in the wake of a troubling past, high-end hotel openings (Hilton, InterContinental, Marriott) and new direct routes from major air carriers are quickly moving Colombia onto a lot of traveler wish lists," according to CNN.
Bogotá is recognized as the "foremost for its fast growing musical sector and dynamic music scene as a major center of musical creation and activity in Latin America." The city was designated as a 2013 UNESCO City of Music. There is also lots of travel deals and the US dollar goes far here.
Philippines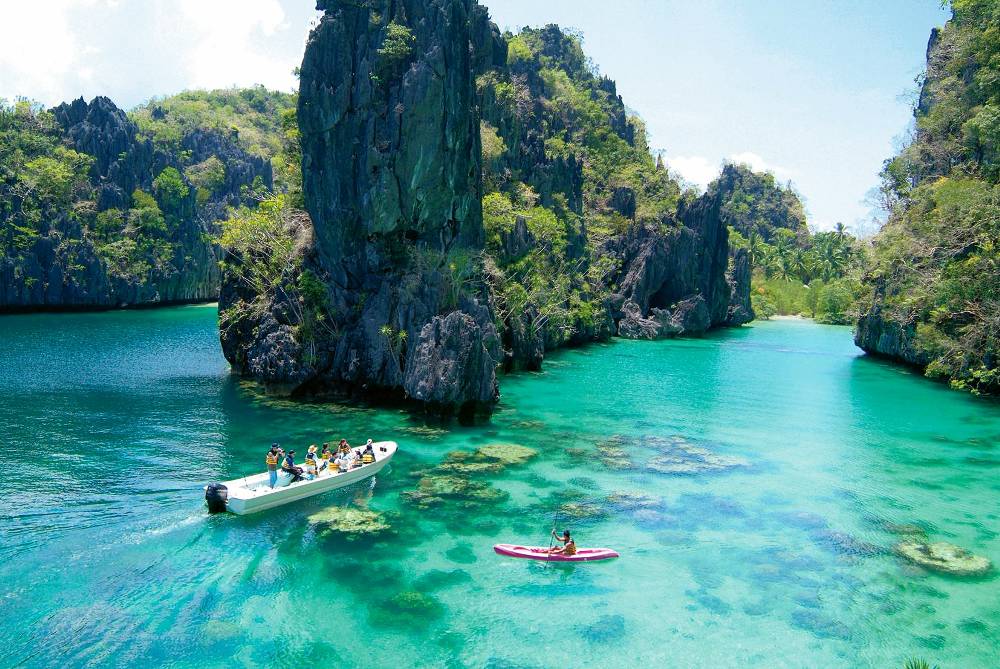 Conde Nast Traveller named the Philippines "one of its 10 hottest new travel destinations for 2013. Philippines has around 7,000 of the most heavenly islands in the world. It's still not the most obvious beach-holiday destination, but it soon will be."
There is incredible underwater life and is "becoming particularly popular among serious divers, who come for the unspoilt coral gardens with rainbow-bright fish, green sea turtles and dugongs. In Bicol you can swim with the biggest fish in the world, the whale shark. While fish-fans of a different nature can go deep-sea fishing in one of the deepest trenches in the oceans, not far from the little-known island of Siargao."
Meanwhile, "the archipelago of Palawan ticks all the boxes: palm-fringed white-powder beaches, crystal-clear turquoise waters, natural lagoons for wild swimming on Miniloc Island – all of it protected by UNESCO. Its Bacuit Bay is something like Halong Bay in Vietnam, only without all the tourists."
Slovakia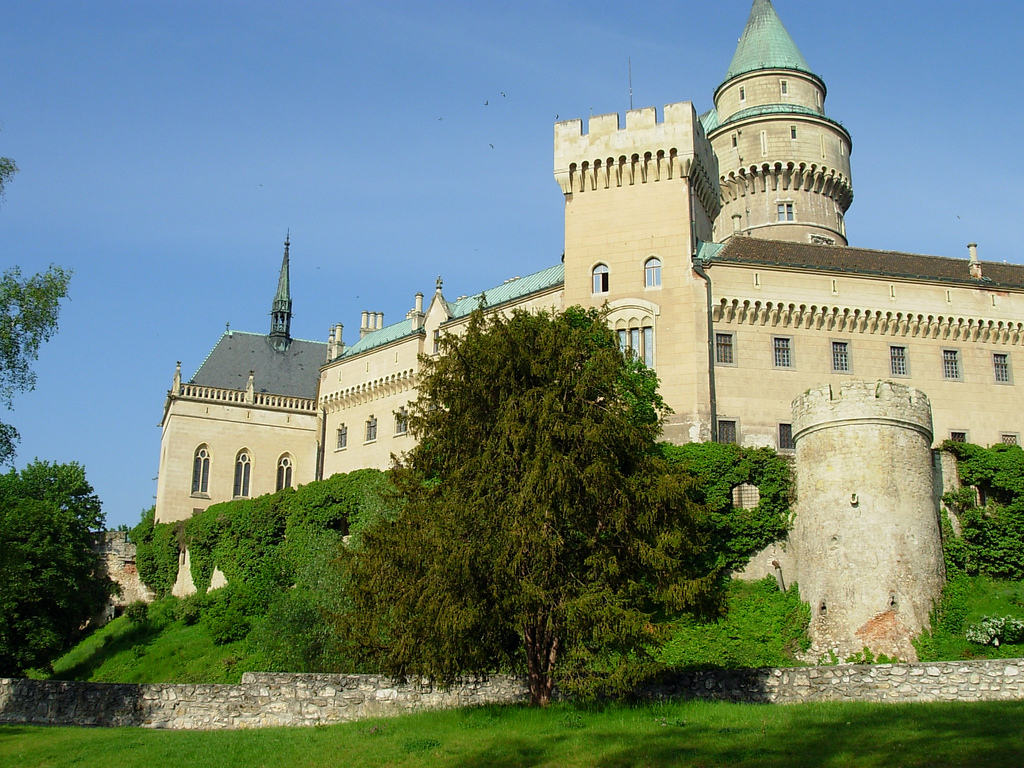 Budget Travel called it "a quiet hidden gem, but it finally seems ready for its close-up. Despite recent growth, the capital has remained surprisingly affordable: According to the 2012 Priceoftravel.com Backpacker Index, Bratislava is more than half as cheap as nearby Vienna for travelers, ranking as the 10th biggest bargain among major European cities. But 2013 is really all about Slovakia's second city, Košice, which shares the European Capital of Culture designation with Marseille. The well-preserved city, which dates back to the 12th century, boasts the largest cathedral in Slovakia, the Gothic St. Elizabeth."

photo credit: national geographic, icid.org, waves partnership.org, lacis, allthatisinteresting.com