The island of Chiloé, in southern Chile, is a place that you probably have never heard of.
Chiloé has a cool breezy climate which is a pleasant alternative to the dry heat of Chile's big cities.
The pristine island and its diverse ecosystem, which has remained largely free from colonialism and capitalism, attracted Charles Darwin to explore in 1834 and the island has not changed much.
"Chiloé's waters, coastline and culture are the main attractions. Bright green forests populate the entire western side of the island, a close-knit penguin colony makes its home on the north. Marine fauna includes blue whales, dolphins, sea lions and sea otters," according to CNN Travel.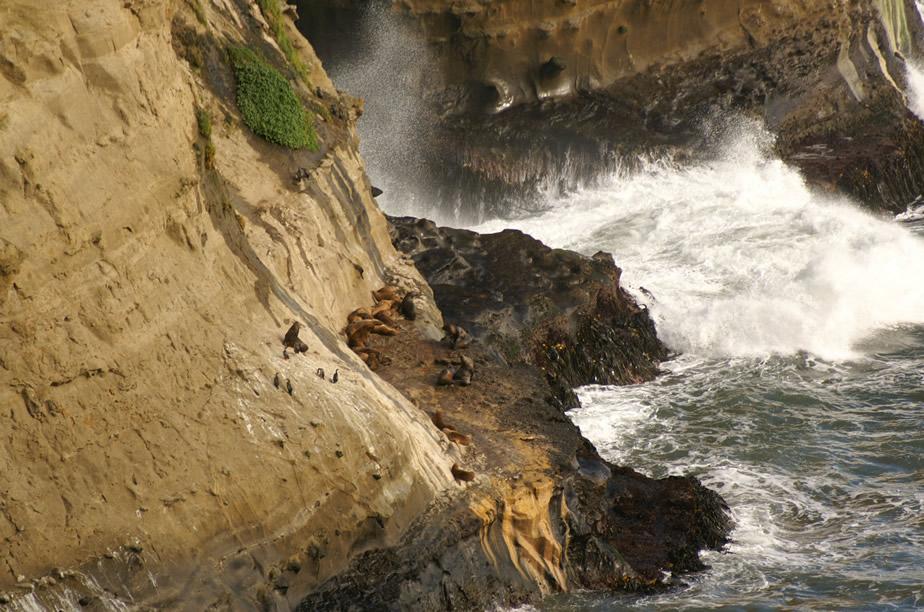 The island was hard to access which explains why it is able to preserve its natural beauty and culture. Now with a new airport in its capital, Castro, Chiloé will likely have more travelers. There are plenty of activities and sightseeing to do; although, the island is not equiped or staffed to handle an influx of tourists.
Few churches are manned or offer tours and even the UNESCO-protected churches, which attract many architecture buffs, are often closed unless previous arrangements have been made.
"The markets are full of fluffy wool products that smell just like the sheep from which they were recently sheared, and local yellow and green vegetable dyes. A warm wool sweater runs about US$30 and hand-knit socks go for about US$6 a pair. Generally, there's no haggling in the markets."
There are some signs of hotel and tourism developing in Chiloé.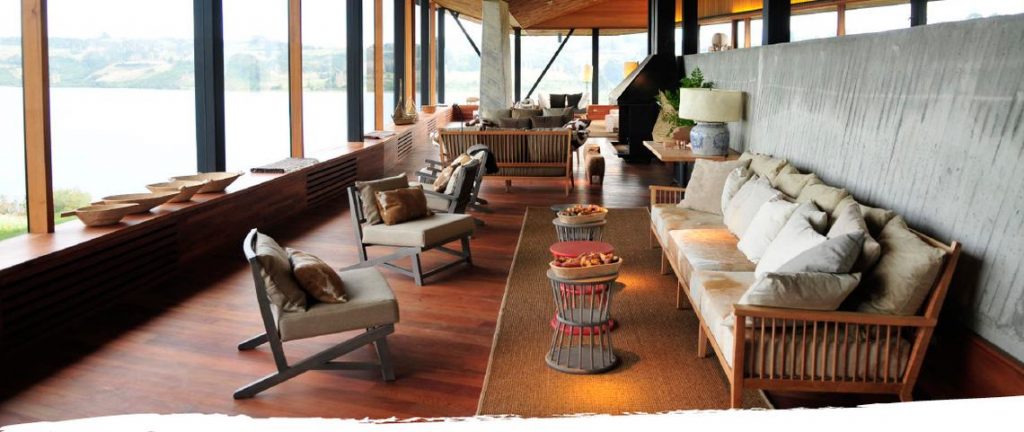 In Castro, travelers can check into a new 12-room luxury hotel called Refugia with rooms all facing the water and decorated with local Chiloéan wool and handicrafts. Room rates at Refugia are inclusive of all meals, made from locally sourced seafood and produce, and all activities ranging from horseback riding through wetlands, visiting village houses, bird watching to touring the markets. Rates are US$530 per person, per night, based on double occupancy.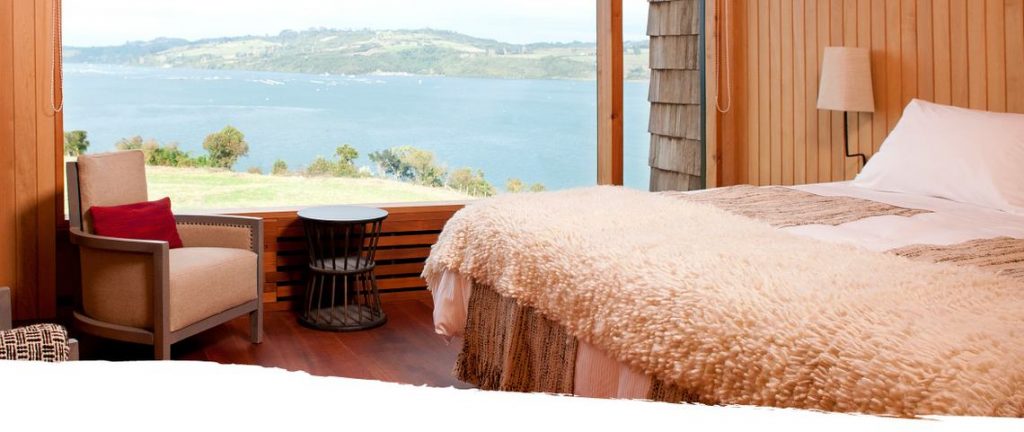 Refugia wants to integrate the hotel with the local community by offering trips to local houses to see traditional agriculture and communitarian economics explains Refugia tour guide Caroline Peña Tondreau.
"Responsible tourism is a monumental challenge in Chiloé," says Tondreau. "It makes sure that the territory, the host community, the local people, culture, heritage, environment, become the core, the sense, the reason for tourism. Responsible tourism is tourism for the destination."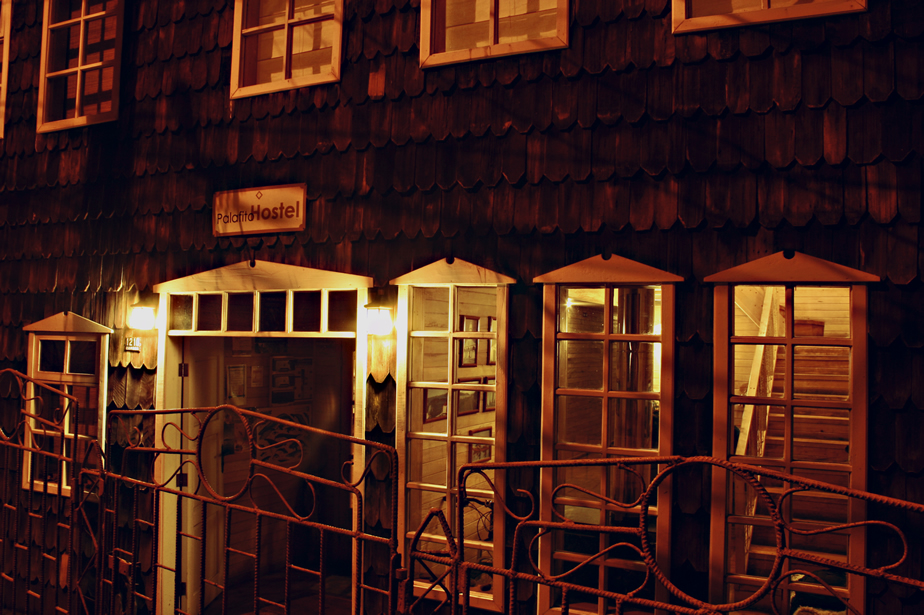 A cheaper lodging alternative is the Palafito Hostel. Most rooms have an ocean view. Rates range from US$21 for a dorm-style room to US$89 a night for the wedding suite.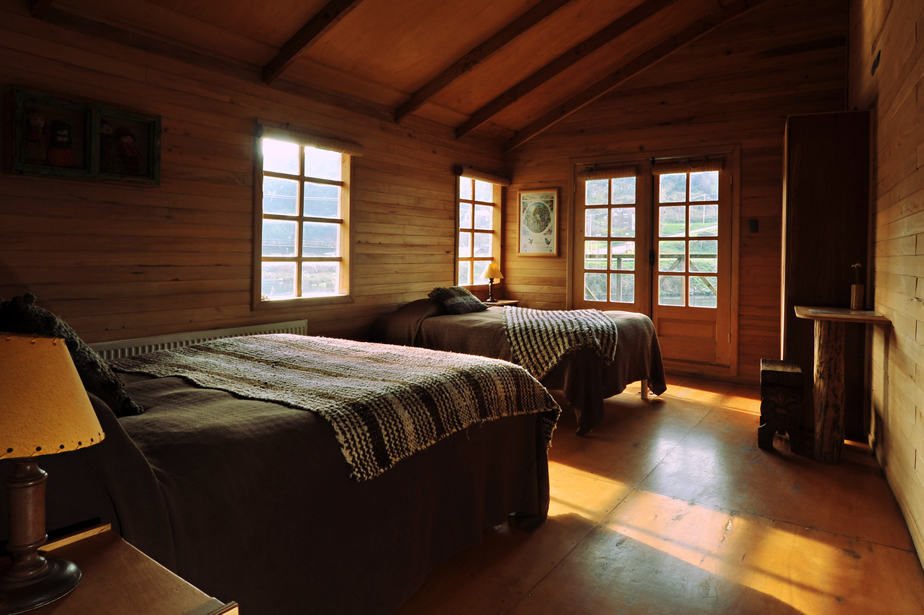 If you are looking for a destination with untouched beauty, Chiloé is it! But you will need to "forget time and schedules, because you need to get into the Chilote rhythm," Tondreau says. "The best way is to listen, to let local people guide you in your experience, to let them talk, to accept their hospitality."

photo credit: refugia, palafito