Looking for a memorable family vacation?
Family voluntourism, which combines touring and volunteering, is a great travel option that creates lasting memories, builds cultural awareness and relationships and perhaps, transforms your kids into little global citizens. There are plenty of project opportunities with flexible schedules around the world to chose your next family adventure! You can chose packages from travel companies that do all the planning (and worry) for you. Prices can range from $1,200-2,000 per person (excluding international airfare) for a 7-10 day trip. Budget options are available if you are willing to do research, planning and coordination. There are local, in-country organizations that have volunteer programs at a fraction of the price. Some organizations have websites with info while others will take a little more networking to find.
We've uncovered three voluntours that will supply your family with adventures and memories to last for years!
Island Hopping & Sea Turtles in Trinidad & Tobago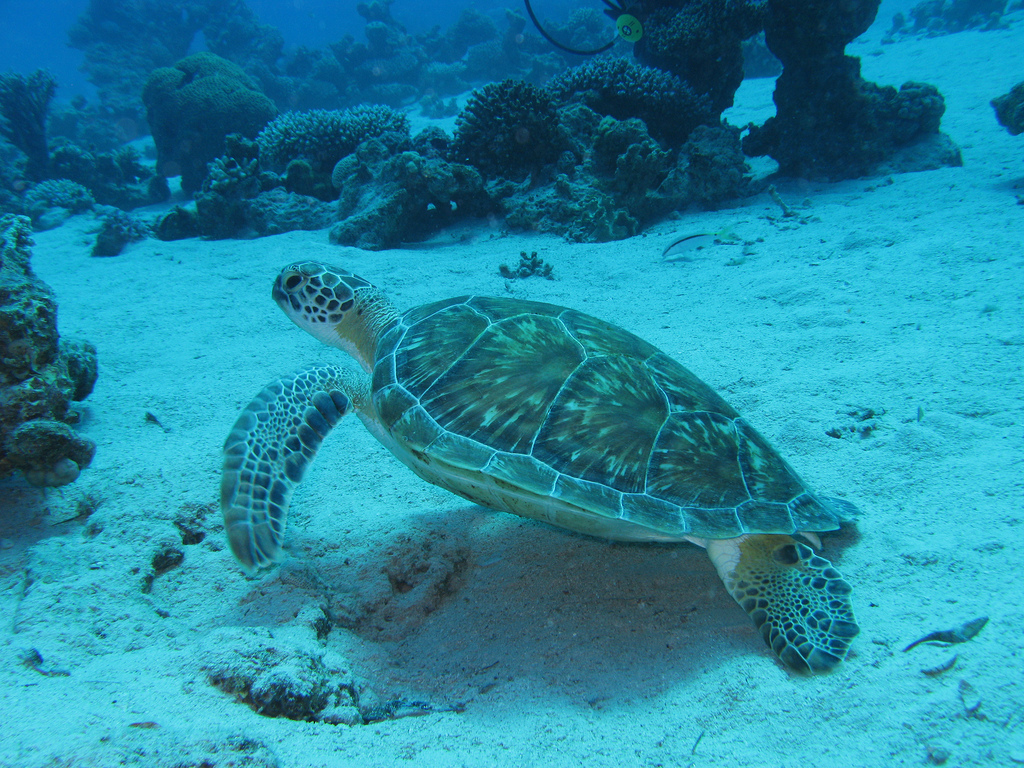 This eco-adventure arranged through SEE Turtles explores two Carribean islands and features turtle conservation sites, coral reefs, rainforest hikes and much more. Trinidad is one of the world's most important leatherback nesting locations. You are almost guaranteed to see sea turtles on any of its beautiful Caribbean beaches. Sister island Tobago offers additional nesting beaches within easy reach of some of the best diving in the Caribbean. With 80 percent of all leatherback nesting in the insular Caribbean, the nesting population on these islands is critical to efforts to prevent turtle extinction. Of an estimated 35,000 leatherback females worldwide, as many as 6,000 nest on the beaches of Trinidad.
Cost of the tour starts at $1,750 per person (including hotel, food, guides, and activities, but excluding international airfare) for 7 days. The minimum age for kids is 8 years old.
SEE Turtles is a non-profit conservation tourism project that works with turtle conservation organizations to promote responsible turtle watching. The project is part of Ocean Revolution, sponsored by The Ocean Foundation.
Project Ecuador Family Adventure

This tour run by Gap Adventures offers a true cultural immersion. It is comprised of a hands-on volunteer project in the coastal community of Rio Muchacho that is fun for the whole family. Explore all this coastal community has to offer including wildlife, canoeing, horseback riding and waterfalls with time spent volunteering on an organic farm and at the environmental primary school. This tour gives you the chance to experience rural Ecuador and share in a different culture.
Cost of the tour starts at $1,049 per person (including lodging, food, and activities, but excluding international airfare) for 7 days.
Elephant Nature Park in Thailand

Ever dreamed of giving something back, assisting conservation projects, learning about herbal medicines, getting close to nature, sharing elephant secrets or helping to save endangered species? Elephant Nature Park is a conservation project set in Chiang Mai Province in northern Thailand with a mission to provide a sanctuary and elephant rescue center. This project portrays aspects of culture, fauna and flora impossible to experience elsewhere. Volunteers will experience bathing elephants to basic health care, travel around the country in a variety of modes, from 4 wheel truck to bamboo raft and experience local and tribal lifestyles, culture and hospitality. Volunteering is open to all ages.
Cost is 12,000 Baht (or US$370) per person per week which covers lodging, meals, and transportation to and from park. International airfare is separate. You can volunteer from one, two or four weeks.
In our next article, we'll have some great tips for families traveling abroad.

post by emma stephens
photo credit: prilfish, planeterra, christian haugen