When I hear Indochina, the term always feels a little mysterious and exotic — not sure why. Indochina, or Indochinese Peninsula, refers to the part of Southeast Asia that includes Vietnam, Cambodia and Laos. The term Indochina is steeped in history, from the French colonization of the region in the mid-19th century. In recent years, the Indochina region has been a firm fixture on the backpacker and budget traveler trails because of its amazing historical sights and great value for money.
More recently, Indochina has become popular for those looking to de-stress the body and mind and nurture the inner self. Travelers looking for self-discovery and spiritual healing often head to the region for yoga and meditation retreats.
Wellness tourism is seeing a surge as more people realize how important it is to look after both our minds and bodies. Wellness travel is forecasted to reach $919 billion by 2022. Bali and Thailand, in general, have been popular destinations for wellness tours traditionally. Now, wellness trips in Indochina are starting to take off. Not surprising, the region has all the elements for amazing wellness travel – spiritual, natural beauty, healthy cuisine with fresh ingredients, and lower cost of living means luxury wellness is attainable for more travelers.
Cambodia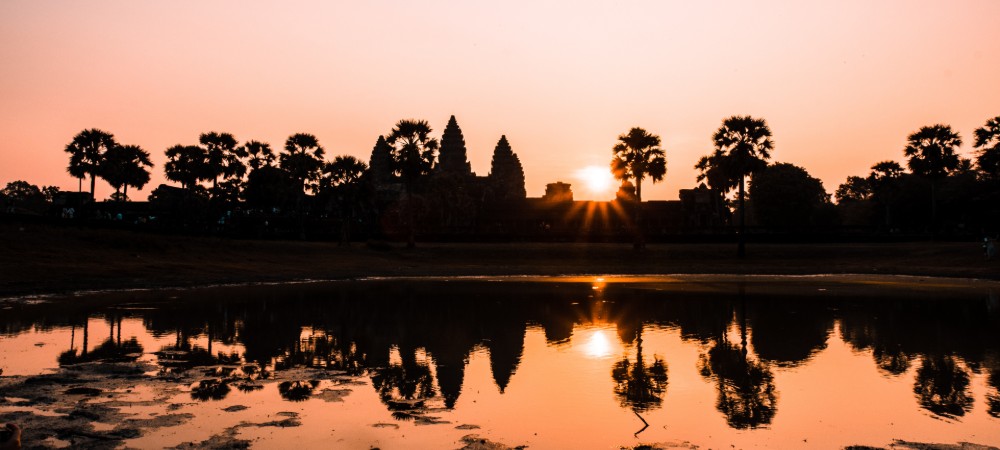 Cambodia is an up-and-coming destination in wellness tourism, particularly for those who want the same luxurious standard you find in Thailand but at a lower price. There are many wellness retreats in the tourist hotspots of Phnom Penh and Siem Reap, but if you really want to get away from it all, consider heading to Kep on the south coast. The Vagabond Temple offers a full daily schedule of yoga sessions, accommodation and healthy vegan meals in their package, and they also offer extra holistic healing sessions which can easily be incorporated into your schedule, such as massage, personal life coaching, sound healing and Reiki courses.
Vietnam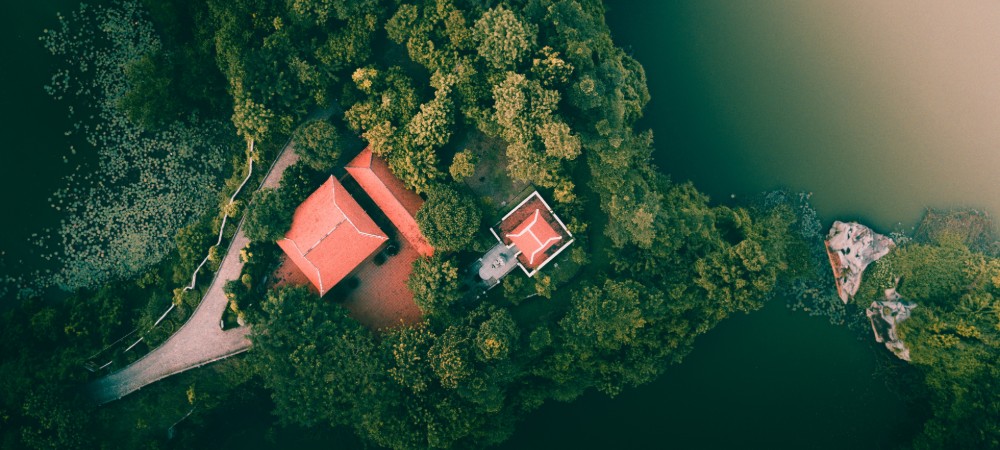 "Wellness is a way of life in Vietnam," according to Vietnam Tourism Board. A country full of history and culture, Vietnam has your pick of tranquil wellness resorts. Because of the size of the country, there is a huge variety in the types of retreat you can check into. Whether you would prefer the tranquil coastal surroundings of Nha Trang or Da Nang or the mountainous terrain of Da Lat, you will find the perfect place for you in Vietnam. You can even find centers of spirituality and healing in the bustling cities of Ho Chi Minh City, Hoi An and Hanoi. The ancient city of Hue in central Vietnam has some of the most wonderful, peaceful and serene retreats for a deeper journey into wellness. For a completely immersive spiritual experience, consider Alba Wellness Valley in the ancient city of Hue. A wonderful resort with a whole host of activities, a big draw of Alba Wellness Valley are the onsen on site as well as the yoga sessions, a gym and a craft village where you can learn all kinds of Vietnamese handicrafts, such as pottery and making paper fans.
Myanmar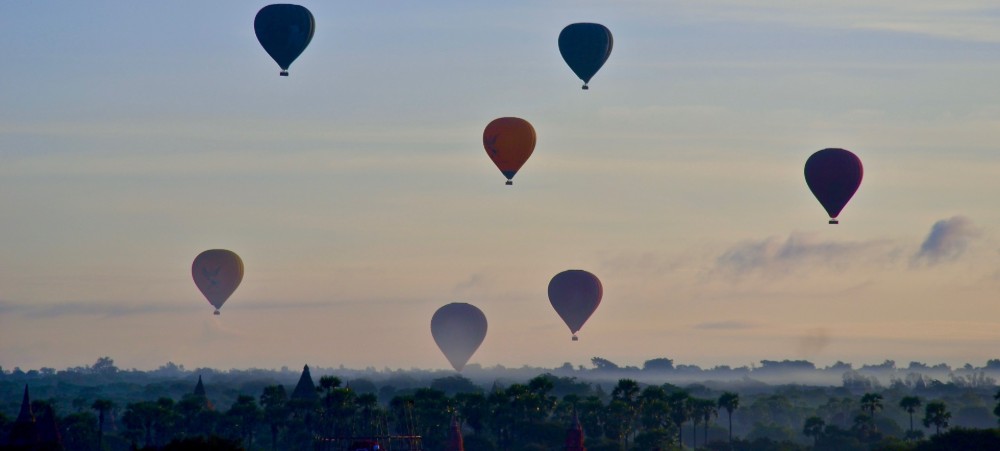 Myanmar might not be the first place you think of when it comes to taking a wellness break, but it actually makes a great choice. Myanmar has a long history of massage and in recent years has seen many luxury retreats pop up specializing in yoga and meditation. And because there are fewer tourists than in neighboring Thailand, you're guarantee a more peaceful and calmer experience. The Kalaw Hill Lodge is a popular choice among those looking for a wellness retreat in Myanmar. Situated on the charming hillside of the Shan Plateau, highlights of a wellness package here include yoga sessions, a complimentary massage and different farming experiences such as ploughing fields and milking cows.
This post contains references to products from one or more of our partners and we may receive compensation when you make a purchase. These partnerships are companies that we love or have used and where the company has demonstrated good values, customer service, and quality of products and services.