Traveling to Cidade Maravilhosa in Rio and looking for a rich experience? A number of non-profit organizations (NGOs) giving travelers the ability to volunteer their skills during their vacations have cropped up to meet the community's needs. Whether you are staying for just a week or for longer, chances are there is an opportunity for you.
Project Favela, an organization that partners with 35 local NGOs, provides individual placement for volunteers. "We ask a volunteer what their dream volunteer opportunity is, then we ascertain their skills and schooling and find the best fit for them. We have found volunteer opportunities ranging from teaching hip-hop to ping-pong," explained administrator Scott Miles.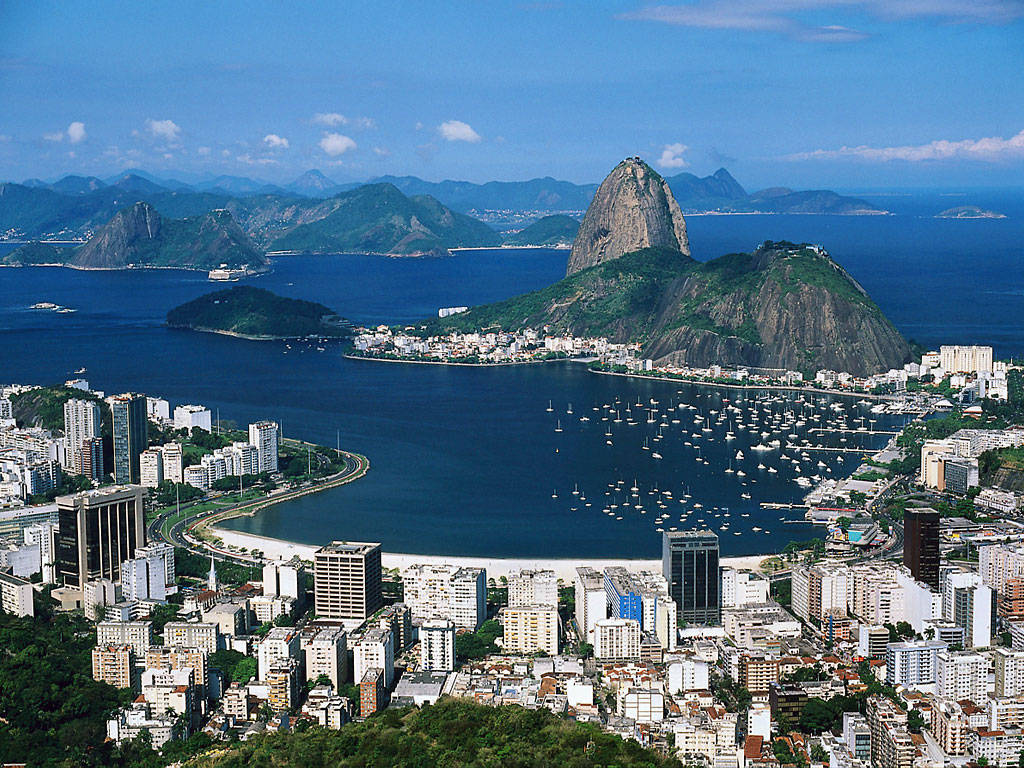 Project Favela not only provides NGOs with volunteers, but also income: On average, a two week volunteer experience in Rio costs around R$2,150, including lodging. A part of that price is a donation made to the volunteer's particular project on the first day of his or her service. "Approximately half of our volunteers are travelers who arrive in Rio and are moved to do something more with their vacation," Scott states.
The Iko Poran program includes twenty hours of Portugese lessons, plus an orientation session for living in Rio de Janeiro. Iko Poran provides volunteers to about 40 NGOs. Iko Poran offers volunteer programs that last from seven to fifteen days. These "spring breaks" feature lodging, food, transportation, and trips to a few tourist attractions.
A popular individual NGO include the Developing Minds Foundation, which provides computer access and teaching to 200 children in Cidade de Deus, readying them for digital society. The foundation also offers a soccer program to 300 children in the Mangueira favela through a partnership with the popular Flamengo professional team.
"Even though favelas still do present some risks, [the process of] pacification has made it a lot easier for us to bring international volunteers into the Mangueira and Cidade de Deus favelas," remarks founder Philippe Houdard.
[rio times]
photo credit: blue ocean tours