Cheapflights UK, a leading travel website has identified three top destinations based on searches on its website that are "the latest benefactors to the spoils of the recession."
"Perhaps the two most interesting trends to come out of the recession are a heightened global conscience and a thirst for exploration," says Nadine Hallak, Travel Expert for Cheapflights UK, "Travelers are more up to going the distance not only in flight time, but also in adventure. Whether it's helping to feed an economy that's fighting to grow or getting better acquainted with one that's already booming."
For the engaging, adventurous traveler, here are three destinations to add to your list:
China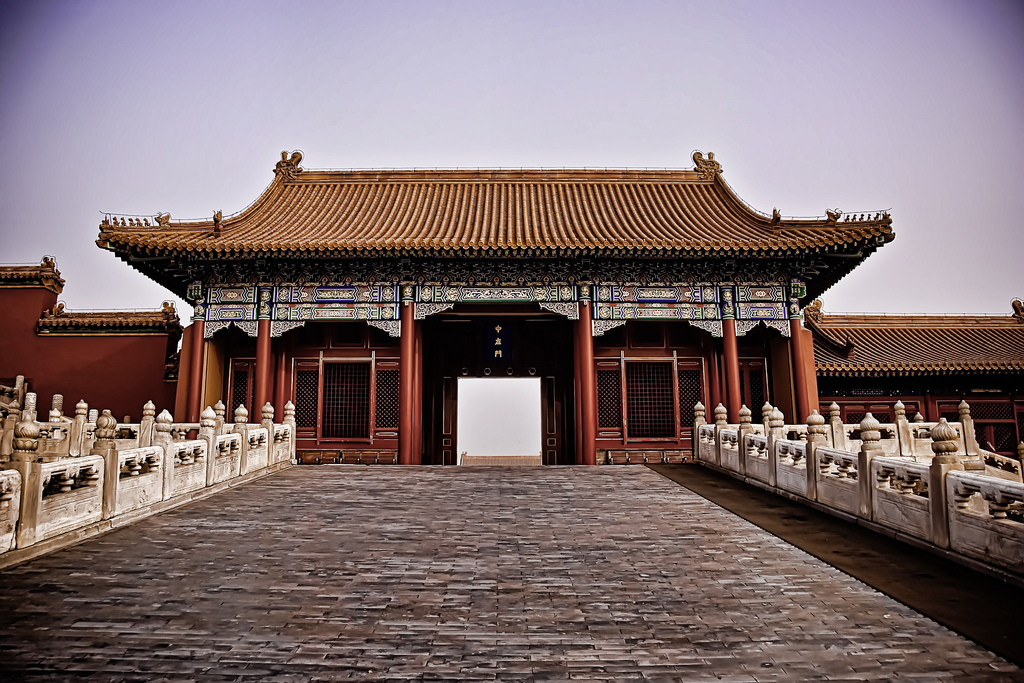 China ranked first in the travel search survey. After the 2008 Summer Olympics, constant presence in the world media, and a powerful economy, China has elevated itself as an unrival travel destination. China boasts a growing list of top hotels, improving infrastructure, amazing cuisine, and cultural attractions including The Great Wall, Tiananmen Square, and the Forbidden City. Travel in China is relatively affordable given its still favorable exchange rate. Hotels in Beijing cost around $110/night compared to similar hotels in London which go for over $300/night.
Rwanda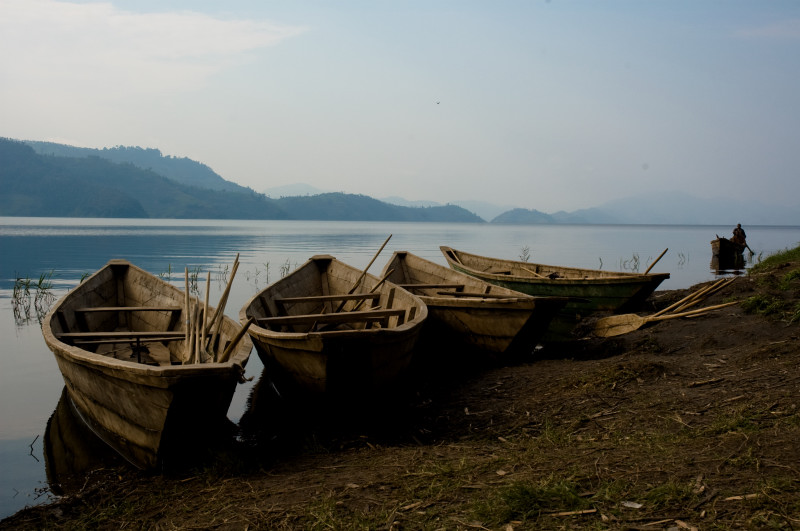 Rwanda was right behind China in travel searches. Despite a horrific history, Rwanda has worked hard in establishing itself as a stable nation with a sophisticated capital city, Kigali. The country also has "some of Africa's best inland beaches, mountain forests, and mountain gorillas." Costs are even lower than China, although higher-end hotels are comparable to China. You can do well with a daily budget of $40.
Nicaragua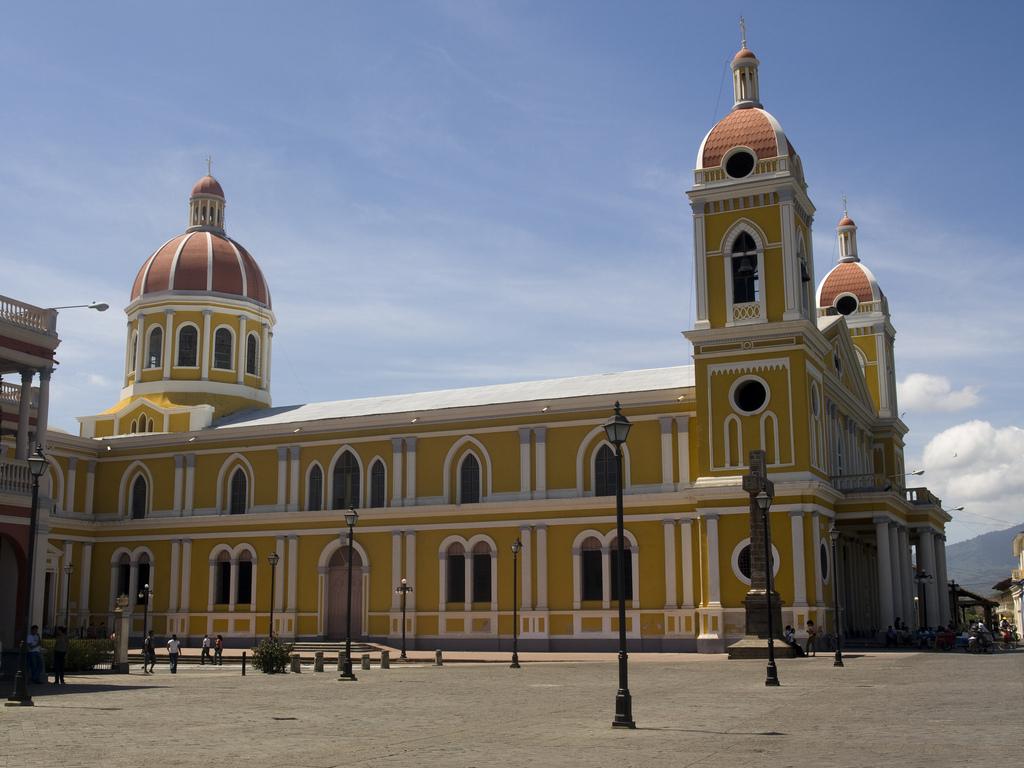 Third place Nicaragua has been named by the United Nations as Latin America's second safest destination. It has lower crime rate than some parts of Europe and U.S. Despite its colorful history of rebel movements, dictatorship, and natural disasters, the country has climbed back and is now becoming a premier hotspot for the region. Nicaragua is a beautiful country of rainforests, cities, cultures and beaches. Still relatively undiscovered, the country is extremely inexpensive.
These destinations are great for the traveler with philanthropic inclinations. There are a number of short-term service opportunities which you can find in our Global Volunteer Travel Directory. Also, your travel dollars can help boost the local economy which is useful since these countries still have considerable social and poverty issues. To ensure that your money reach and benefit the local community and people, exercise responsible travel principles when you travel. Want to know how to travel responsibly? Read our articles on Responsible Travel.

[Travel Daily News]
photo: francisco diez, jovenal, javier losa