Still deciding which destinations to see this year? While you can explore a destination on your own, sometimes you get more out of a place with the help of a local tour company. While we are not a fan of traditional tours that dash through a location with a checklist of places to see, we have been impressed by some emerging tours that really help travelers immerse in the local culture on a deeper, more authentic level; often customizing tours to your interests while committing to sustainability. If you have the urge to travel, but have no idea where you'd like to go, look no further.
Vietnam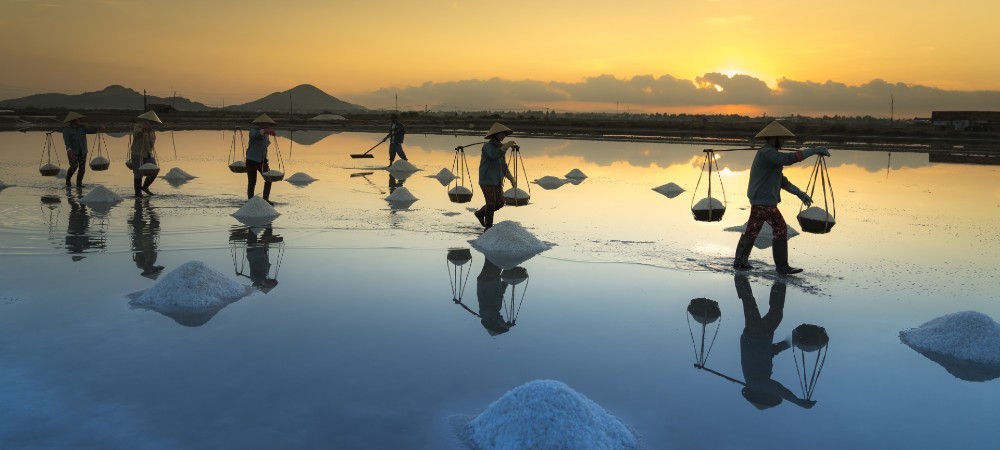 source: sensasia
Vietnam has long been a fixture on most people's travel lists, and for good reason. Touring Vietnam will take you to beautiful historic cities such as Hanoi, Hoi An, Hue, and Ho Chi Minh City. Street food in Vietnam is one of the best in the world, with culinary delights such as pho (rice noodle soup), banh mi (Vietnamese sandwich), and goi cuon (spring rolls). Vietnam travel can be made easier by joining a small group tour or by having your own personalized tour created for you in order to capture all your independent preferences and make the most of your trip. One thing we discovered after going on our first ever tour to Vietnam and Cambodia with Sens Asia Travel is that in Southeast Asia, top local luxury hotels rival some of the international chains in amenities, food and customer service, but at a fraction of the cost. Often, when you organize your own trip to this region, it's difficult to find a top local hotel on your own, but local tour companies have inside knowledge of the best hotels, and the best travel companies vet the hotels before booking their clients.
Laos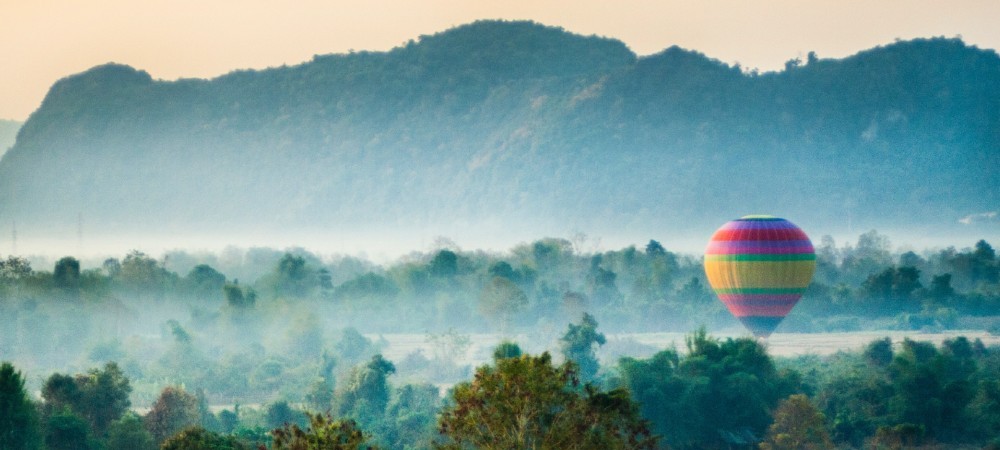 Not as popular as its neighbors Thailand and Vietnam, Laos is a great option for getting off the beaten track and losing the tourist crowds. From its laid-back French-reminiscent capital of Vientiane to the stunning natural beauty and magnificent temples of Luang Prabang, Laos is a great place to relax and travel at a much slower pace. The people there are some of the friendliest and chilled out you could ever wish to meet. And if it's yummy cuisine you're looking for, Laos has it in droves, with pretty much everything made with fresh produce.
Georgia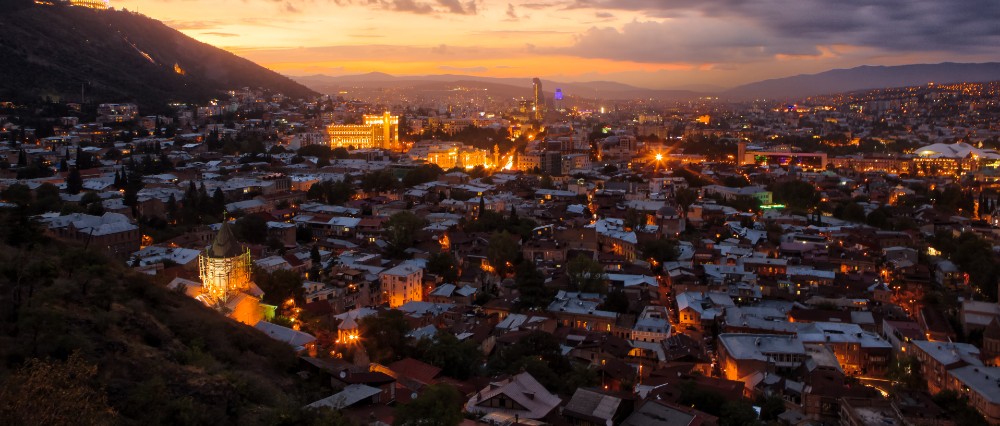 Often confused with the American state, this small Caucasus country has plenty to occupy visitors. Its capital, Tbilisi, is a vibrant city with a great café culture. Georgia is also well known for being the oldest wine-making region in the world and is slowly becoming a top foodie destination. Taking a private tour will allow you to access some of the country's amazing historical and natural sites, such as Davit Gareja, Tusheti National Park, and Vardzia. You can also visit the birthplace of Stalin – the town of Gori – and, if you're feeling energetic, go hiking in some of Europe's highest mountains.
Jordan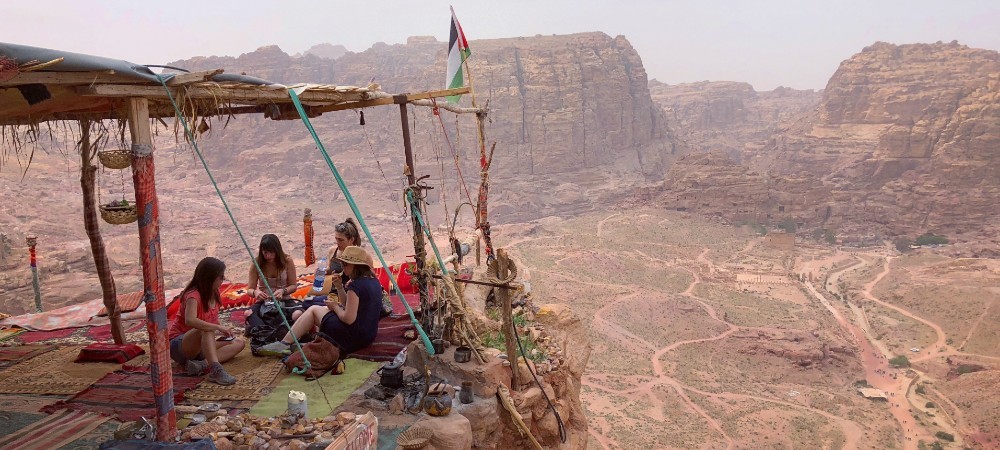 Many travelers are put off going to the Middle East but people are now realizing that Jordan isn't unsafe and, in fact, is a great place to go right now. Of course, the main reasons to go are Petra – instantly recognizable from Indiana Jones; however, it has also been used in various other movies – and Wadi Rum, but there are plenty of other reasons to visit. You can enjoy the cities of Amman, Aqaba and Jerash, go hiking in the Dana National Reserve, visit castles in the desert, and float aimlessly in the Dead Sea.
Colombia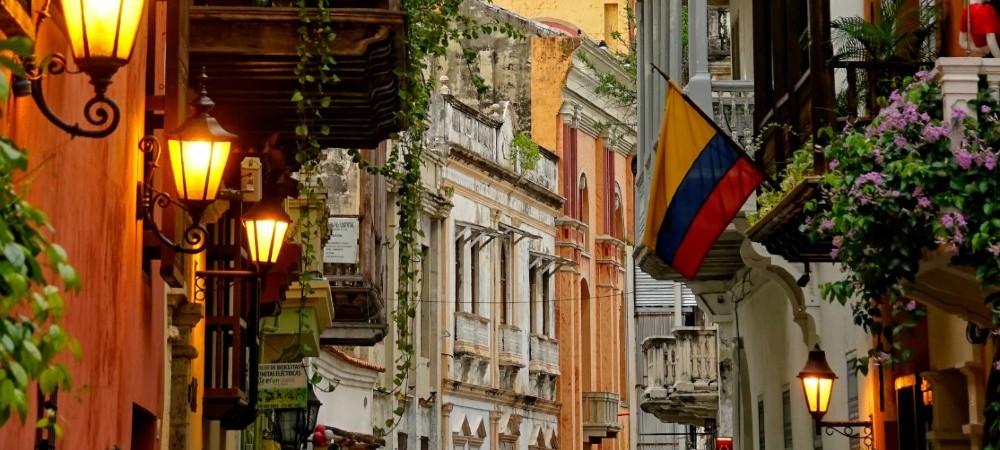 Once it had a reputation for being dangerous. However, since the end of the civil war in 2016, Colombia has become a hot destination. Last year saw the inclusion of cave paintings dating back 20,000 years onto the list of UNESCO Heritage Sites as part of the expansion of the Chiribiquete National Park. Its capital, Bogota, has become a hipster haven, with cool book stores and coffee shops to explore. It's also worth checking out the city of Ibague, an important cultural destination and recognized as the country's music capital, with an emphasis on protecting traditional Colombian music.
This post contains references to products from one or more of our partners and we may receive compensation when you make a purchase. These partnerships are companies that we love or have used and where the company has demonstrated good values, customer service, and quality of products and services.