With the start of a new year, many of us start anticipating (and planning) where we like to travel. Here are five hotspot destinations you'll want to put on your travel radar. Our list contains three destinations identified by Tripadvisor Travelcast as up and comers, a "forbidden" and undiscovered locale, and of course, we've included a destination that has ample volunteer opportunities.
Patara, Turkey
With a 12-mile of golden sands backed by the dunes and the Taurus mountains and an abundance of Lycian and Roman ruins peeking out of the sand dunes, Patara is steeped in both natural beauty and history. Part of a national park, it is a key biodiversity area that is rich in birdlife and the beach is one of the few remaining beaches in the world where the Loggerhead turtles still come to lay their eggs between May and October. Known as the "widest beach of the northern Mediterranean", it is only about a 15 minute walk from some of the major ruins and is never really crowded even during the peak summer season. (patarainfo.com, lycianturkey.com)
Chiang Mai, Thailand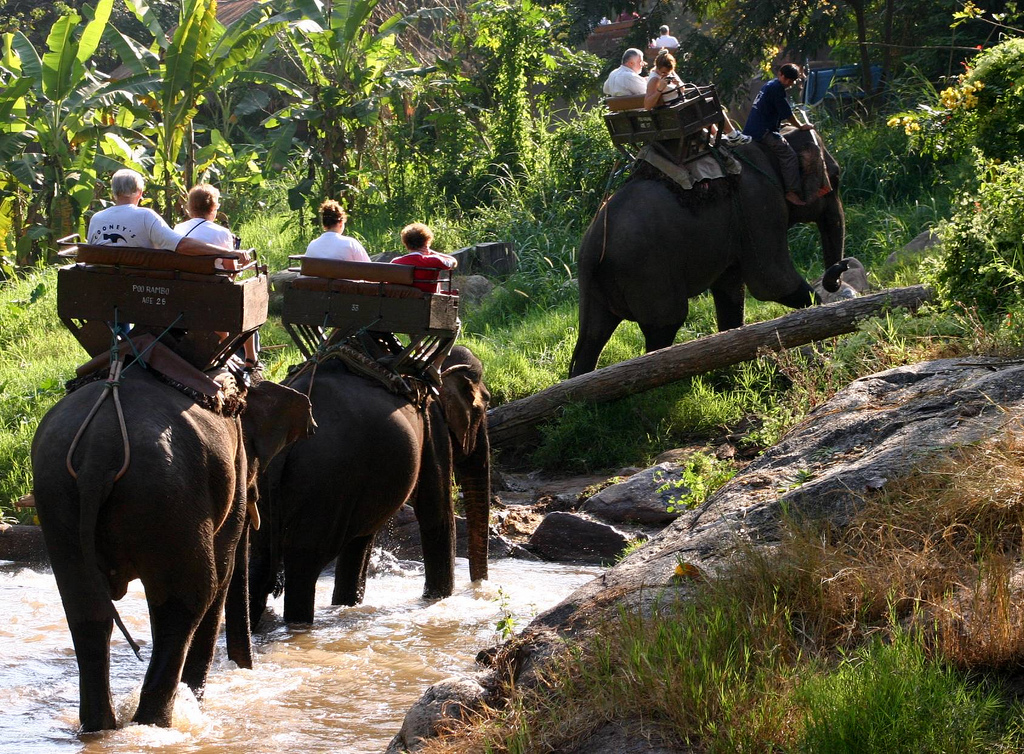 This small city in northern Thailand has the reputation as the hidden jewel of Thailand and is the most culturally significant city in the region. This region of Thailand has forested mountains, rice patties, and wildlife. Elephant camps are popular here and you can observe and ride elephants. There are also many opportunities to volunteer and help Burmese refugees, single mothers and childrens. This is a great place for the adventurer who wants to make a difference!
Troncones, Mexico
North of Acapulco, Troncones boasts miles of white sand beaches and "is a peaceful and secluded haven nestled between the jungle foothills of the Sierra Madre del Sur Mountains and the warm tropical waters of the Pacific Ocean," cites TripAdvisor. This small fishing village has some of the best surf spots in the world and is known simply as a great place to get away from the hustle and bustle of resort towns like Cancun and Acapulco.
Rothenburg ob der Tauber, Germany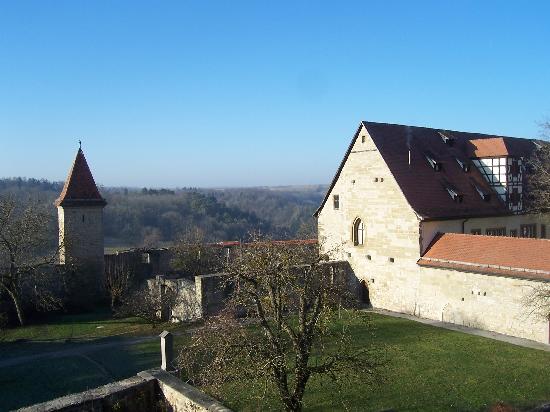 A southern German city described as "a picturesque Bavarian town with ornate Gothic and Baroque architecture, dozens of festivals, and unspoiled setting. It is situated in a steep river bend, towers rise from well-preserved old city walls, on which a walkway runs. Rothenburg's two main market streets are filled with picture-perfect houses, cafés and restaurants. Lovely sights, among dozens dating back to the 1400s." (tripadvisor)
Cayo Sabinal, Cuba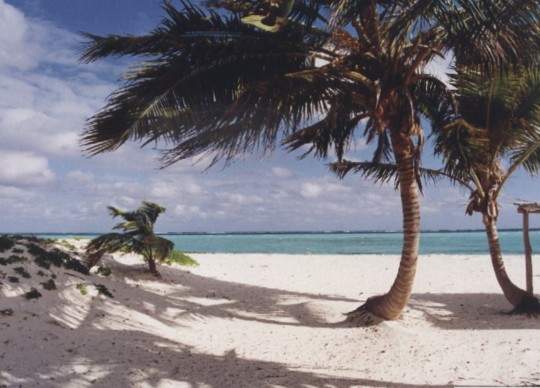 Cuba is still considered an "alternative" travel destination and the prospect of an "open Cuba" is causing a lot of excitement! There is a good possibility Congress will pass the bill to lift travel ban for Americans this year. Arriving in Cayo Sabinal, an island on Cuba's north coast with secluded white sand beaches and great diving, is "like going somewhere beyond this world. It is like arriving in a natural paradise stunning for its beauty, its flamingos, its tales of pirates and privateers, its virgin beaches, and its crystalline blue waters. Being there makes you feel like Ernest Hemingway when he spent whole days fishing on his beloved yacht." (cuba-cayosabinal)

photo credits: alaskan dude, douglaspperkins, tripadvisor, inviaggionelmondo.it