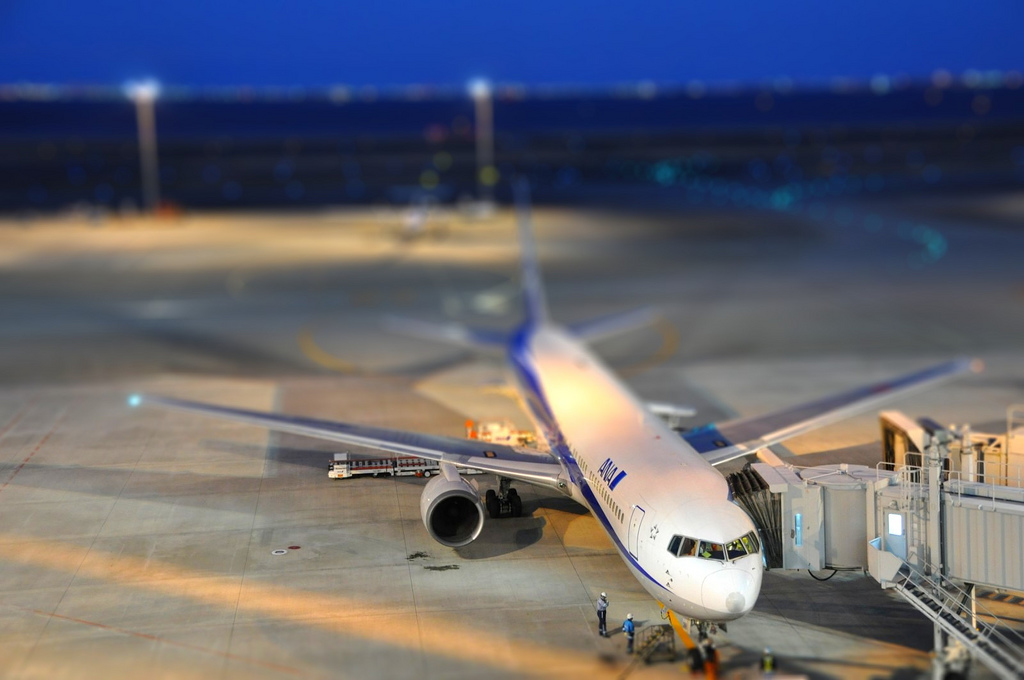 MASSIVEGOOD is a new fund-raising initiative aimed at raising funds for global health causes by allowing travelers to make "micro-contributions" when they book a plane, hotel, or car. MASSIVEGOOD uses the power of social media to help stop the millions of preventable diseases and deaths in the developing world. Travelers can make their trip really meaningful and connect with fellow contributors on the website, a social network for those committed to building a healthier world.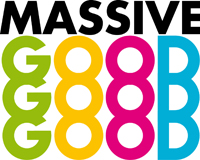 MASSIVEGOOD will go live this Thursday. This hassle-free, easy-to-give model will work like this: a traveler booking on Travelocity, for example, can click on the MASSIVEGOOD logo and donate as little as $2 to treat two children for malaria. Your $2 micro-contribution will be added to the price of your reservation. The contribution platform is fully integrated into travel reservation software and is a completely secure transaction. The American Society of Travel Agents (ASTA), American Express Business Travel, Travelocity and other travel-related companies are behind this effort.
These micro-donations will go to UNITAID, a Geneva-based organization created in 2006 that raises funds to treat HIV/AIDS, malaria and tuberculosis in developing countries. Additional funds are used to improve maternal health and child health in the developing world.
"There are over 2 billion air passengers alone each year," said Bernard Salomé, managing director of the Millennium Foundation for Innovative Finance for Health, which created the initiative. "Imagine if even a quarter of the people making those reservations decided to add just $2 to the price of their ticket."

photo credit: kanegen and MASSIVEGOOD
[New York Times]