Want to have the perfect family vacation to California without the headache of coming up with the itinerary?
In the new California Road Trips, you can follow 12 exclusive itineraries to perfect family vacations filled with outdoor activities, entertainment, shopping and wine and dine experiences. You also can access these itineraries not just in print but also virtually with QR codes incorporated throughout the guide that take users to itineraries on their smartphones.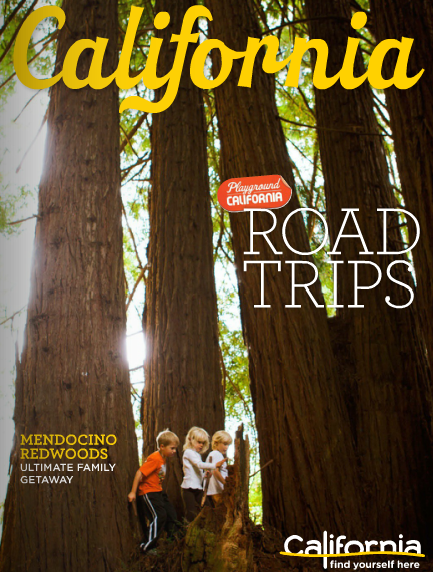 "California is the ultimate getaway for families from across the globe, as everything from beaches to snow and deserts to mountains are accessible in just a day's drive. By traveling our highways and byways, visitors can experience the incredible playground that is the Golden State," said Caroline Beteta, president and CEO of Visit California. "California Road Trips 2013 highlights the best routes for family recreation and fun, and gives visitors the inside scoop about our incredible attractions with just the turn of a page."
California Road Trips 2013 is the perfect size to accompany you on the road because it is designed to be used in tandem with smartphones. This year's guide has bit.ly links throughout the spreads that will allow users to navigate to a digital version of the guide, with links to all the locations in the itinerary as well as an interactive Google map.



photo credit: budgettravel, visit california