Traveling can be done even with tight finances. Lonely Planet provides a list of destinations that won't break your wallet this year.
Greek Islands
Since the global recession, even places as beautiful as Greece have not been spared. With unemployment skyrocketing, along with social and economic issues, Greece's tourism-based economy has suffered. They have reduced prices drastically to draw more people to visit, making it one of the affordable destinations for 2014.
Italy's Heel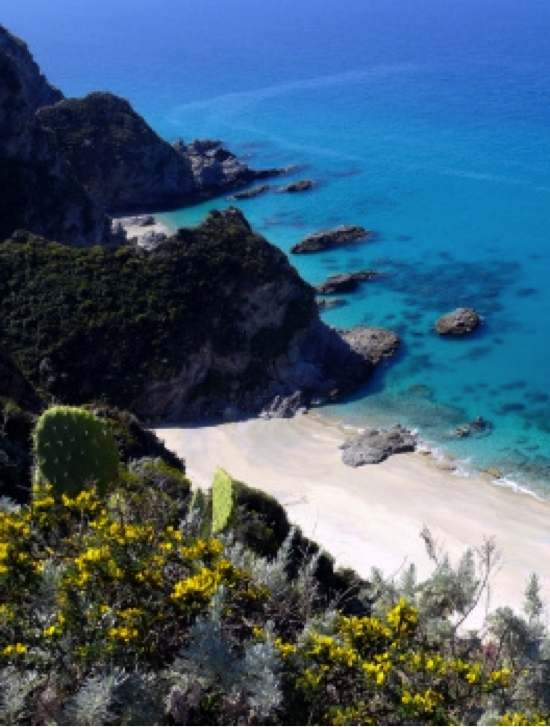 Not every part of Italy is a destination for those on a budget, but if you're looking to enjoy this country within your means, think about Italy's Heel. It's known to have some of the best beaches, with breathtaking sites. The towns of Calabria, Basilicata, and Puglia sport fabulous cheap cuisine options known as "Cucina povera – poor man's food" and affordable accommodations year round.
Nicaragua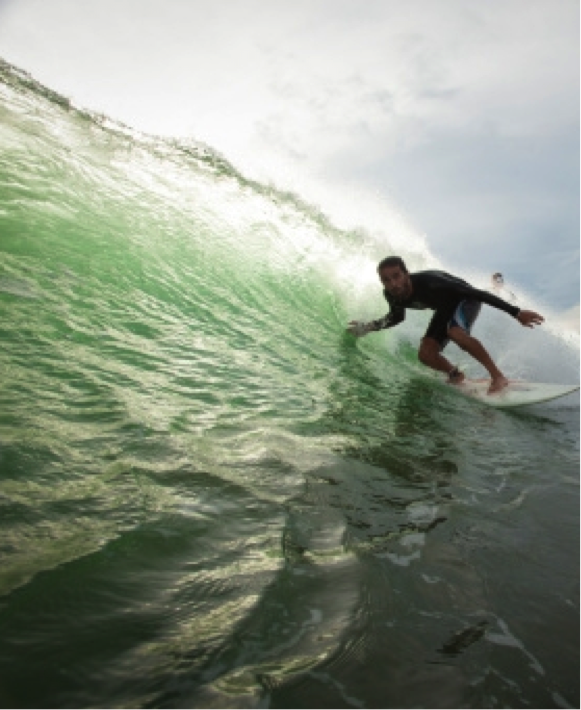 Though not as well known as Costa Rica, Nicaragua is the perfect destination for someone traveling on a budget. The country itself is full of natural beauty with volcanos, rivers, and an array of wildlife. In Nicaragua, it's possible to enjoy some of the best beaches and diving in the Caribbean on US$20 a day.
Bulgaria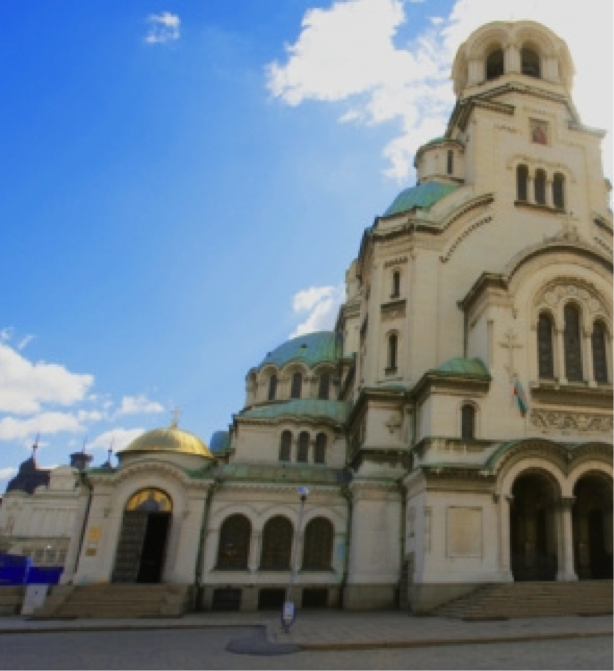 Even though Eastern Europe has become more popular in recent years. With rising popularity comes rising prices. However, Bulgaria is still a great place to visit on a budget. Most travelers don't know much about Bulgaria besides it's capital city, Sofia. But, if travelers go into towns like Plovdiv or Varna, they will learn more about this amazing country, and get better prices. 'Zimmer frei' signs are well priced rooms, and places such as the Rila Monastery provide free accommodations for pilgrims.
Portugal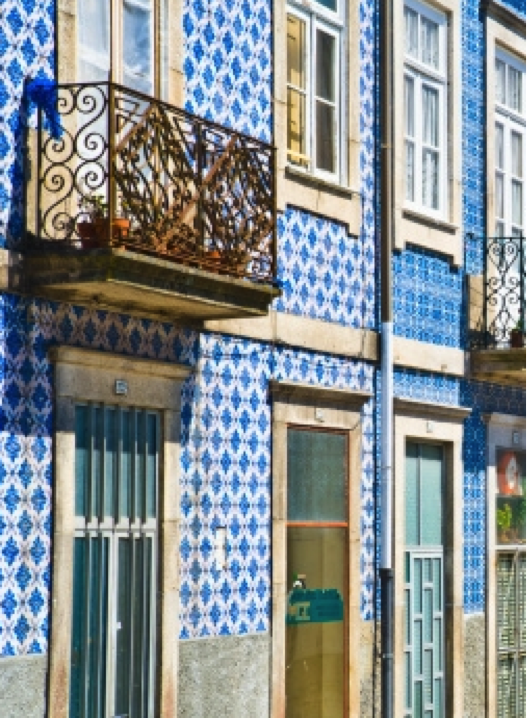 According to the British Post's Office yearly survey, Albufeira in the Algarve of Portugal is one of the most affordable places for a family vacation. Depending on your preferences, Portugal can be a budget travelers' paradise. In Lisbon, snacks and tram rides are very inexpensive; but most importantly, Portugal provides great surfing to the European community without having to travel very far.
Fiji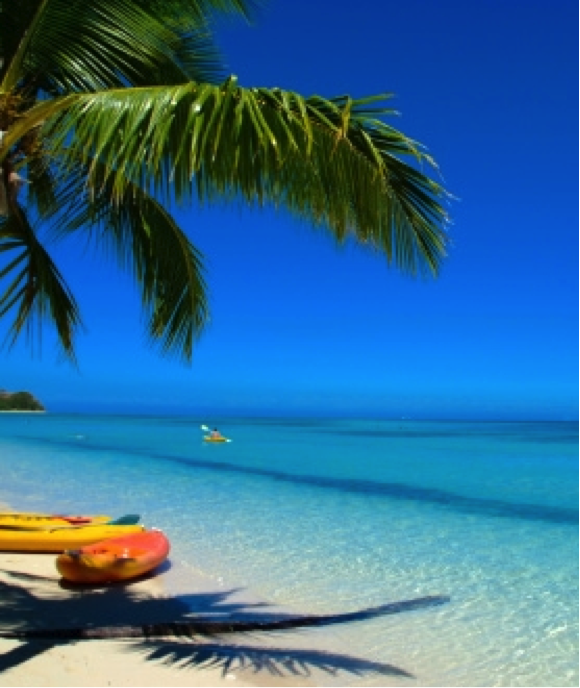 You wouldn't think that Fiji would be affordable, but it can be. The Yasawas and Mamanucas are island resorts that cater to backpackers. Hopping around islands by catamaran and public buses makes this destination maybe not quite as cheap as Southeast Asia, but pretty close.
Mexico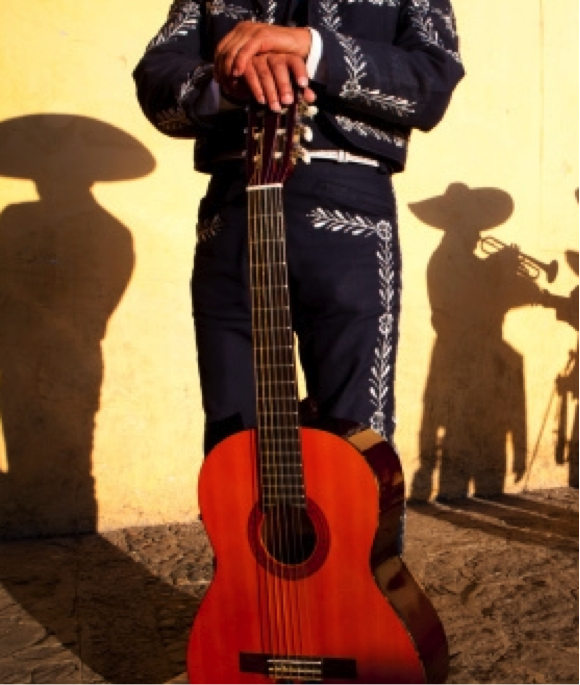 If you look passed Cancun based tours, and plan ahead for your own Mexican vacation, you heart and your wallet will be happy. Flights to Mexico are very affordable, especially when traveling off peak. If you dare to travel off the beaten path, it will be worth your while. North of Puerto Vallarta, accommodations will run you $40 per night in lovely beach towns such as Chacala. Bus trips to places like Mérida and Tulum will get you a Mayan experience you wouldn't believe. When planning your own Mexican adventure, you'll pay a fraction of the cost.
India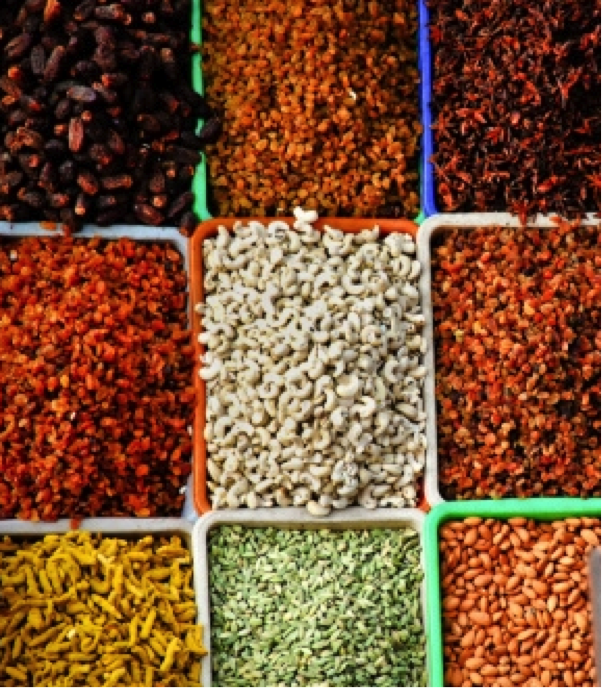 Surprisingly, India is not cheap through out the country, still there are plenty of budget friendly travel opportunities. Traveling during off peak season is a must. While traveling to Goa might not be in your budget, nearby Karnataka's coast is full of beautiful beaches, fishing towns and resorts. A little more inland, Hampi, is known to be a laid-back destination with reasonably priced accommodations, and mostly free entrances to temples and ruins.
Palawan, The Philippines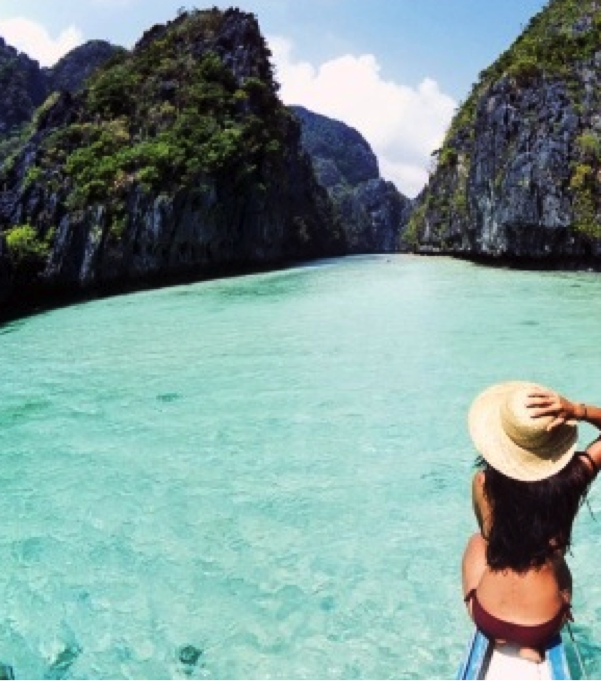 Fairly well known, Palawan encompasses beautiful cliffs, caves, and beaches. Puerto Princesa, Subterranean River National Park and the Bacuit Archipelago are all reasonably priced. Monsoon season can be tricky with heavy rains, but on a good day, Palawan is so majestic. It actually inspired the movie "The Beach".
Ethiopia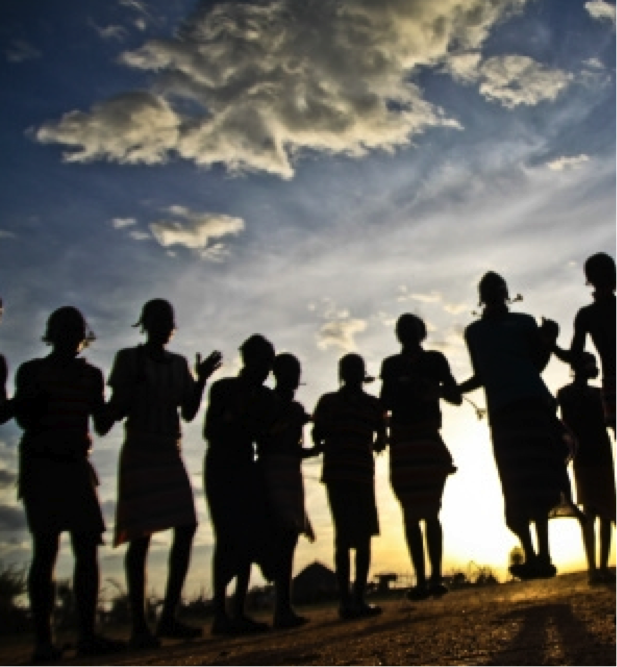 A great way to see this country on a budget is taking flights along the historic route. Traveling this path will lead you to places like Lake Tana, Blue Nile Falls, and the rock formations in Lalibela. If you wish to travel to the western part of the country, you'll probably need to go on an organized tour, which can get pricey, but there so much to see in this country, even on budget.

Contributed by Jill Kronberg