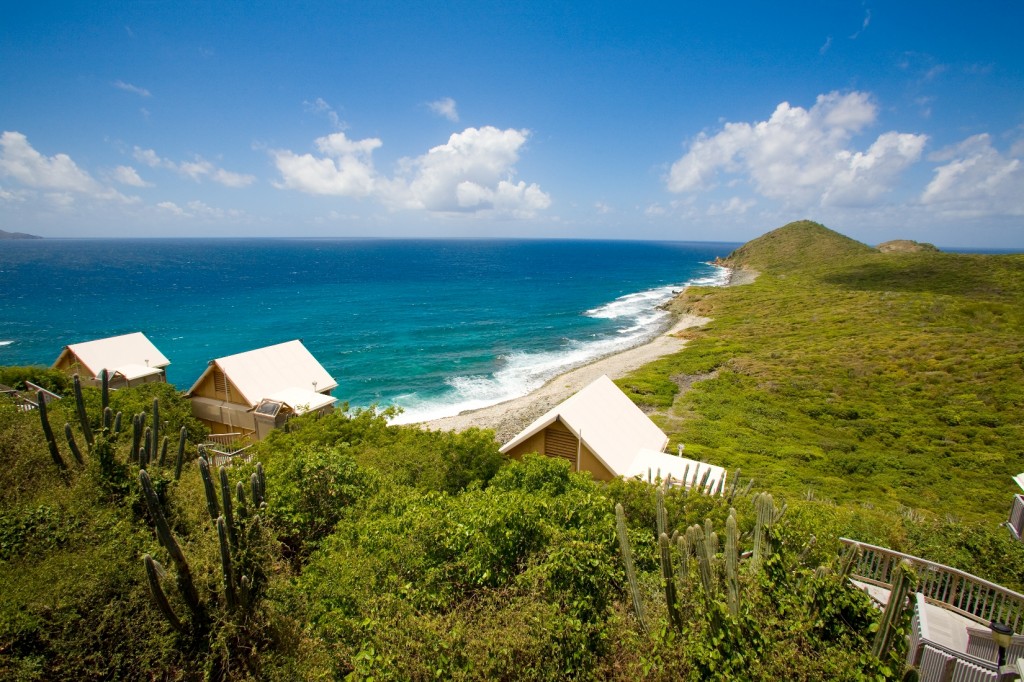 As the world realizes the need for conservation, people across the globe have started to adopt "greener" ways of living. Green living has gained greater prominence and the hospitality industry is responding. Eco-friendly hotels have sprung up everywhere. These hotels believe in "green" living and do their part to expend less energy and water. Use of environmentally safe products is common practice, and the basic idea of living responsibly, and giving our planet the care it deserves is an high priority for these hotels.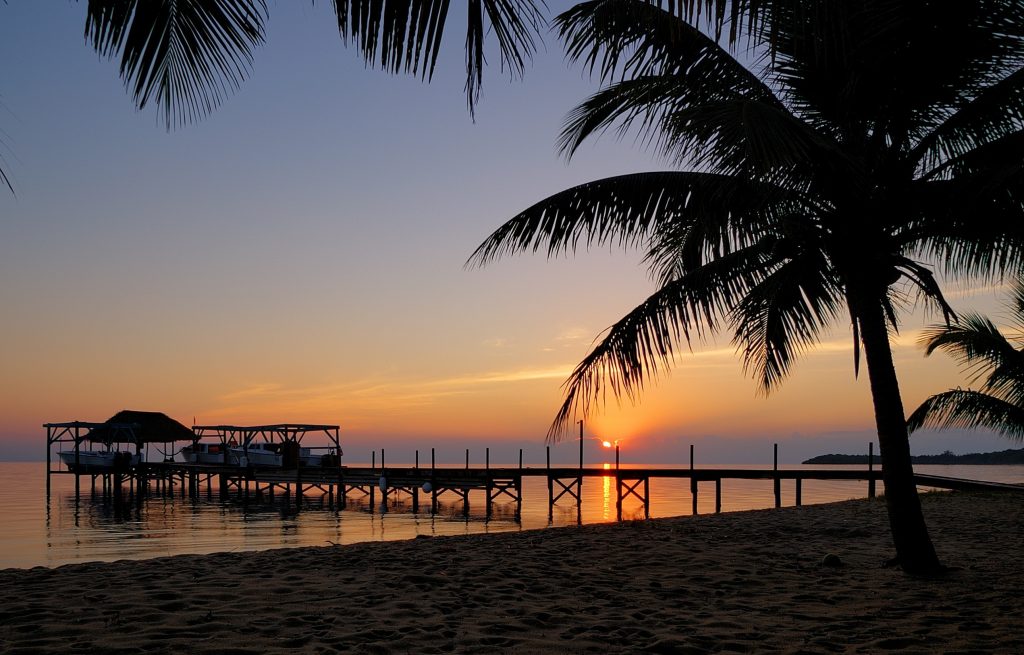 From lavish resorts, to simpler stays, online travel community TripAdvisor has put together a list of the top 10 eco-friendly accommodations as selected by the site's editors and travelers:
1. Hamanasi Adventure and Dive Resort, Hopkins, Belize – Best Bargain, Best Hidden Gem, Best for Romance – Average Nightly Rate: $245 (Eco-Adventure)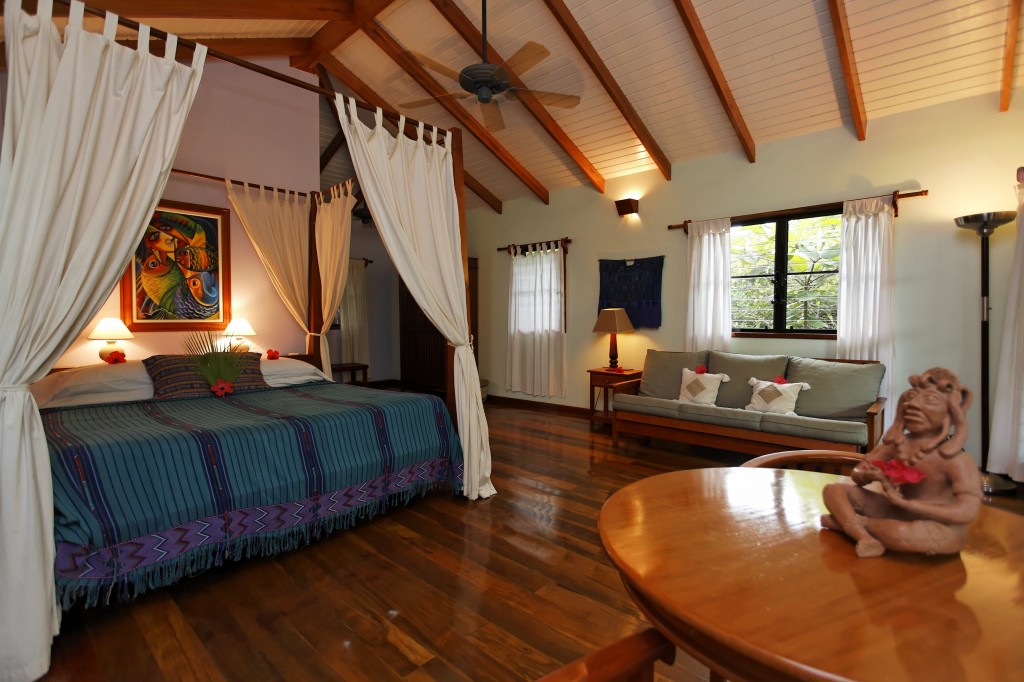 2. Hotel Terra Jackson Hole, Teton Village, Wyoming – Average Nightly Rate: $371 (Terra Firma)
3. La Cusinga Eco Lodge, Uvita, Costa Rica – Best Hidden Gem – Average Nightly Rate: $166 (Organic Accommodations)
4. Morgan's Rock Hacienda & Ecolodge, San Juan del Sur, Nicaragua – Best for Romance, Best Luxury – Average Nightly Rate: $257 (Tree House)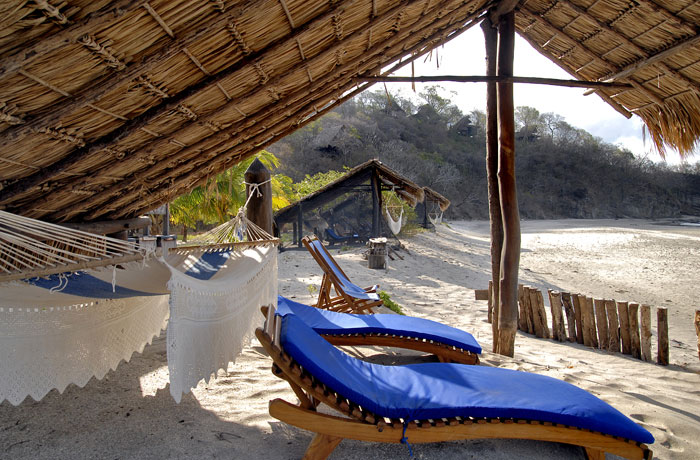 5. The Ambrose Hotel, Santa Monica, California – Average Nightly Rate: $242 (Preservation Place)
6. Hix Island House, Isla de Vieques, Puerto Rico – Average Nightly Rate: $200 (Nature Nook)
7. Alaska's Sadie Cove Wilderness Lodge, Homer, Alaska – Average Nightly Rate: $300 (Wildlife by the Water)
8. Finca Rosa Blanca Coffee Plantation and Inn, Santa Barbara, Costa Rica – Average Nightly Rate: $370 (Conservation with Coffee)
9. Concordia Eco-Tents, Virgin Islands National Park, St. John – Average Nightly Rate: $130 (Sustainability Under the Stars)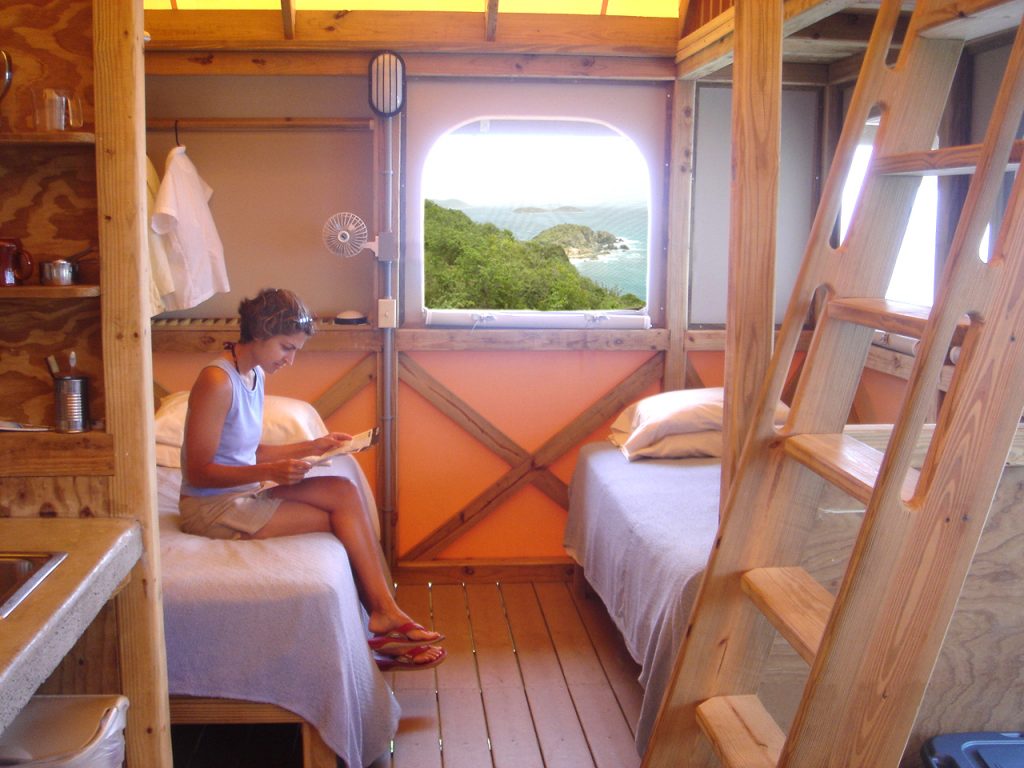 10. Hotel Monaco Seattle – a Kimpton Hotel, Seattle, Washington – Average Nightly Rate: $344 (Paint the Town Green)
"These properties offer travelers the chance to experience incredible places while still being environmentally responsible. Staying at one of these hotels not only gives guests the opportunity to educate themselves about the environment, but to help sustain it as well," said Michele Perry, vice president of global communications for TripAdvisor.
Contributions to post by Jillian Kronberg