One of the most exciting adventures for a traveler is trying the local food. Some of the best foodie cities are found in Asia and often, the tastiest foods are found on the streets. In our Best Street Food series, we will put together a list of some of the best street foods in Asia's top foodie cities.
Hanoi is considered by many to be one of the world's greatest food capitals and a street-eater's paradise with plenty of options for those who want to eat like a local. Dishes are often aromatic and feature fish sauce, lemongrass, chilies, and cilantro and other fresh herbs.
Bun Cha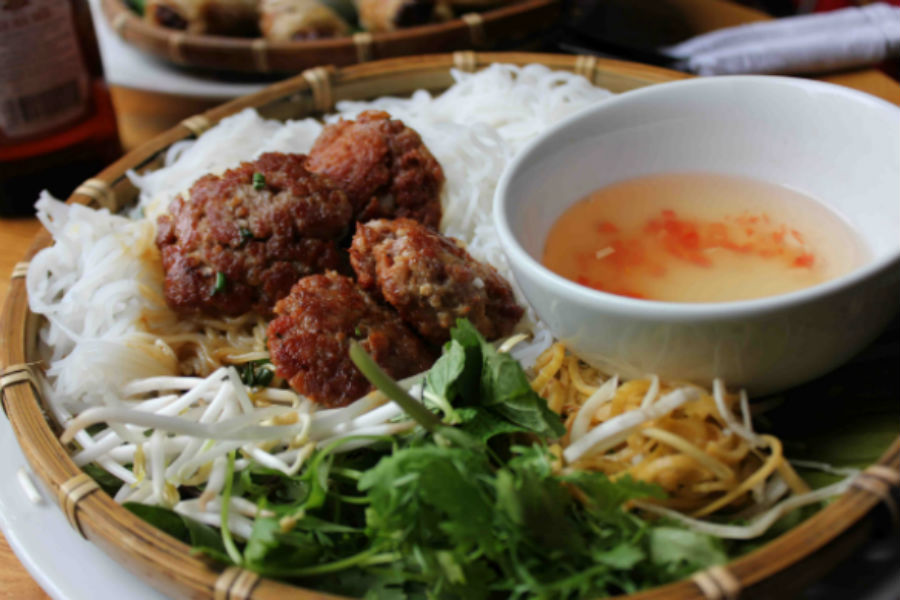 Pork patties and slices of pork belly grilled over hot coals are delicious combined with rice vermicelli, fresh herbs, fish sauce, tangy vinegar, and lime.
Pho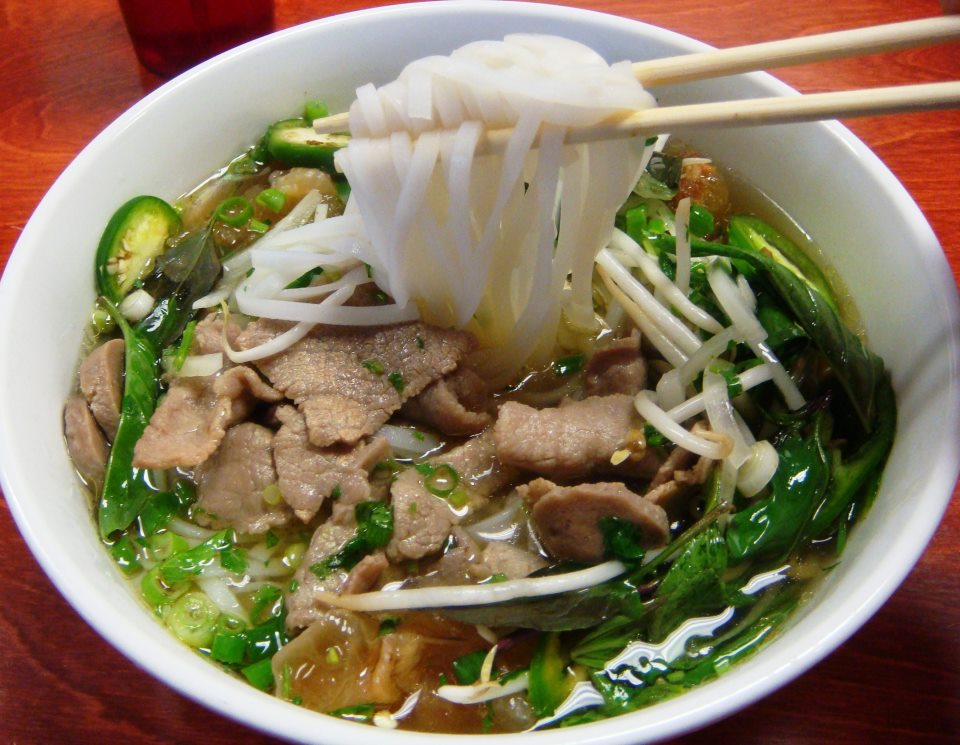 A staple Vietnamese food, this rice noodle soup is served with fresh herbs in two varieties: pho ga (with chicken) and pho bo (with beef). A favorite worldwide, Pho is traditionally served as a breakfast food.
Nem Cua Be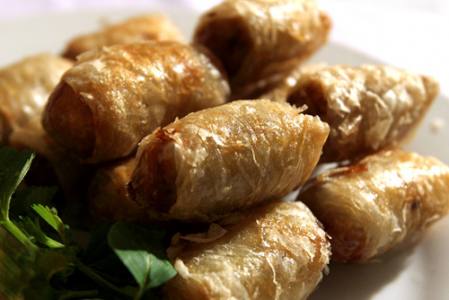 You can find great spring rolls all over Vietnam, but Nem cua be is made with fresh crab meat and is especially tasty! Nem cua be is a specialty of Hai Phong, a seaside town.
Chao Ca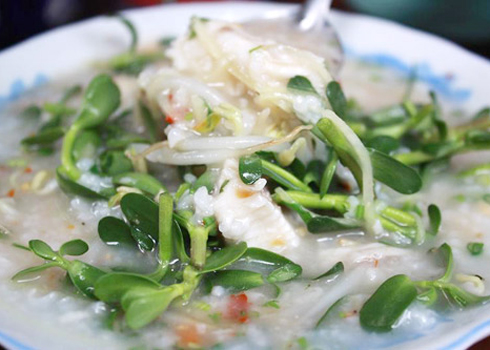 A mouth-watering bowl of fish porridge for breakfast is a great way to start the day. The texture is similar to Chinese congee in which the rice is cooked to a point that it becomes almost liquid. This dish is often served with green onion and ginger.
Iced Coffee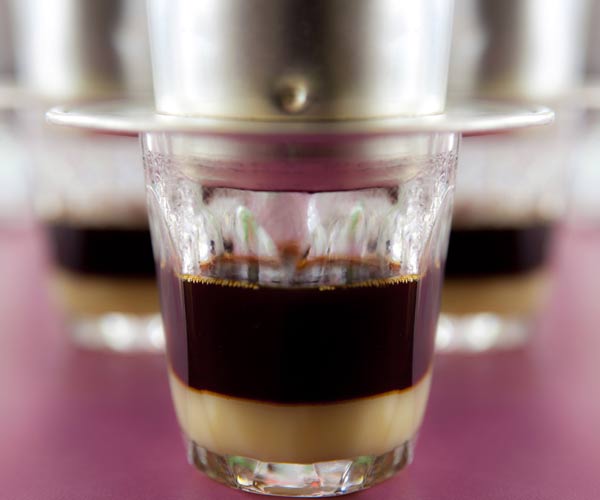 There are still hints of French influence in Vietnam. Coffee was introduced to Vietnam by the French, but the Vietnamese added their own twist. Coffee beans grown in Vietnam are roasted, often with lard, then grounded and served in single-serving metal filters. Finally, condensed milk is added to a cup of cafe nau da or iced coffee. The flavor is not for the timid.

[cnn]
photo credit: dishesandplaces, udk, vatgia, vietbao, bestcoffeemakersreview