Today, travelers have many different options when it comes to finding a place to stay for their vacation. But among the latest buzz about couch surfing and eco-friendly hotels, travelers often overlook timeshare resorts. Sometimes, timeshares offer values that can't be beat. Why stay in a hotel room when you can book a timeshare suite for around the same price?
No, you don't need to put down big bucks to own a timeshare. There are plenty of rental options.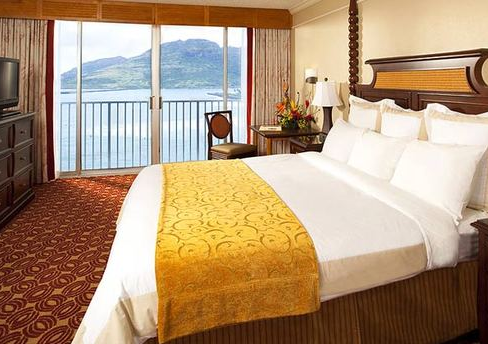 Timeshare travel site SellMyTimeshareNow, which offers owners a place to advertise timeshare sales and rentals, connects travelers to low-cost timeshare rentals. They feature for-rent-by-owner resort, fractional and villa rentals in popular vacation destinations like Florida, Hawaii, Mexico and international destinations such as Europe, South America, and the South Pacific. Many of these timeshares can be booked at significant savings compared to booking through the resorts or hotels. You don't have to forgo amenities either since many timeshare complexes are located within world-class resorts. As a rental guest you will have to access to great amenities that range from five-star restaurants to live entertainment to golf course access.
If you have not considered timeshare rentals, perhaps you will for your next trip. They are a "terrific alternative for vacationers who prefer real comfort, real convenience and, most importantly, real value."
sponsored