There are places to visit in our lifetime. We pick five that you would want to add to your list. Whether you visit one of these destinations or all, your life will be enriched by the experience!
Cuba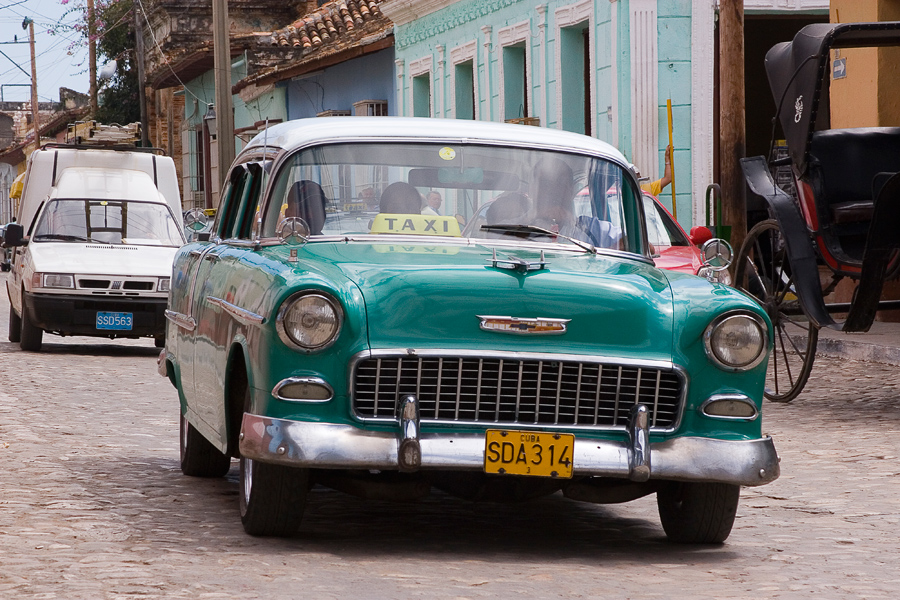 For nearly half a century, travel to Cuba by U.S. citizens has been highly restricted. For now, the only legal way to visit Cuba is through Insight Cuba, a travel company that offers licensed "people-to-people" tour operators. These trips have educational, cultural, artistic, historic, or humanitarian purposes, keeping these trips in high demand.
Havana is full of beautiful beaches, infrastructure, and a rich Afro-Cuban culture.
Mongolia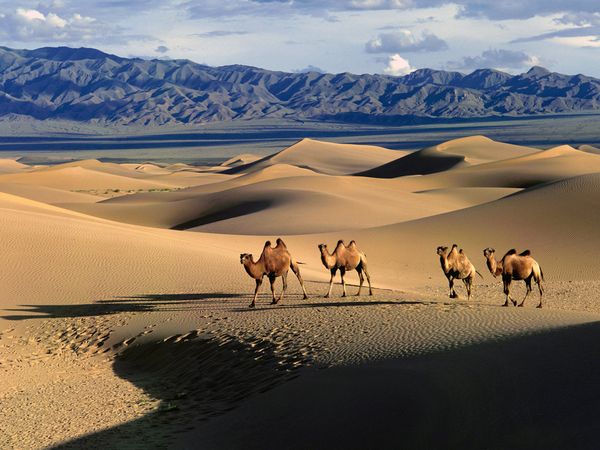 Although Mongolia is one of the most sparsely populated countries in the world, the country's economy is quickly growing. With new luxury hotels and direct flights, tourism has increased by 12.4 percent this past year. Mongolia holds its annual Nadaam festival in July where thousands compete in archery, horseback riding, and wrestling.
Burma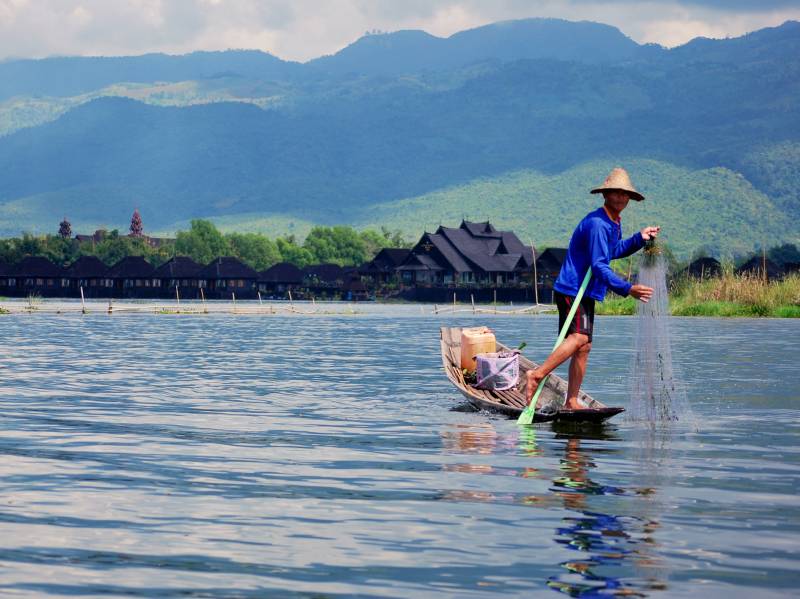 A country with an authentic Asian feel, Burma is beginning a fresh start after decades of civil war and repression. Locals greet visitors like long lost family and the environment will stimulate your senses. Support Burma's growth by visiting their country and engaging with its friendly people.
Guyana

Although Guyana is just north of Brazil, very few tourists travel there each year. Much of the country is rainforest, and there are many endangered species in the forests such as giant anteaters, jaguars, black caimans, and hundreds of different birds.
Lamu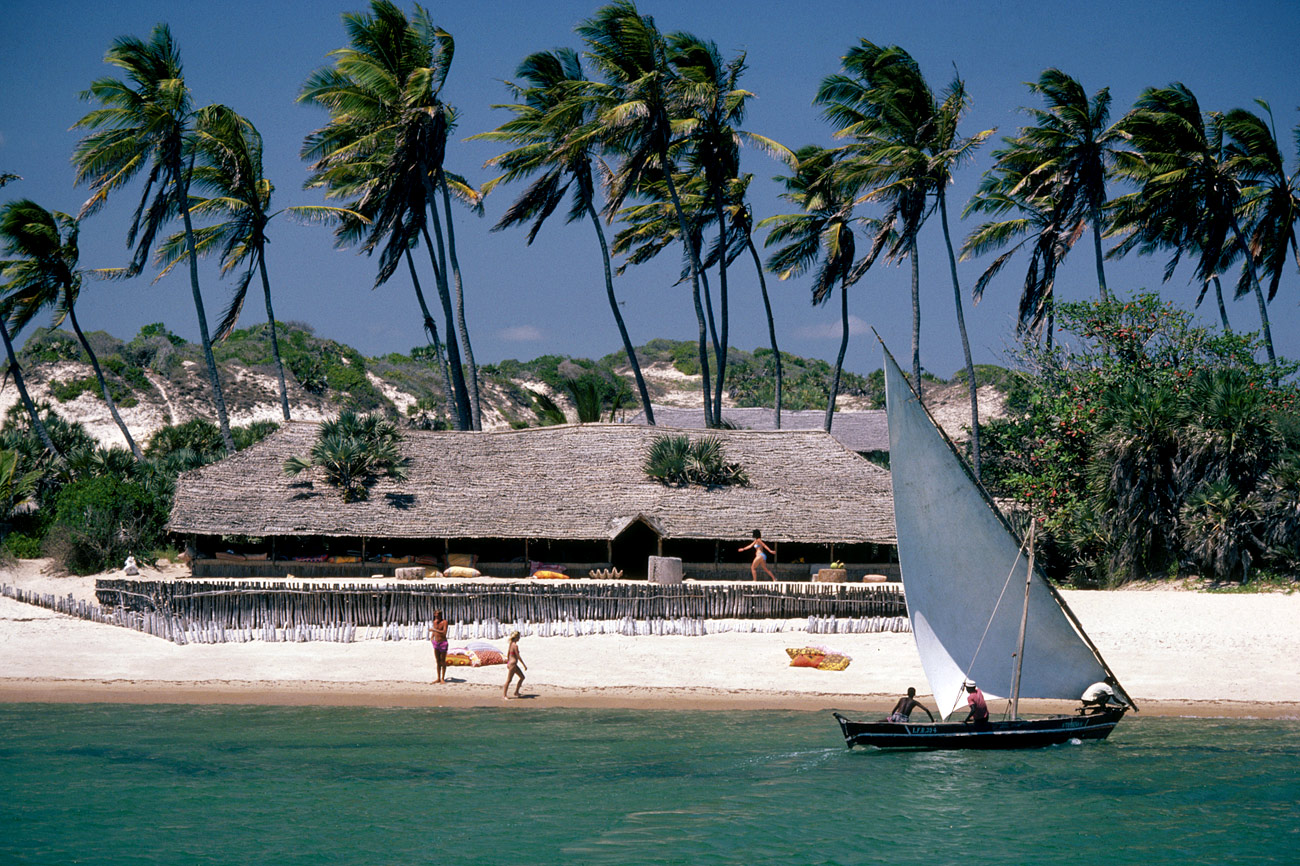 Located just off the coast of Kenya, Lamu is a beautiful island with a rich culture. Once a destination for illicit trade, this island is now a center for Muslim and Swahili study, and its streets give an Arabian vibe. Lamu is the oldest occupied island of the continent, and is a wonderful mixture of different cultures.