On the sunny California coast sits San Diego, the second largest city in the state, close to both Los Angeles and the Mexican city of Tijuana. San Diego benefits from a more laidback culture, especially in comparison to the frenetic LA energy; this makes harried and weary professionals and other workers from the area view San Diego as a great place for a weekend getaway – and you should, too. Since the city benefits from sitting right on the ocean, with gorgeous weather year-round, there is a seemingly overabundance of fantastic outdoor activities that you, you and a partner or you and the entire family can enjoy. Feeling sluggish and depressed because of the onset of fall and the eventual winter? Time to up your vitamin D dosage the natural way, because undoubtedly, the coolest things to do while you are in San Diego involve getting your butt outside and moving!
Bikes
Bikes are a popular and earth-friendly mode of transportation in the city of San Diego, and the perfect way to get around for the day or your entire stay. There are plenty of bike rental companies and tours, as well as no less than 25 difficulty-ranked pathways for you to peddle off into the distance.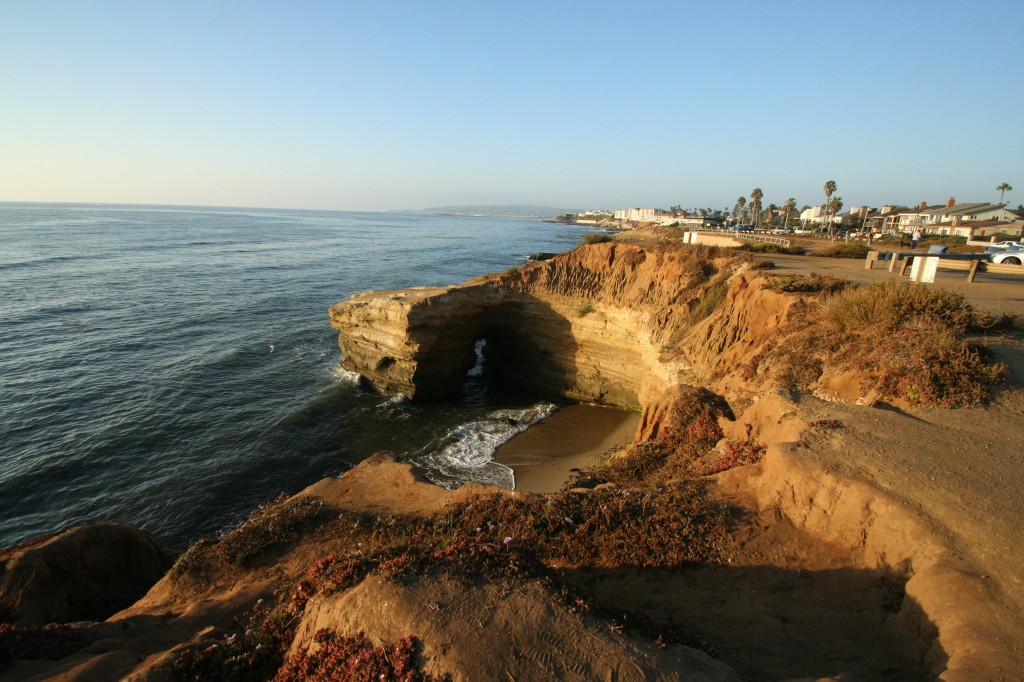 Beaches
This is a no-brainer: come to San Diego for the beaches. How can a populous city of two million with an impressive skyline to boot also have such an abundance of beautiful ocean-side sand? It's best not to question great things, folks.
Imperial Beach is a fantastic place to bring the whole family for sun and fun. It's the home of the largest sandcastle contest in the United States, but you don't have to be a pro to whip out your favorite beach toys and create your own sandy Camelot. If you've come with your sweetie, head to the romantic Sunset Cliffs, but check beforehand that you'll be there at low-tide; high-tide makes it almost impossible to get to the beach below without rope. Once the sun starts to dip, climb back up, pull out a little chilled wine and some snacks, and prepare for an utterly breathtaking sunset. If you're content to leave others to the physicality of the waves, lay out at the popular Pacific Beach, the place to see and be seen (and be sure to grab something yummy for lunch from one of the many food carts).
Mission Bay
Mission Bay is an extremely popular outdoor destination, with parks, beaches, recreation paths and enough space to do any outdoor activity you can think of – but here are a few examples: kite flying, kayaking, Frisbee, bird watching, picnicking, volleyball and surfing. Need more? San Diego's Sea World is located in Mission Bay, as well as Belmont Park, a delightfully family-friendly amusement park with both traditional and modern rides. Even better, Belmont Park is free to enter, with ride passes and tickets available for thrill-seekers of all ages.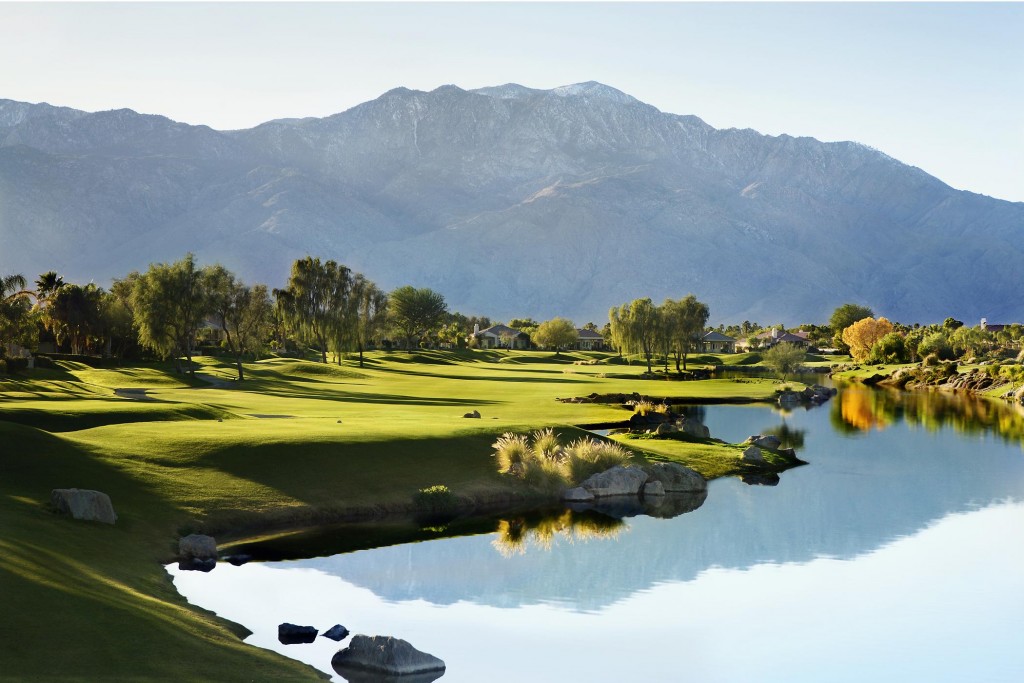 Golf
Whether you've missed you calling in the pros or haven't done much more than swing a putt-putt club, there are over 90 beautiful golf courses in the San Diego area with something for every skill level. ,. The Coronado Municipal Golf Course is open to the public, challenging enough so that no one gets bored and is also quite affordable, with $30 green fees. If money is no object, consider the Torrey Pines Golf Course, a PGA tour stop that once hosted the U.S. Open in 2008. It's one of Tiger Woods' favorite courses and it isn't cheap if you're not a San Diego resident – green fees for the south course are nearly $300. But you do get spectacular views and the opportunity to play where the pros have.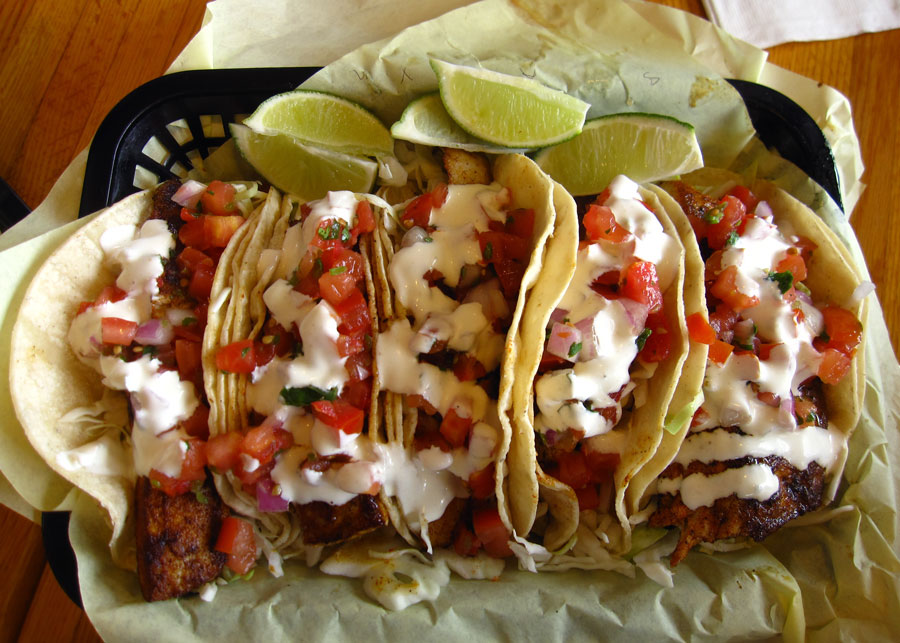 Outdoor Eats
All fun and no food make for a very cranky getaway. Luckily, there are as many al fresco dining options as you might expect. For a cheap bite, try Con Pane Rustic Breads and Café at Liberty Station near Point Loma, a staggeringly delectable shop that specializes in artisan breads and fresh-baked pastries, while serving up sandwiches done simply and well. If you're by the sea, it makes sense to take advantage of the fresh catches of the day, which is exactly what you can do at Mitch's Seafood. The fish is fresh, the salads plentiful and the chowder is a wowzer. Grab a table out on the dock and watch the fishing boats go in and out.
Author Bio:
Lee Ellis is a contributing writer who left San Diego for a job in Minneapolis. He misses, in order: the sunshine, the food and surfing, and hopes to move back one day, job market permitting.
photo credit: makaniolu, golf there