Eclectic neighborhoods packed with artists of all kinds, cafes, organic food shops, and trendy stores are such a blast to walk around and discover. Here are five "It" spots to explore.
Brooklyn, NY

Starting in the early 2000's, Brooklyn's Williamsburg area has become a hot spot for hipsters. Due to increasing popularity, housing prices soared and hipsters moved to other equally cool and more affordable areas. Now full of farmer's markets, cool bars, and organic restaurants, Brooklyn is one of the coolest boho-chic areas. Although all of Brooklyn borough is great to visit, Williamsburg is still the place to go. From shows in hundreds of venues to bars to hair salons in old garages, this is a dream hipster city.
Austin, TX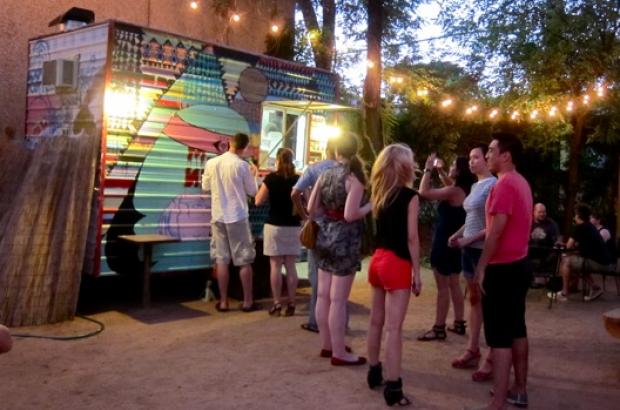 Austin is a crazy mix of classic business and creative artists, creating a hip and trendy vibe. Famous for its art culture and alternative vibe, this city attracts hipsters with its renowned festivals, great food, and active nightlife. With its vintage boutiques, clubs, and exciting music, South Congress is one of the trendiest areas around.
Palermo Viejo, Buenos Aires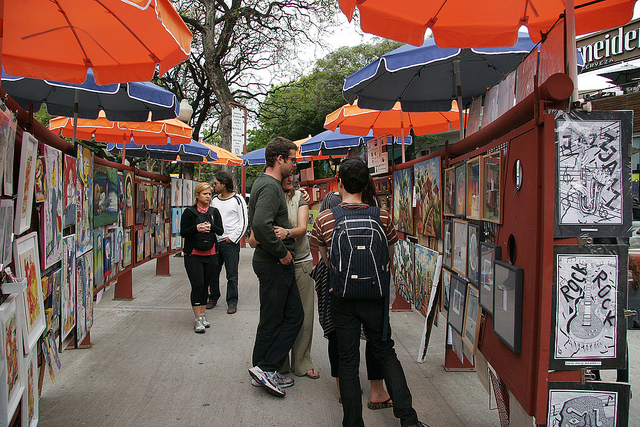 This trendy city is a mix of artsy Portenos and tourists, creating a laid-back feel. Street art covers old buildings, and art exhibits or shows can be found almost everywhere. Palermo SoHo is full of funky bars and bohemian boutiques while Palermo Viejo is a quite charming cobblestoned area with an active nightlife. This city is the perfect mix of funky art and class.
De Pijp, Amsterdam

Known for its stylish bars and mellow coffeehouses, this quaint area is popular with young locals. De Pijp is full of tapas bars and restaurants, and even a former Heineken brewery, which is one of the best spots for a drink. One of the hippest districts in Amsterdam, you can find fresh vegetables and fish at the Albert Cuyp Market, or enjoy a delicious brunch in one of multiple sidewalk cafes.
Portland, OR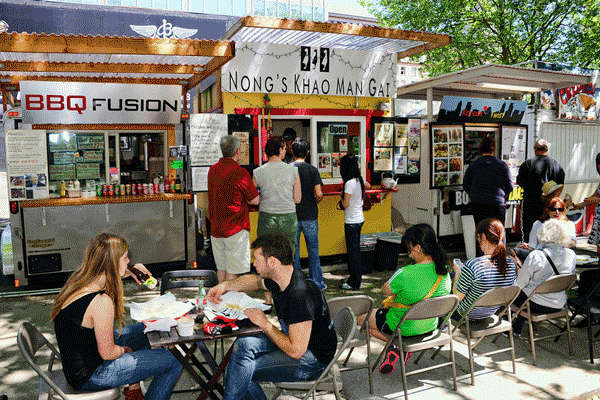 One of the most environmentally friendly cities in the U.S., Portland is full of music festivals, amazing breweries, and hundreds of restaurants focused on organic local ingredients. Downtown Portland is a multi-cultural area full of bikers, creating a real hipster experience. Hip bars are scattered throughout the city, making it easy to grab a craft beer and enjoy live music.
photo credit: opencurb.com, brooklyn flea, guidehop, Gobierno de la Ciudad de Buenos Aires, *-*shelton*-*, travel squire