Planning a voluntourism trip this year? There are no shortage of trips to satisfy even the most discriminate volunteer traveler. Pick your desire location or cause.
These five voluntourism trips are some of our favorites.
Wildlife Conservation in South Africa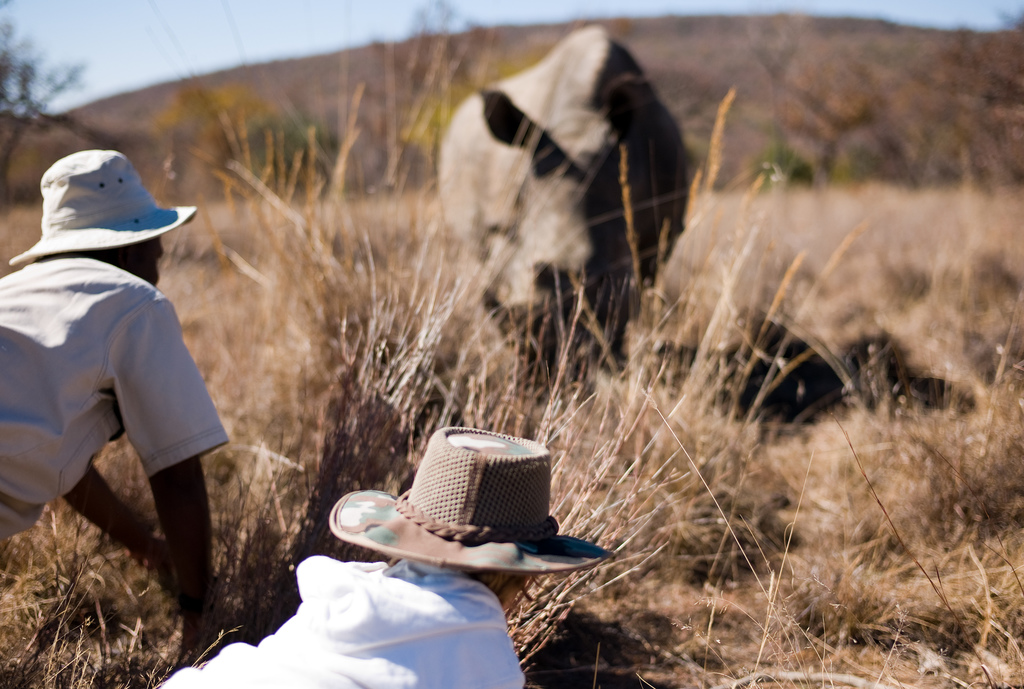 Wildlife conservation in South Africa is a great opportunity for those wanting an African safari experience with a big difference. Working deep within the African bush, small teams will assist research scientists with vital conservation projects while also undertaking basic field guide training, such as tracking and wildlife identification skills. This is a great chance to experience Africa's famous animals like lions and elephants while also learning about this unique habitat. Global Vision International (GVI)
Street Kids & Tribal Communities in India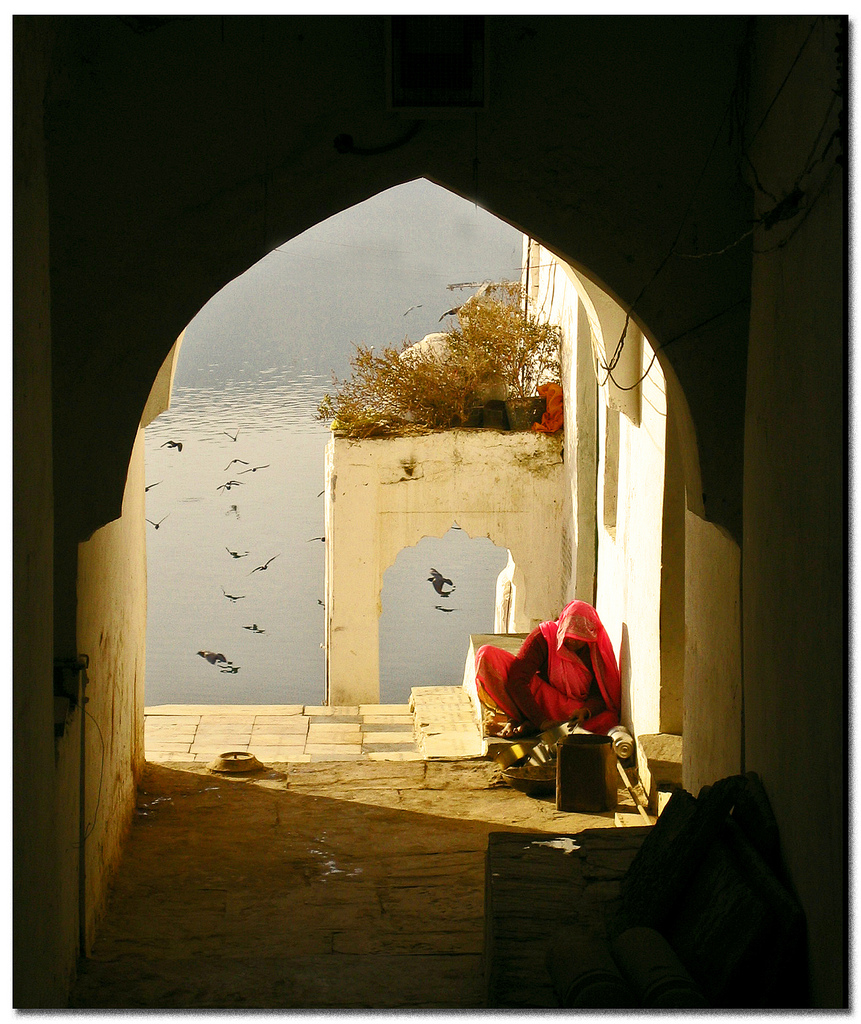 Work with street kids and tribal communities. This short-term program in Rajasthan, India offers volunteers the opportunity to work as teaching assistants in both formal and informal schools. Participants will generally work alongside other volunteers and/or local staff providing much needed assistance and continuity on education projects. Depending on the project needs at the time, you may be teaching tribal children at rural formal schools in the morning or teaching street children at informal schools in the evening. This program includes Hindi lessons during the first week, cultural workshops in the second week, and on the last weekend volunteers will take an overnight sleeper train to Agra, to visit the Taj Mahal before traveling on to Delhi where this program ends. Global Vision International (GVI)
Adventure Trip & Orphanage and Refugee Work in Serbia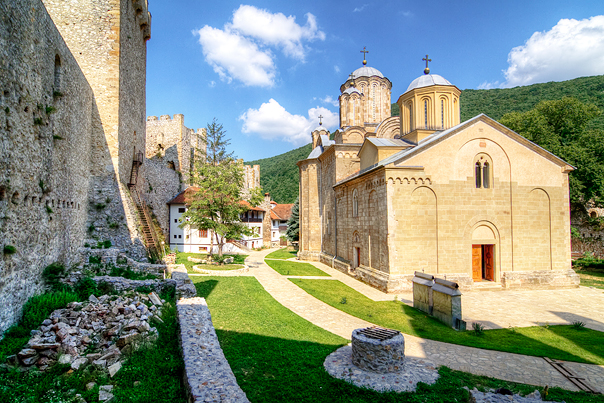 This is an adventure trip of Serbia and Montenegro, the hidden gems of Europe! You will spend time working with orphans, street children, refugees and other at risk youth. The focus will be to develop a sustainable project, The Serbian Music School and Cultural Center. You will also be conducting a series of photography workshops with the children. You will travel all over the diverse landscape of Serbia through the lens of music, with the objective to learn about the history and culture of this inspiring region; and you will conclude your journey in one of the newest countries in the world, Montenegro! Come explore these vibrant countries and meet and work with its wonderful children! July 16th, 2010 – July 23rd, 2010 Ambassadors for Children
Photography and Environment in Iceland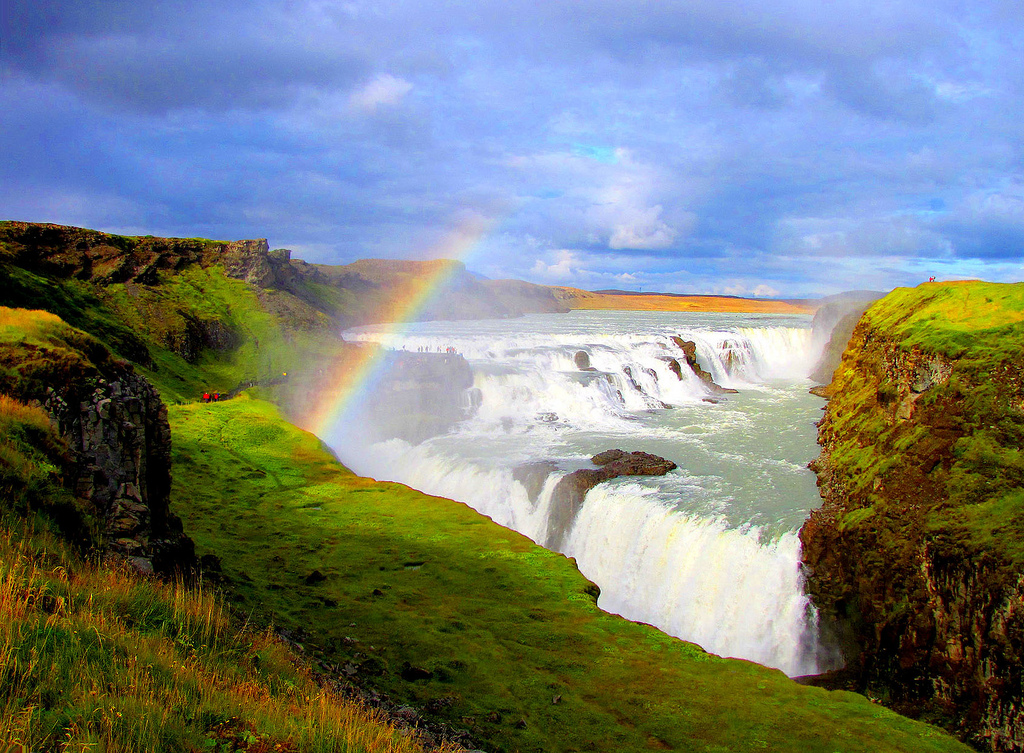 Photography and Environment in the Western Fjords. The "Westfjords" are situated in the Northwest part of Iceland, reaching almost to Greenland. The landscape is majestic, with fjord after fjord, towering above shore and sea, each and every fjord has its own distinct character and tiny fishing village nestle at their foot. Ideal place for hikers and nature lovers. The project takes place in Nupur with views of the Alps of Westfjords and the blue seas of Dyrafjordur. The goal of the project is photography — learning to think about landscape photography and capturing images. You will also do some environmental work like cleaning the coastline and working in the green areas. May 28 – June 11, 2010 CADIP
Explore Ancient City & Volunteer with Local Villages in Jordan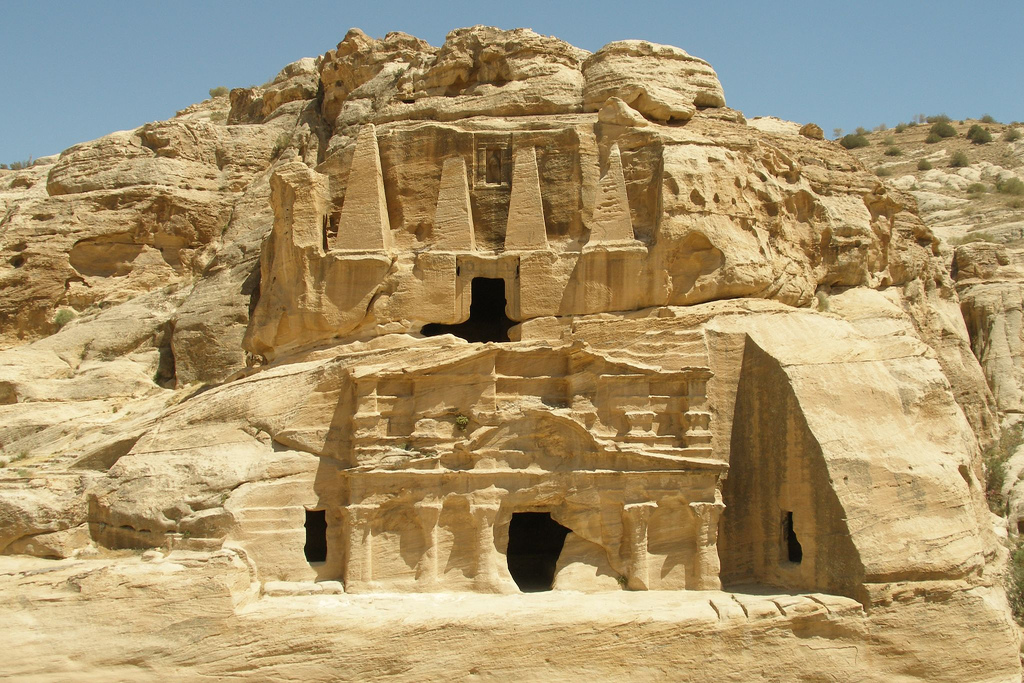 Venture to the Middle East and discover the beauty of Jordan. Explore the ancient city of Petra, float in the Dead Sea, experience the hospitality of the Bedouins and volunteer in local villages and at Queen Rania's Jordan River Foundation. It is sure to be a trip you will not forget! Various dates. Ambassadors for Children
What are some of your favorites?
Need some more inspiration, check out our Trip Ideas page. Are you looking for resources to plan your voluntourism trips? Check out our Volunteer Travel Global Providers Directory and our Essential Guide to volunteer travel.
photo credits: guido van nispen, zedzap nick, atipiks, o paisson, argenberg