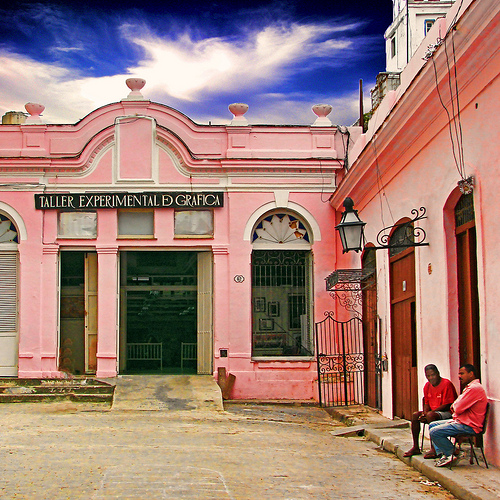 In a move to offer travel packages to an increasingly popular alternative travel market, a major airline, Air Canada, has partnered with Gap Adventures on a collection of 30 adventure travel packages.
The co-branded collection includes 30 authentic travel experiences created exclusively for Air Canada Vacations by Gap Adventures. The style of travel is described as sustainable and authentic which means they will take travelers to places that may be off the popular tourist track. This could include sampling mysterious foods in Japan, watching the sunrise at Machu Picchu in Peru or sleeping in the middle of the desert under the stars of an Egyptian night. Destinations include South and Central America, Europe, Asia and the Middle East, all locations serviced by Air Canada and its Star Alliance partners.
Most of the tours consist of an average of 12 people. All the trips include roundtrip flights and airport transfers.
An example of one of the packages is a 16-day Cuba Colonial itinerary that includes hotels and/or homestays in Havana, Santa Clara, Trinidad and Santiago de Cuba, one dinner, several activities and excursions, and roundtrip airfare from Toronto. The price starts at CAD$2,779 per person, double; taxes and other fees are not included.
[Travel Weekly]
photo by zedzap