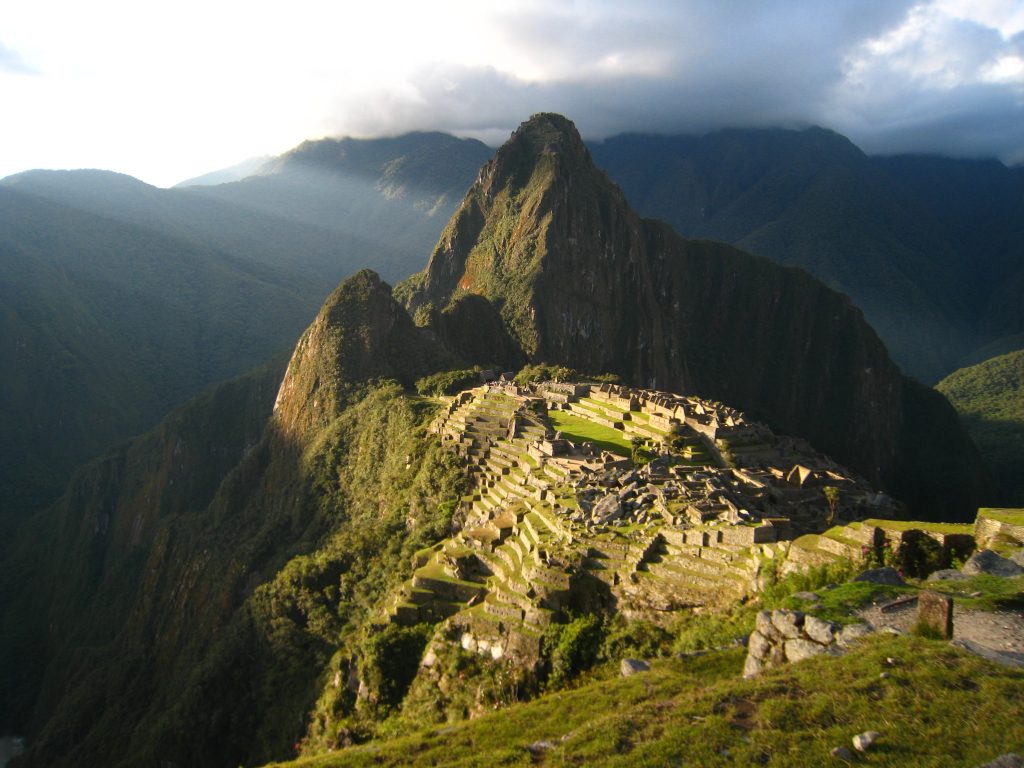 Are you looking for adventure and volunteering? REI Adventures, an adventure travel company of REI, will offer travelers adventure, service, and cultural experiences through its new Volunteer Expeditions. They have teamed up with Conservation Volunteers International Program (CVIP), a nonprofit dedicated to conserving iconic destinations and cultural sites around the world.
"Offering Volunteer Expeditions aligns with REI's core purpose of stewardship, and provides an option for people to travel while making a difference in restoring and protecting these amazing destinations," said Cynthia Dunbar, REI Adventures manager.
Volunteer Expeditions will kick off with trips to two Latin American destinations. The Machu Picchu Volunteer Expedition offers three trips in 2010 starting in June. This is a 13-day trip to Peru's Machu Picchu Historic Sanctuary and the Sacred City of the Incas, its main archaeological complex. Currently CVIP is the only group authorized to conduct volunteer work in the Sacred City. The Torres del Paine Volunteer Expedition offers one 14-day trip to Patagonia in December.
Volunteer travelers will work with park rangers/local experts to help with archeological restoration, trail maintenance, tree plantings, collection of native plant seeds for restoration projects as well as wildlife habitat restoration. There are 4-5 rests days reserved for self-guide explorations and guided tours which include visits to the citadel of Machu Picchu, Sacsayhuaman, a hilltop stone fortress overlooking Cusco or hikes along the shores of Lago Grey en route to the massive Grey Glacier, the southernmost tip of the giant Southern Icefield, or to watch for the Andean condor or the elusive huemul deer.
The trips cost roughly $2,750-$2,950 and include all ground transportation, lodging, meals, expert leadership and the necessary equipment and tools to complete the projects. Lodgings for REI's Volunteer Expeditions are more basic compared to REI Adventure's active vacations.
These expeditions will exhibit REI's hallmark of being inspiring, educating, and promoting an adventure lifestyle!

Photos courtesy of REI Adventures