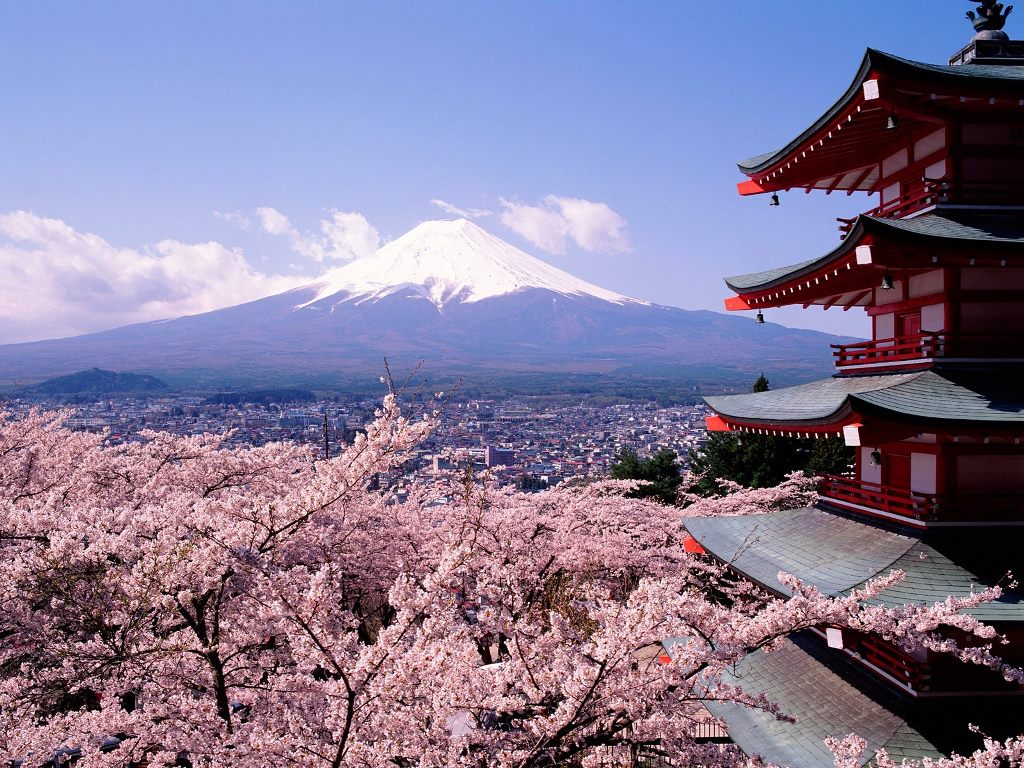 To win tourists back to the country after the recent devastation, the Japan National Tourism Organization lists some top reasons to visit the Land of the Rising Sun again.
Once an expensive country to visit, now there are deals to be had.
Hotels have slashed their rates to attract interest including Hyatt Hotels' recent promotion of 50 percent off every second night.
There are ample volunteer opportunities for those who are interested to get into the areas hardest hit by the natural disasters. InsideJapan Tours offers a four-day "Volunteer for Japan" package for non-Japanese speakers to help in the clean-up operations.
And while Japan may be known for its cities, it also has some of the world's most stunning areas of natural beauty. Tour companies are offering hiking holidays that combine some of the nation's best sights, such as walking the volcanoes of Kyushu.
Though not famous for its beaches, Japan does offer some tropical beach vacation opportunities. "Okinawa Prefecture alone has 160 islands, a subtropical climate, coral reefs, emerald seas and sunny skies. Other beaches, such as those on the Izu Peninsula, are a mere 90-minute train journey from Tokyo."
Of course there are so much local culture to enjoy with numerous festivals throughout the country in the summer.
Finally, there is the iconic Mount Fuji, a climber's paradise.
"Japan is a fantastic destination for a truly memorable holiday and many of the people in the country rely on tourism for their livelihoods," JNTO said.